Nursing Home Abuse & Neglect
Nursing Home Abuse & Neglect Lawyers in New York
Trusted Counsel from New York Injury Lawyers
Sadly, nursing home abuse and neglect is much more common than many people realize. While you may desire to give your elderly loved one a comfortable, caring environment, you can't always control what happens in a nursing home once you leave. Some individuals and caretakers may act out of line, mistreating, neglecting, or even abusing the elderly residents within the homes. At Flanzig & Flanzig, LLP, it is our mission to bring justice to these cases. We proudly re present clients throughout Manhattan, Queens, Long Island, Suffolk County, and Westchester.
---
Call our New York nursing home abuse and neglect lawyers at (866) 352-6944 for a free, no-obligation consultation. We're also available online.
---
What Does Nursing Home Abuse Look Like?
Sometimes the most difficult step is determining if abuse or neglect is actually taking place. You may be concerned about the conditions your loved one is living in or have a suspicion that they are not getting the service and treatment they are due. Identifying abuse can be a frustrating, challenging process that requires additional support.
The following can be indications that abuse or neglect is occurring:
Dehydration and malnutrition
Medication errors
Bruises, cuts, or abrasions
Withdrawn or shutoff social behaviors
Missing money or personal items
Fear of caretakers
Nursing home mistreatment can occur due to many reasons, and abuse and neglect can take many forms. Even if you are unsure of whether you have a claim, it is important to have total peace of mind regarding your elderly loved one's living situation. Rather than waiting for more issues to arise, it is crucial that you confront the situation as soon as possible by speaking with an advocate who cares. That is exactly what you will find at Flanzig & Flanzig, LLP.
Call Today to Pursue Justice in Your Case
At our injury firm, we understand how devastating elder abuse and neglect can be. Whether your loved one is in a nursing home, assisted living facility, or long-term care home, we are here to help ensure justice is brought to their situation. We can review your case and help you determine who is liable for your elderly loved one's pain and suffering.
Flanzig & Flanzig, LLP is dedicated to ending nursing home abuse and helping our clients address the mistreatment that has occurred to their loved ones. We are proud members of the National Citizen Coalition for Nursing Home Reform and continually handle nursing home abuse and neglect cases in New York, including those involving death due to transportation violations and medical errors. Our New York personal injury lawyers can bring legal action against in-home care attendants, facilities, nurses, staff workers, and various other parties.
Don't let your loved one suffer in silence any longer. Fill out a free case evaluation today and we will get back to you right away.
---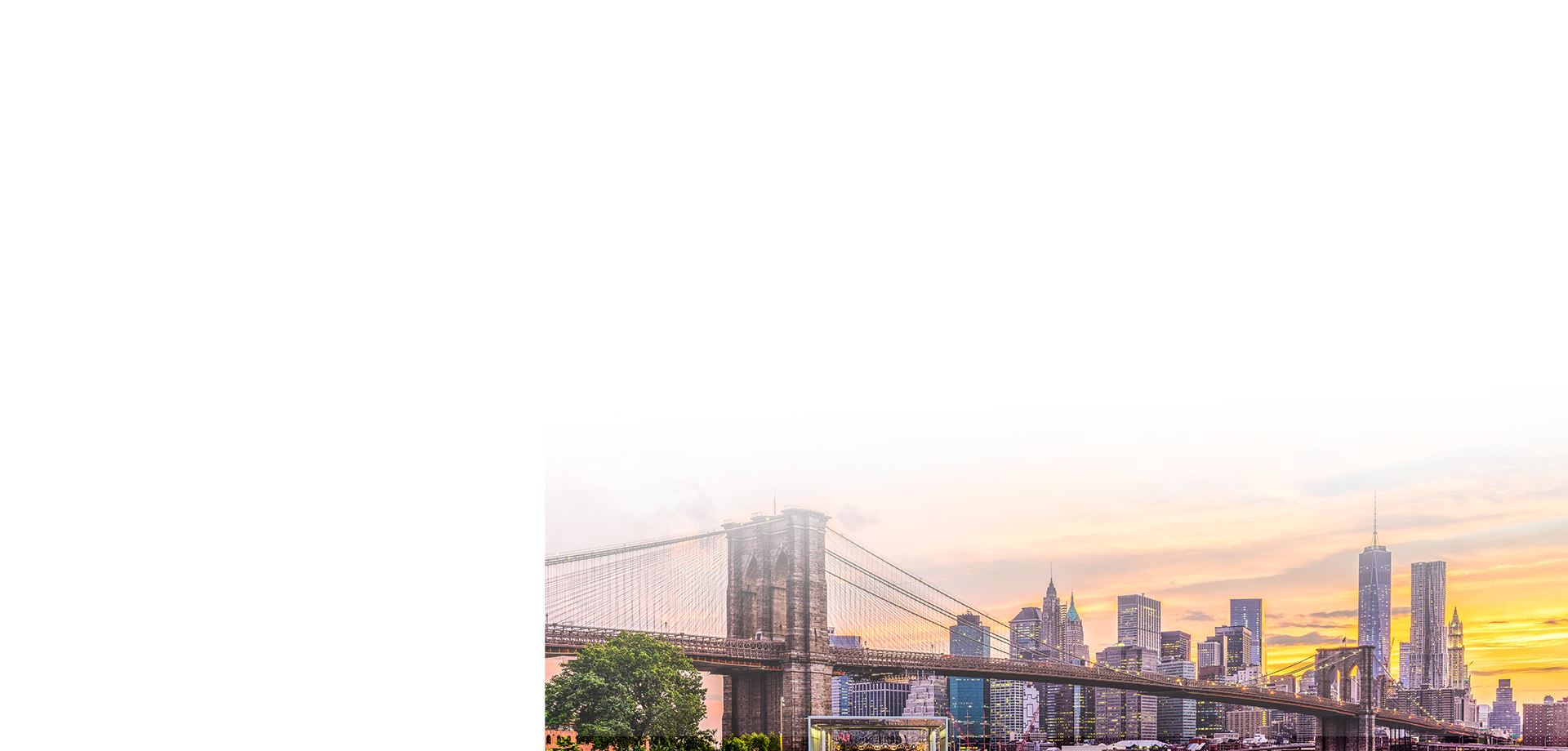 Recovery for Victim of Vespa Crash

Recovery for Doctor's Failure to Properly Diagnose and Treat Breast Cancer

Recovery for Victim of September 11th Attack at the World Trade Center

Recovery for a 33 year Old Construction Laborer Injured in Work Site Accident
Quit messing around & call them!

"Broke a couple of fingers after getting doored and they were a pleasure to work with through the whole process. Quit messing around and call them."

THE best bicycle lawyer around

"THE best bicycle lawyer around. Incredibly grateful to have Daniel's insights and assistance navigating through uncharted territory. You will not be disappointed in reaching out to this law firm when you're involved in an accident."

We are forever grateful for they're team

"If your looking for a honest, Intelligent lawyer Flanzig & Flanzig is your place! We couldn't thank them enough when we thought there was no light at the end of the tunnel Daniel came in full clutch. Stand up guy!"

The Flanzig & Flanzig team were truly professional.

"This was my first time dealing with a personal injury lawyer but I was very impressed. Daniel Flanzig, Rina, Debbie, Kyle, and the rest of the Flanzig & Flanzig team were truly professional. I hope I never have to call Flanzig & Flanzig again but I"

I highly recommend Flanzig & Flanzig if you need a bike lawyer.

"I could not have asked for a better representation or outcome than that which Daniel Flanzig and his team provided. Daniel gave great advice, and the large settlement was better than I expected. Daniel is a cyclist and a real guy who cares about what is ri"
Speak with Our Team Today
All Consultations Are Free and Confidential