Vespa & Scooter Accidents
Scooter & Vespa Accident Attorneys in New York
Family-Owned Law Firm Since 1956
In and around New York City, scooters and Vespas have increased in popularity. Scooters and Vespas can be a fun way to get around town, beat traffic, and save on the expense of owning a car. They come in a variety of engine sizes, and can reach great speeds. Unfortunately, riders are not afforded the protection of being surrounded by steel, as is true in a car or truck. Injuries in accidents can often be catastrophic and sometimes, result in death. The more serious the injuries, the more expensive treatment can be. Our scooter and Vespa accident attorneys in New York care about our injured clients and have recovered millions in damages.
---
For trusted support during this emotional time, call Flanzig & Flanzig, LLP at (866) 352-6944, or contact us online.
---
Causes of Scooter Accidents
Some of the most common causes of scooter accidents include:
Blind spots
Speeding / reckless driving
Inattentive driving
Poor weather or night driving
Impaired drivers
Potholes and road defects
Doors opened into lanes of traffic
Low visibility of operators
We proudly serve victims and their families throughout the five boroughs, including New York City, Manhattan, Brooklyn, Bronx, Queens, and Long Island. While accidents occur all the time, resulting in injuries, we don't believe you should have to suffer because of another party's recklessness. Scooter accidents can accrue serious injuries ranging from fractures and sprains, to broken bones, brain trauma, amputations, paralysis, and death. You can trust our family-owned law firm with decades of personal injury successes to help you recover what you've lost.
Who Is Going to Pay for My Medical Bills?
Unlike a car or truck, motorcycle and scooter insurance in New York does not provide "no-fault" protection under their policies. When you are involved in a car accident, your insurance company will compensate you for your lost wages and pay for your medical treatment; however, with a scooter, Vespa or motorcycle, this is not the case. A claim must be made against the party that caused your injury in order to be compensated for your injury, medical bills and lost wages.
Call Flanzig & Flanzig, LLP for a Free Consultation
If you or a loved one has been hurt in a scooter or Vespa accident due to the negligence or fault of another person, call the New York scooter and Vespa lawyers at Flanzig & Flanzig, LLP for a free consultation. Our experience in handling scooter, Vespa, and motorcycle accidents can help you receive compensation for the damages you have suffered. There is no fee unless we win, and we can meet you at a place that is convenient for you, whether it's in the hospital or at home.
---
Call (866) 352-6944 to speak with an accomplished lawyer about your personal injury case – for free.
---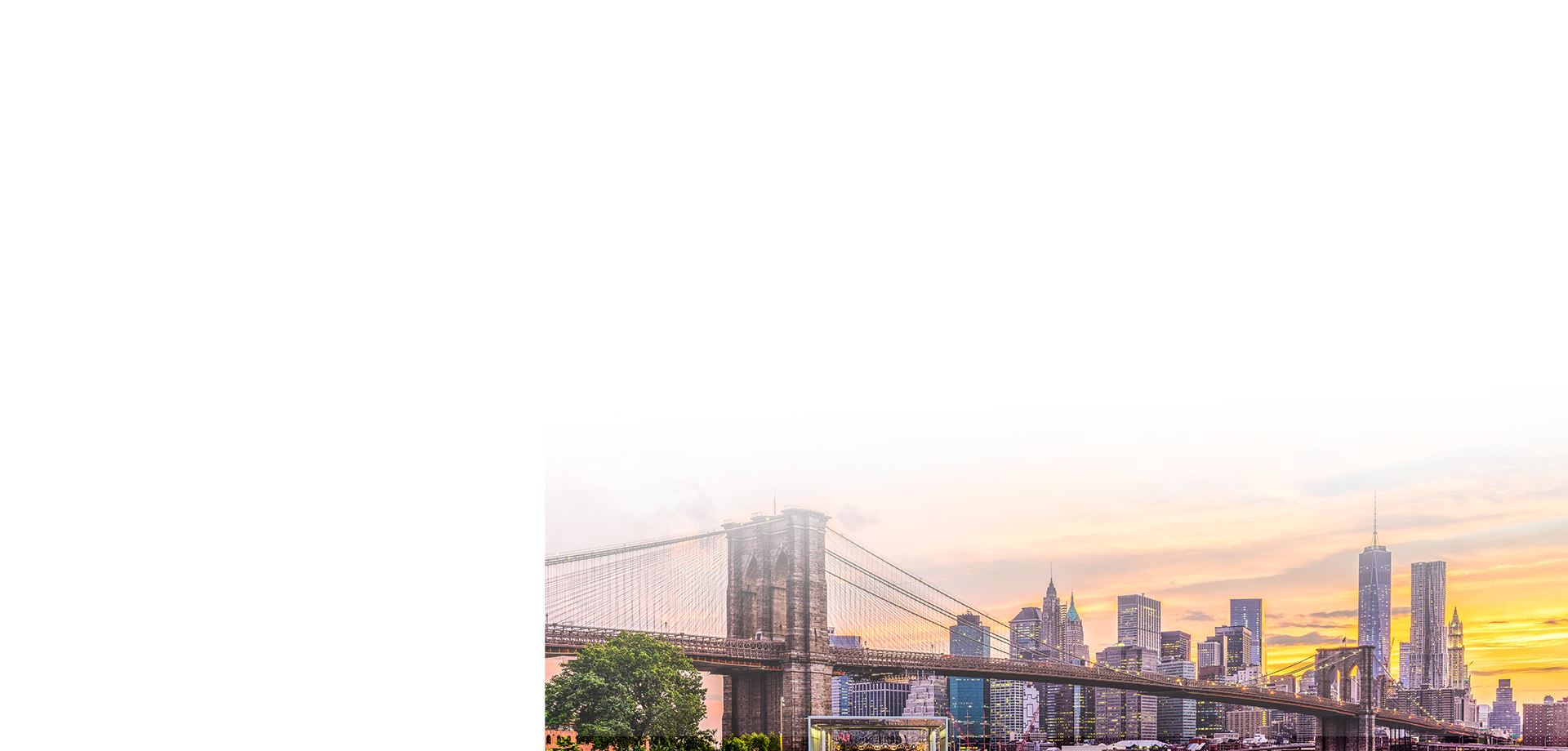 Recovery for Manhattan Pedestrian

Recovery for Victim of Vespa Crash

Recovery for Doctor's Failure to Properly Diagnose and Treat Breast Cancer

Recovery for Victim of September 11th Attack at the World Trade Center

Recovery for a 33 year Old Construction Laborer Injured in Work Site Accident
They are knowledgeable, kind, & readily available to help walk you through your case.

"Working with the team at Flanzig & Flanzig was a great experience. They are knowledgeable, kind, and readily available to help walk you through your case. I would highly recommend them to anyone in an accident."

Quit messing around & call them!

"Broke a couple of fingers after getting doored and they were a pleasure to work with through the whole process. Quit messing around and call them."

THE best bicycle lawyer around

"THE best bicycle lawyer around. Incredibly grateful to have Daniel's insights and assistance navigating through uncharted territory. You will not be disappointed in reaching out to this law firm when you're involved in an accident."

We are forever grateful for they're team

"If your looking for a honest, Intelligent lawyer Flanzig & Flanzig is your place! We couldn't thank them enough when we thought there was no light at the end of the tunnel Daniel came in full clutch. Stand up guy!"

The Flanzig & Flanzig team were truly professional.

"This was my first time dealing with a personal injury lawyer but I was very impressed. Daniel Flanzig, Rina, Debbie, Kyle, and the rest of the Flanzig & Flanzig team were truly professional. I hope I never have to call Flanzig & Flanzig again but I"
Speak with Our Team Today
All Consultations Are Free and Confidential