Motorcycle Accident Lawyers in New York
Serving New York Clients Since 1956
Motorcycle accidents claim the lives of more than 4,600 people each year in the United States, and leave 88,000 others critically injured. Statistics show that motorcyclists are 26 times more likely to die in a crash than those in passenger vehicles, largely due to the fact that they are afforded little to no protection in the event of a collision. This makes it all the more important for all other drivers in New York to share the road safely with motorcyclists.
If you or someone you love was injured in a motorcycle collision that was caused by the negligent, reckless, or careless actions of another motorist, you deserve to be compensated — not only for your medical bills and lost wages, but also for the pain and suffering that you have endured.
---
Let the New York motorcycle accident attorneys at Flanzig & Flanzig, LLP guide you through this difficult time by giving us a call today at (866) 352-6944, or contact us online.
---
Common Motorcycle Accident Injuries
Many motorcycle accidents result in serious injuries that demand immediate treatment. Depending on the severity, some motorcycle accident victims have required long-term or permanent care, including physical therapy.
Common injuries we've seen include:
Head and brain trauma
Spinal cord injuries
Paralysis
Neck injuries
Broken bones
Amputations
Sprains and fractures
Burns
You deserve to seek compensation for the pain you're going through, especially if the accident wasn't your fault. We can help establish liability and achieve an amount that works for you and your needs. Serious injuries can also be expensive to treat, with mounting medical bills that include hospital stays, and lost wages for the time you miss from work. We want to make the healing process a little easier for you by making sure you won't have to worry about providing for yourself financially.
Establishing Fault for Your Accident
Unfortunately, most people are quick to blame the motorcyclist after an accident. Many assume that motorcyclists are reckless, making it that much more difficult for the real victim to recover compensation. This is why you should waste no time in enlisting the help of an experienced injury lawyer from Flanzig & Flanzig, LLP.
We can help establish fault in your case by:
Utilizing the information in the police report
Calling on witnesses to testify in your case
Presenting pictures of the accident scene
Submitting your medical records as evidence
Working with an accident reconstructionist
Millions Recovered for Past Clients
After being involved in a serious accident, it is important that you hire a firm with experience, as well as a track record of successful case results to back it up. At Flanzig & Flanzig, LLP, we have recovered millions of dollars in compensation on behalf of our clients, earning us a place in the Multi-Million Dollar Advocates Forum®. We also bring a 60-year history of serving the five boroughs and other areas in the Nassau & Suffolk Counties to the table.
---
Call us to learn more about your options at (866) 352-6944.
---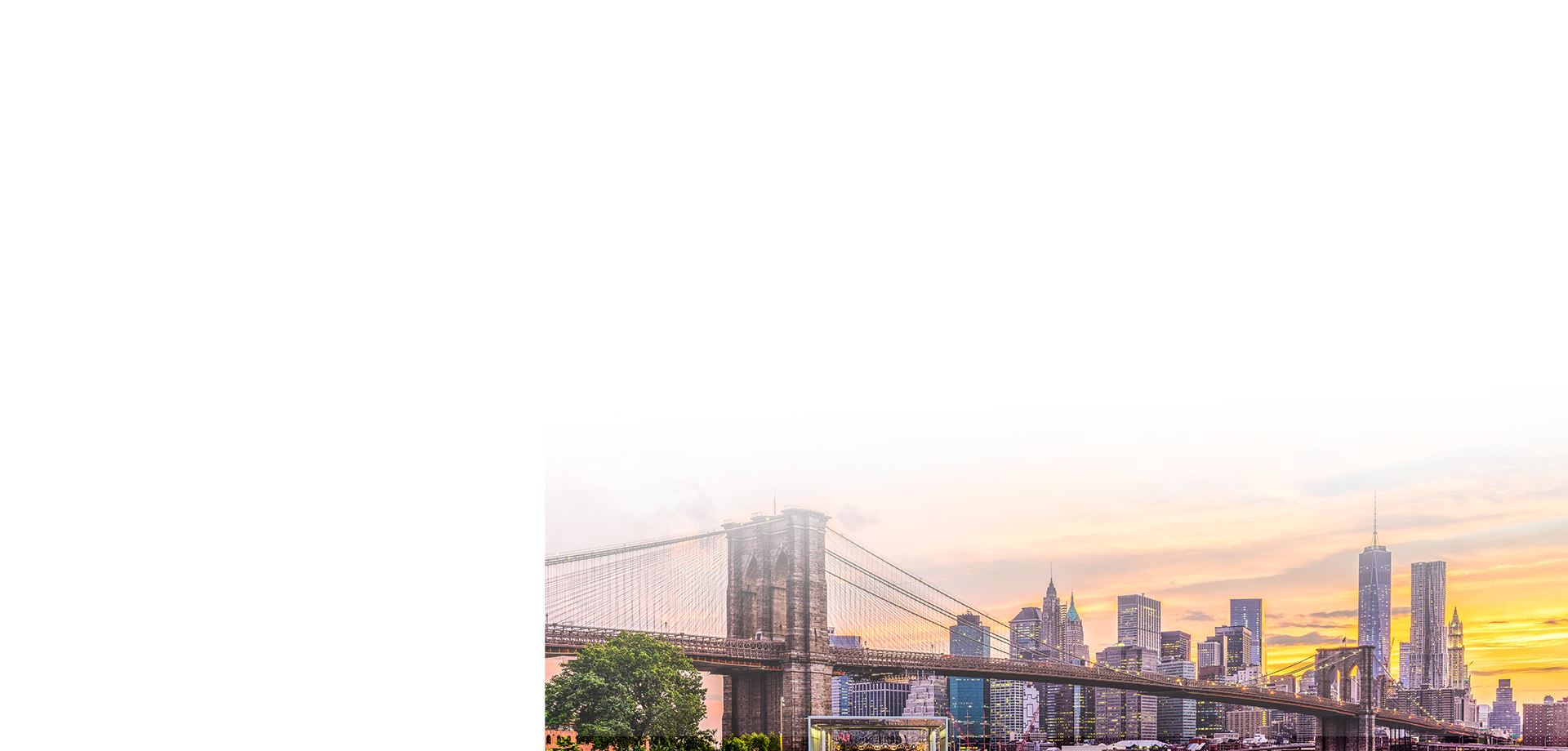 Recovery for Manhattan Pedestrian

Recovery for Victim of Vespa Crash

Recovery for Doctor's Failure to Properly Diagnose and Treat Breast Cancer

Recovery for Victim of September 11th Attack at the World Trade Center

Recovery for a 33 year Old Construction Laborer Injured in Work Site Accident
They are knowledgeable, kind, & readily available to help walk you through your case.

"Working with the team at Flanzig & Flanzig was a great experience. They are knowledgeable, kind, and readily available to help walk you through your case. I would highly recommend them to anyone in an accident."

Quit messing around & call them!

"Broke a couple of fingers after getting doored and they were a pleasure to work with through the whole process. Quit messing around and call them."

THE best bicycle lawyer around

"THE best bicycle lawyer around. Incredibly grateful to have Daniel's insights and assistance navigating through uncharted territory. You will not be disappointed in reaching out to this law firm when you're involved in an accident."

We are forever grateful for they're team

"If your looking for a honest, Intelligent lawyer Flanzig & Flanzig is your place! We couldn't thank them enough when we thought there was no light at the end of the tunnel Daniel came in full clutch. Stand up guy!"

The Flanzig & Flanzig team were truly professional.

"This was my first time dealing with a personal injury lawyer but I was very impressed. Daniel Flanzig, Rina, Debbie, Kyle, and the rest of the Flanzig & Flanzig team were truly professional. I hope I never have to call Flanzig & Flanzig again but I"
Speak with Our Team Today
All Consultations Are Free and Confidential