Nursing Home Dehydration Lawyers in New York
Compassionate Attorneys with Decades of Experience
It takes very little for an elderly individual to become dehydrated, especially when living in a nursing home or assisted care facility. Simply going without water for seemingly short periods, staying in warm rooms for extended time, or even experiencing increases in body temperature can quickly result in dehydration. With this in mind, nursing home care providers need to take extra caution when monitoring the hydration levels of their residents. It is their responsibility to ensure all individuals receive adequate fluids and do not suffer the risk of dehydration.
---
If you believe your elderly loved one is suffering from dehydration, call our New York nursing home abuse lawyers at Flanzig & Flanzig, LLP today at (866) 352-6944. We proudly serve clients throughout the five boroughs.
---
Symptoms of Dehydration
Often, family members won't bear witness to their loved ones being denied access to water. It's important to look out for the signs of dehydration when spending time with your loved ones who are in nursing homes so you know when to act.
Typical symptoms of dehydration in the elderly include:
Having dry, papery skin
Having a decrease in urine output and frequency of urination
Having a dry and sticky mouth
Confusion and irritability
Low blood pressure
Inability to sweat
Fast breathing rate
Delirium
Elderly individuals who are severely dehydrated and experiencing complications can suffer from seizures, kidney failure, and comas. It's important to seek medical attention for your loved ones immediately if you feel that neglect is taking place.
Why Hydration Is Extremely Important
It is important, especially with the elderly, to maintain proper levels of fluid in the body. Even just a 10% reduction of fluids in an elderly person can pose a serious risk of harm. If there is a 20% reduction of fluids, it may lead to death in serious cases.

Unfortunately, dehydration has become a serious problem at nursing homes and similar facilities. There are far too many stories of family members visiting nursing home residents, only to see pitchers completely void of water or far out of reach for their loved ones. Furthermore, there are countless cases where elderly residents have been left in excessively warm or humid rooms for extended periods of time, greatly increasing the risk of dehydration. These are all concerning signs that an elderly loved one may be in danger of dehydration due to nursing home neglect.
Contact Our Firm for Reliable Guidance
As experienced nursing home attorneys, we can immediately get to work bringing justice to your case. Our firm understands how overwhelming and trying this time can be. We are here to advocate on your behalf and provide the support you need.
Do not hesitate to get the reliable and seasoned representation you need during this time. We care about our clients and go above and beyond to secure positive outcomes. We know how frustrating it can be to see a loved one suffer, especially in an environment where they are supposed to be cared for. That is why our legal assistance is just a phone call away.
---
Contact our nursing home dehydration lawyers in New York at (866) 352-6944, or contact us online.
---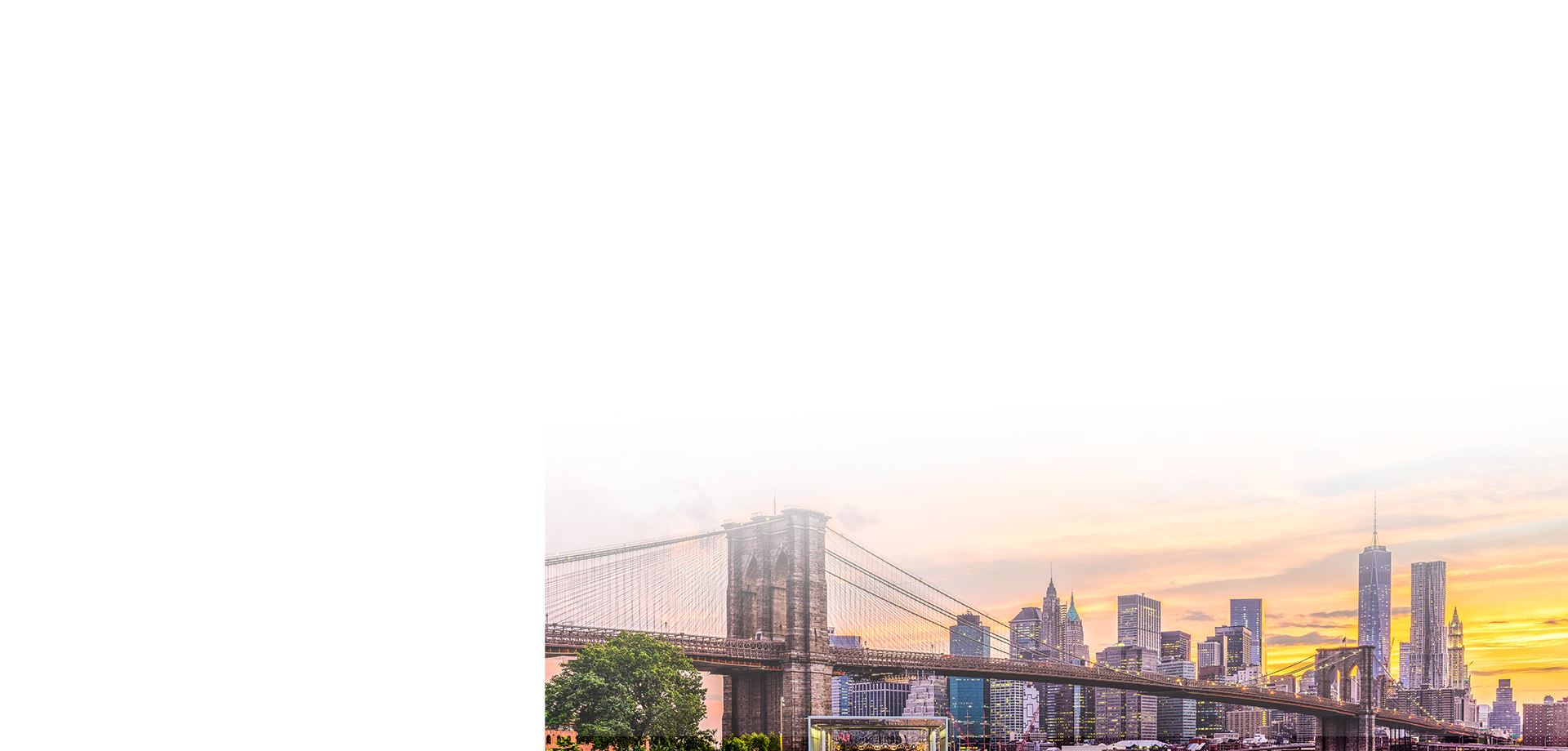 Recovery for Victim of Vespa Crash

Recovery for Doctor's Failure to Properly Diagnose and Treat Breast Cancer

Recovery for Victim of September 11th Attack at the World Trade Center

Recovery for a 33 year Old Construction Laborer Injured in Work Site Accident
Quit messing around & call them!

"Broke a couple of fingers after getting doored and they were a pleasure to work with through the whole process. Quit messing around and call them."

THE best bicycle lawyer around

"THE best bicycle lawyer around. Incredibly grateful to have Daniel's insights and assistance navigating through uncharted territory. You will not be disappointed in reaching out to this law firm when you're involved in an accident."

We are forever grateful for they're team

"If your looking for a honest, Intelligent lawyer Flanzig & Flanzig is your place! We couldn't thank them enough when we thought there was no light at the end of the tunnel Daniel came in full clutch. Stand up guy!"

The Flanzig & Flanzig team were truly professional.

"This was my first time dealing with a personal injury lawyer but I was very impressed. Daniel Flanzig, Rina, Debbie, Kyle, and the rest of the Flanzig & Flanzig team were truly professional. I hope I never have to call Flanzig & Flanzig again but I"

I highly recommend Flanzig & Flanzig if you need a bike lawyer.

"I could not have asked for a better representation or outcome than that which Daniel Flanzig and his team provided. Daniel gave great advice, and the large settlement was better than I expected. Daniel is a cyclist and a real guy who cares about what is ri"
Speak with Our Team Today
All Consultations Are Free and Confidential