Nursing Home Bedsore Lawyers in New York
Insight from New York Personal Injury Lawyers
Flanzig & Flanzig, LLP is passionate about representing the rights of elderly individuals who have been victims of nursing home abuse or neglect. We are dedicated to addressing these situations through carefully crafted legal strategies, striving to restore justice to our clients' lives. If your loved one is showing signs of bedsores or pressure sores, we encourage you to reach out for counsel right away. Our New York nursing home abuse lawyers are well-versed in the laws surrounding these cases and can provide the caring assistance you need.
---
Take the first step towards justice by calling our team of capable lawyers at (866) 352-6944, or contact us online.
---
How Do Bedsores or Pressure Sores Form?
Bedsores or pressure sores form when skin and tissue break down from constant pressure or bad circulation. They occur most often in the hip, lower back, and heel areas. At first, the skin becomes red and irritated and eventually, open sores develop. If untreated, the condition leads to destruction of muscle and bone.
Pressure sores fall into four categories for treatment and diagnosis purposes, according to the federal Centers for Medicaid and Medicare Services:
Stage 1 is an area of skin redness that does not diminish once pressure is relieved.
Stage 2 is a loss of skin layers that creates an abrasion or shallow crater.
Stage 3 is a loss of full thickness of skin, exposing tissue and creating a deep crater.
Stage 4 is a loss of full thickness of skin and tissue, exposing muscle or bone.
Risk Factors for Bedsores/Pressure Sores
Nursing home residents who are restricted to their bed may develop bedsores if they receive a lack of proper nursing care. They should be moved or repositioned every two hours to help minimize the pressure, rubbing, and friction created in these beds. Nurses may also use lubricants and protective padding to help prevent sores.
Incontinent patients are also extremely susceptible to bedsores, as their skin is often exposed to moisture due to urine, increasing the risk of skin damage. Doctors recommend that the patient's skin be inspected each day for signs of redness or irritation. Areas should be kept clean and dry.
Some experts believe that patients with poor diets may have a greater chance of developing bedsores or pressure sores. When nursing home or assisted living individuals do not get proper nutrition, it can impact their body in a very negative way and make them more susceptible to these types of injuries.
How Can Nursing Homes Prevent Bedsores?
Every nursing home or facility should have one goal in mind: to create a comfortable, attentive living environment for residents. When this is lost, injuries and medical issues like bedsores and pressure sores can occur. Some ways that nursing homes and other facilities can help prevent these injuries include the use of pillows and foam wedges to relieve pressure, lifting devices to minimize friction, and even special beds that help reduce pressure. These can include low-air-loss beds, alternating pressure mattresses, and air-fluidized beds.
While some options can be more expensive than others, all nursing home facilities must ensure that they invest their money properly to provide patients with the level of care they are due. Without taking the necessary steps to create a safe, healthy living environment, they can put patients' health and even lives at risk.
Need Help? Call Our Firm.
No one deserves to live with the pain of pressure sores or bedsores, especially those that cannot speak up or care for themselves. That is why Flanzig & Flanzig, LLP is here to stand up for victims of nursing home abuse or neglect. If you need counsel on how to move forward with a claim, please do not hesitate to contact our personal injury attorneys. We can keep you informed of your legal rights and help you protect your loved one during this time.
---
Call our nursing home bedsore lawyers in New York today at (866) 352-6944.
---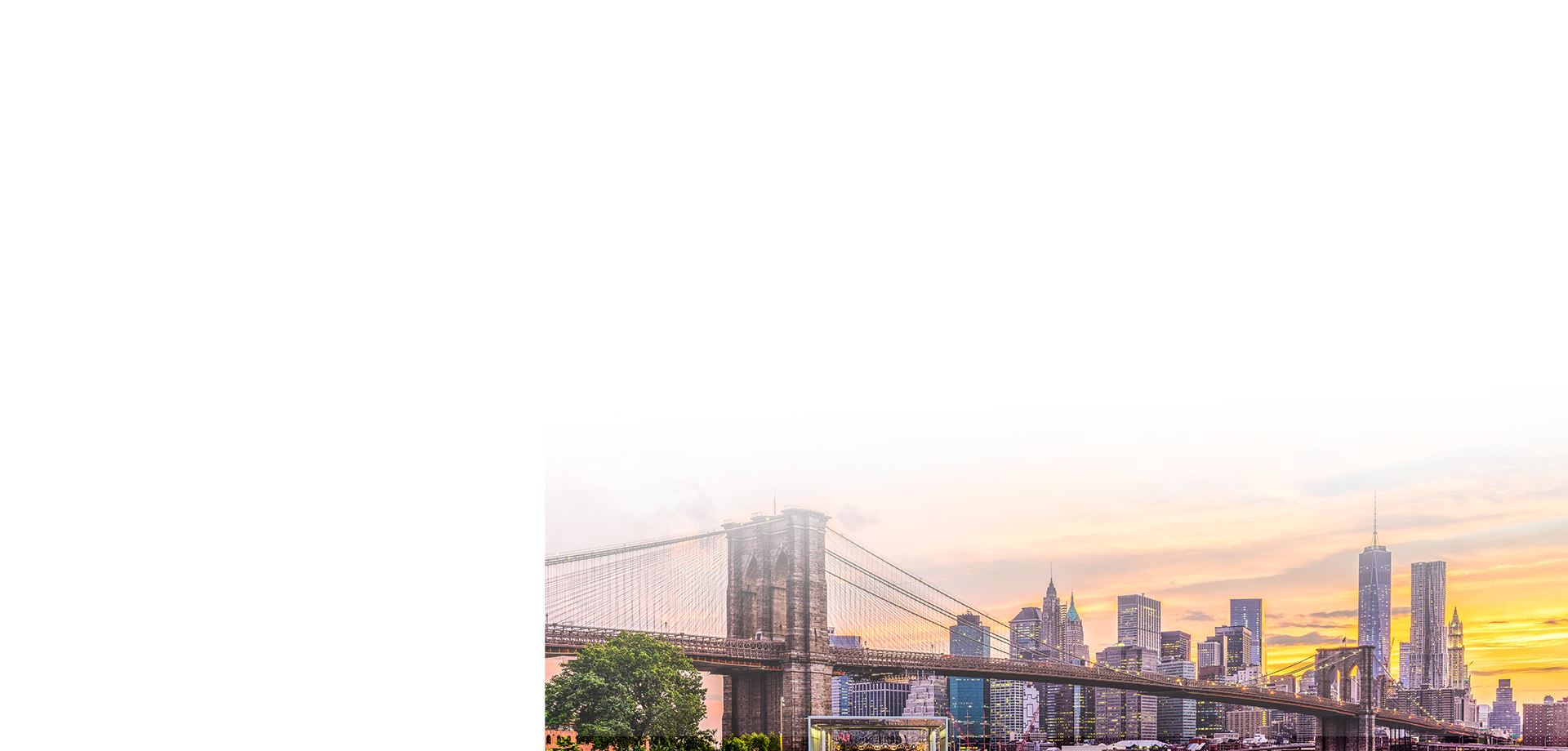 Recovery for Victim of Vespa Crash

Recovery for Doctor's Failure to Properly Diagnose and Treat Breast Cancer

Recovery for Victim of September 11th Attack at the World Trade Center

Recovery for a 33 year Old Construction Laborer Injured in Work Site Accident
Quit messing around & call them!

"Broke a couple of fingers after getting doored and they were a pleasure to work with through the whole process. Quit messing around and call them."

THE best bicycle lawyer around

"THE best bicycle lawyer around. Incredibly grateful to have Daniel's insights and assistance navigating through uncharted territory. You will not be disappointed in reaching out to this law firm when you're involved in an accident."

We are forever grateful for they're team

"If your looking for a honest, Intelligent lawyer Flanzig & Flanzig is your place! We couldn't thank them enough when we thought there was no light at the end of the tunnel Daniel came in full clutch. Stand up guy!"

The Flanzig & Flanzig team were truly professional.

"This was my first time dealing with a personal injury lawyer but I was very impressed. Daniel Flanzig, Rina, Debbie, Kyle, and the rest of the Flanzig & Flanzig team were truly professional. I hope I never have to call Flanzig & Flanzig again but I"

I highly recommend Flanzig & Flanzig if you need a bike lawyer.

"I could not have asked for a better representation or outcome than that which Daniel Flanzig and his team provided. Daniel gave great advice, and the large settlement was better than I expected. Daniel is a cyclist and a real guy who cares about what is ri"
Speak with Our Team Today
All Consultations Are Free and Confidential