New York Municipal Liability Attorneys
Let Flanzig & Flanzig, LLP Protect Your Rights
Our firm has pursued hundreds of claims for victims who have suffered significant injuries as a result of the negligence of the City of New York and other municipalities, agencies, and authorities throughout New York. If you have been hurt due to a local government's negligence, contact us to discuss your options for a municipal liability claim.
Most claims against a government authority have strict time limits. In most cases, a Notice of Claim must be filed against the municipality within 90 days of the accident. If you have suffered an injury due to the negligence of one of these entities, it is important to contact a New York municipal liability law firm right away so that your rights can be protected. We can assist clients throughout New York, including areas in the Suffolk and Nassau Counties.
---
Contact our New York municipal liability lawyers online, or at (866) 352-6944.
---
Types of Municipal Liability Claims
Municipal liability may include a trip and fall on a sidewalk due to a pothole, vault or manhole cover, or other street defect. It may also include a crash or accident that was caused by a negligently operated bus, train, subway, or ferry. Even a police vehicle involved in a chase that strikes a pedestrian or another car is also a municipal liability claim. Anything that involves a city, town, village, county, or state operator can be considered a municipal claim.
Representing Injured Victims for 60+ Years
Many clients who come to our offices are not even certain that they have a case. Municipal liability cases require a diligent and aggressive attorney who is willing to tackle the quagmire of discovery that is often necessary in these cases. Early investigations are needed to determine who the responsible party is that caused the injury. There are many other complicated factors that must be considered as well in determining whether there is municipal liability case.
---
For more information, or to schedule a free consultation with an experienced personal injury lawyer in New York regarding municipal liability, please contact us today at (866) 352-6944.
---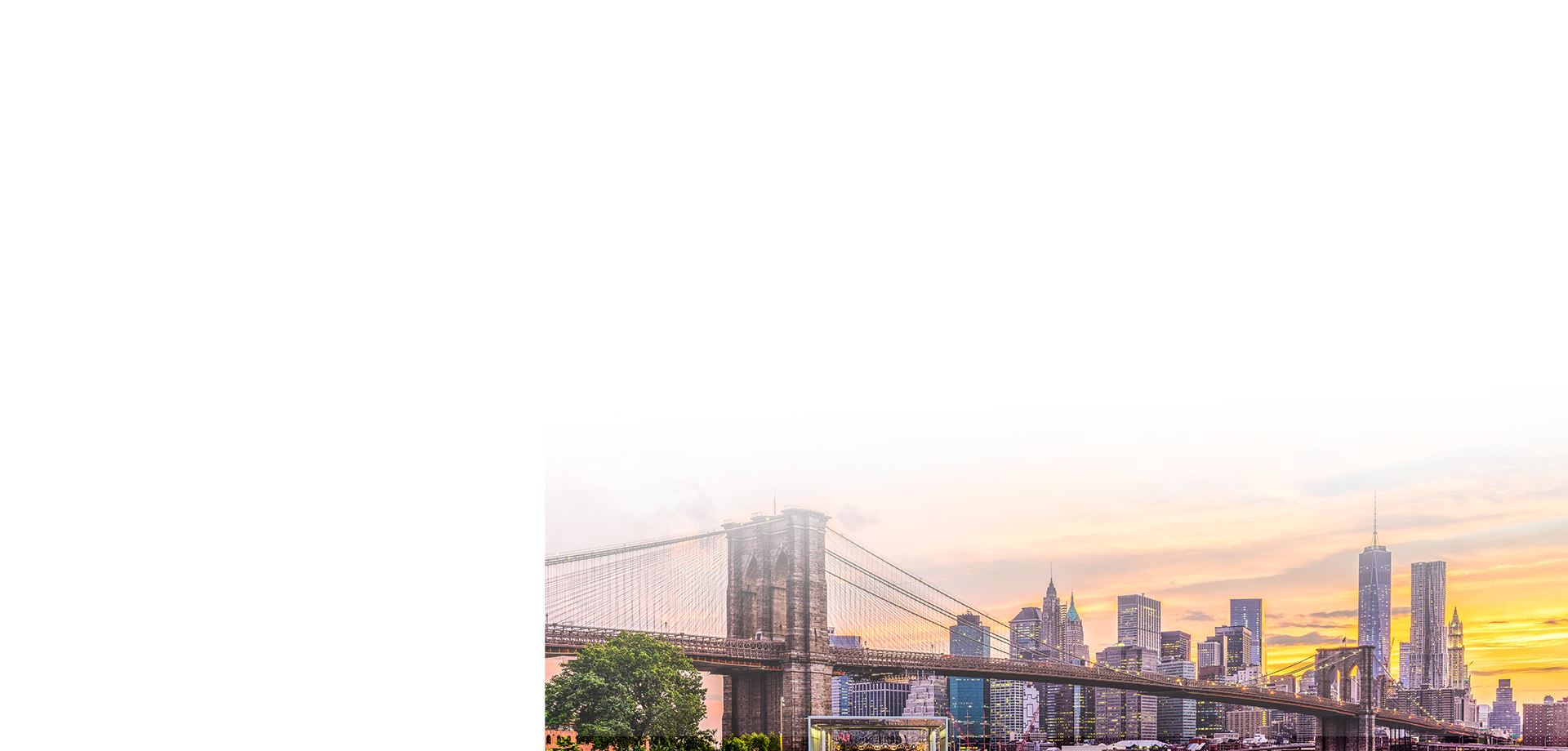 Recovery for Manhattan Pedestrian

Recovery for Victim of Vespa Crash

Recovery for Doctor's Failure to Properly Diagnose and Treat Breast Cancer

Recovery for Victim of September 11th Attack at the World Trade Center

Recovery for a 33 year Old Construction Laborer Injured in Work Site Accident
They are knowledgeable, kind, & readily available to help walk you through your case.

"Working with the team at Flanzig & Flanzig was a great experience. They are knowledgeable, kind, and readily available to help walk you through your case. I would highly recommend them to anyone in an accident."

Quit messing around & call them!

"Broke a couple of fingers after getting doored and they were a pleasure to work with through the whole process. Quit messing around and call them."

THE best bicycle lawyer around

"THE best bicycle lawyer around. Incredibly grateful to have Daniel's insights and assistance navigating through uncharted territory. You will not be disappointed in reaching out to this law firm when you're involved in an accident."

We are forever grateful for they're team

"If your looking for a honest, Intelligent lawyer Flanzig & Flanzig is your place! We couldn't thank them enough when we thought there was no light at the end of the tunnel Daniel came in full clutch. Stand up guy!"

The Flanzig & Flanzig team were truly professional.

"This was my first time dealing with a personal injury lawyer but I was very impressed. Daniel Flanzig, Rina, Debbie, Kyle, and the rest of the Flanzig & Flanzig team were truly professional. I hope I never have to call Flanzig & Flanzig again but I"
Speak with Our Team Today
All Consultations Are Free and Confidential