New York Burn Injury Attorneys
Suffering from Burn Injuries?
Significant burns are among the worst injuries a person can face. They can take years to heal and leave massive amounts of scarring. Burns can require skin grafts and other costly procedures and leave permanent disfigurement. Burn victims can come out of any situation where there is fire or even areas where there are just chemicals in the air. Numerous chemicals can burn both the skin and lungs if inhaled. People can be burned in their home, at their workplace, or even in the car. You deserve a caring team of lawyers to take on your premises liability case and achieve proper compensation for your suffering.
---
Flanzig & Flanzig, LLP can help you recover damages. Call us today at (866) 352-6944 to speak with our New York burn injury attorneys.
---
What Causes Fires?
There are numerous causes of the fires that cause serious burns. They include:
Industrial accidents
Plant Explosions
Property manager negligence
Water heater located too high
Excessively hot commercial coffee
Chemical spills
Truck accidents and SUV rollovers
Defective products
Electrical accidents
Exploding furnaces, boilers, stoves, or other appliances
Careless smoking
Disrepair and misuse of heating equipment
Cooking accidents
Fight for the Compensation You Deserve
The treatment for serious burns can take years and cost thousands of dollars. It can require numerous surgeries. The chance of the burn site being infected is extremely high. Burns can also cause nerve damage, if they are severe enough. In many ways, burns inflict catastrophic injuries on their victims. If you or someone you know has been the victim of serious burns, legal options may be available to you. Contact our New York burn injury attorneys to schedule your free initial consultation.
---
Flanzig & Flanzig, LLP has been representing accident victims throughout Nassau and Suffolk Counties since 1956. Call us today at (866) 352-6944 to find out how we can help you, or fill out our online form.
---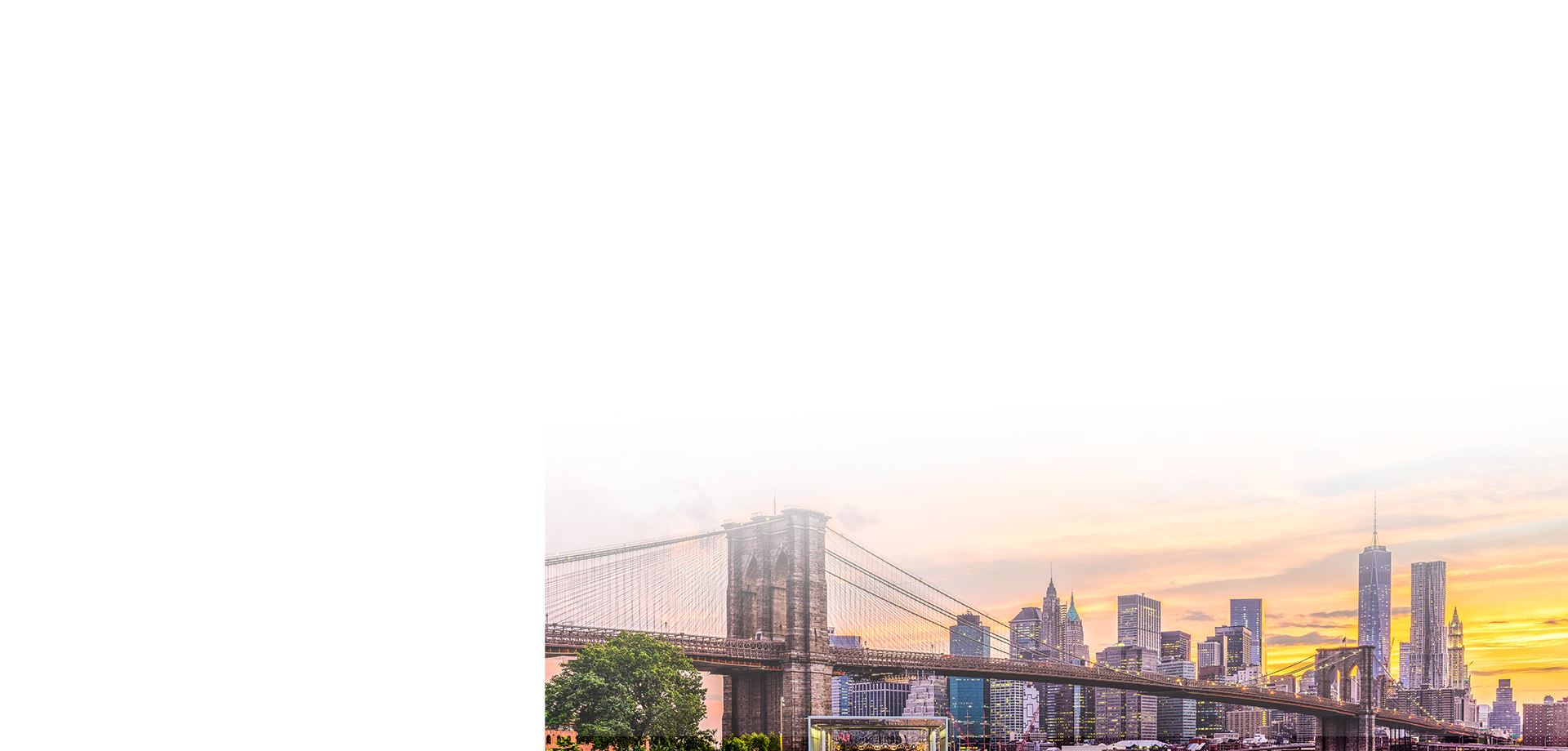 Recovery for Manhattan Pedestrian

Recovery for Victim of Vespa Crash

Recovery for Doctor's Failure to Properly Diagnose and Treat Breast Cancer

Recovery for Victim of September 11th Attack at the World Trade Center

Recovery for a 33 year Old Construction Laborer Injured in Work Site Accident
They are knowledgeable, kind, & readily available to help walk you through your case.

"Working with the team at Flanzig & Flanzig was a great experience. They are knowledgeable, kind, and readily available to help walk you through your case. I would highly recommend them to anyone in an accident."

Quit messing around & call them!

"Broke a couple of fingers after getting doored and they were a pleasure to work with through the whole process. Quit messing around and call them."

THE best bicycle lawyer around

"THE best bicycle lawyer around. Incredibly grateful to have Daniel's insights and assistance navigating through uncharted territory. You will not be disappointed in reaching out to this law firm when you're involved in an accident."

We are forever grateful for they're team

"If your looking for a honest, Intelligent lawyer Flanzig & Flanzig is your place! We couldn't thank them enough when we thought there was no light at the end of the tunnel Daniel came in full clutch. Stand up guy!"

The Flanzig & Flanzig team were truly professional.

"This was my first time dealing with a personal injury lawyer but I was very impressed. Daniel Flanzig, Rina, Debbie, Kyle, and the rest of the Flanzig & Flanzig team were truly professional. I hope I never have to call Flanzig & Flanzig again but I"
Speak with Our Team Today
All Consultations Are Free and Confidential