Medical Malpractice Lawyers in New York
Active Litigation in New York Since 1956
When you require medical attention, you expect to be treated with the utmost care, and you're essentially putting your life in the hands of a team of doctors. You trust them. No one should have to suffer from injuries or illnesses due to medical malpractice. Doctors and medical professionals should be expected to not make mistakes that will change the lives of their patients forever – and for worse.
Our team at Flanzig & Flanzig, LLP is proud to offer strategic representation in the challenging field of medical malpractice injuries. All of our clients are valuable and we firmly believe in the importance of knowledgeable and effective injury advocacy for the victims of medical malpractice. You can rely on our New York injury firm during this time.
---
Call our New York medical malpractice lawyers for a free consultation today at (866) 352-6944, or contact us online. We're always available to lend support to the vulnerable.
---
Types of Medical Injury Cases Our Firm Accepts
Our firm is proud to represent clients who have suffered injuries caused by:
Medical injuries encompass a large array of possible compensation for you. When a doctor, surgeon, or other licensed healthcare provider acts negligently, causing injury or death in a patient, you may be liable for compensation. One possible failure by a healthcare provider is a delay in diagnosis, which may have terrible consequences. Other failures include acts of negligence during the birth process, where the result can be devastating to infant and mother.
At Flanzig & Flanzig, LLP, we have helped many patients and patients' families who have suffered the effects of medical injuries. Our attorneys have received numerous awards and accolades including recognition in the New York Super Lawyers® list, achieved by just 5% of all practicing attorneys in the New York metropolitan area. You can have confidence in our ability to represent you and your family during this trying time.
Get in Touch with Our New York Law Firm
Flanzig and Flanzig, LLP offers our clients a special combination of aggressive attorneys who are also caring professionals. Our New York personal injury lawyers are here to help clients throughout the five boroughs, and all areas in Suffolk County and Nassau County.
---
If you or a loved one has suffered a medical injury, contact our New York medical malpractice lawyers today at (866) 352-6944 to discuss your case with our caring team.
---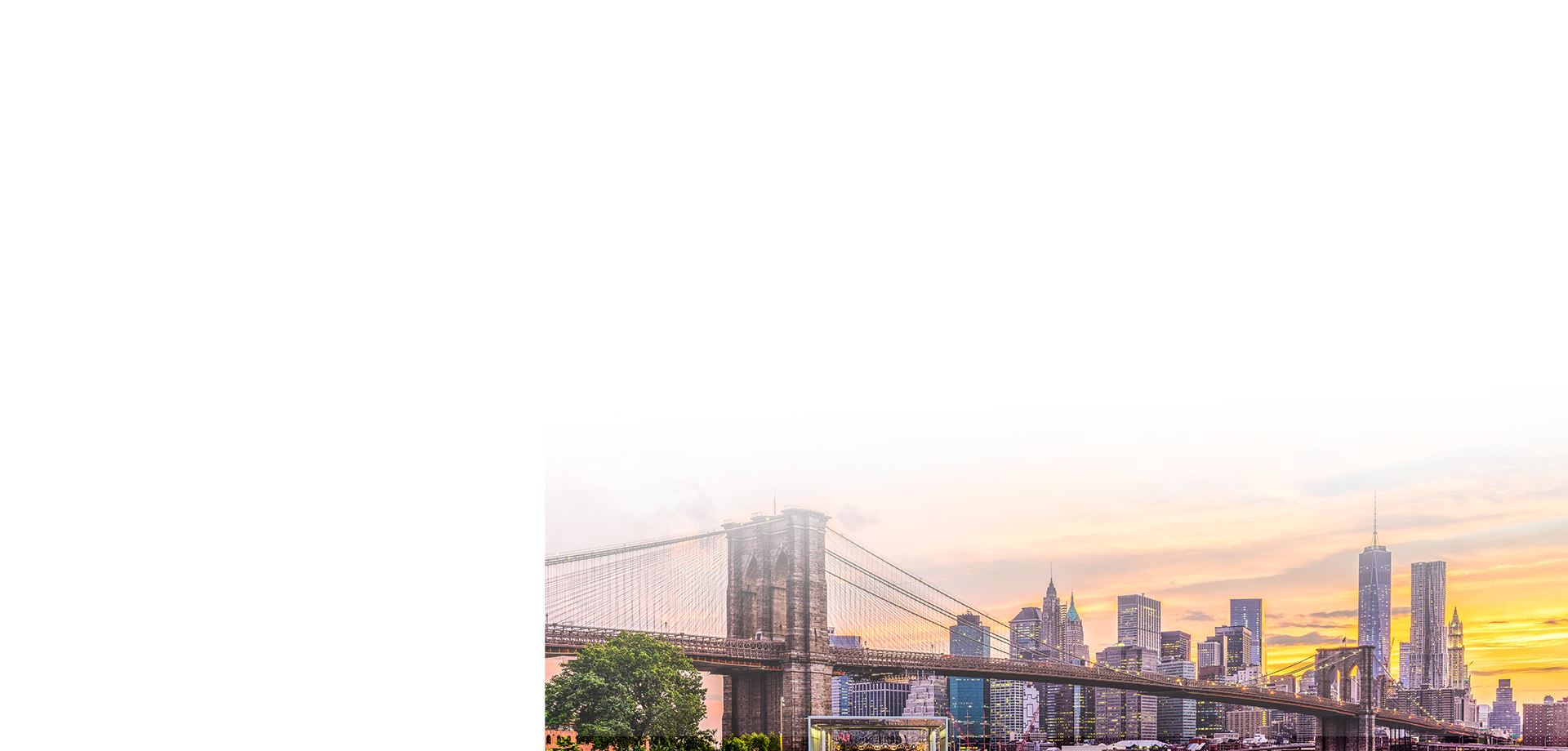 Recovery for Victim of Vespa Crash

Recovery for Doctor's Failure to Properly Diagnose and Treat Breast Cancer

Recovery for Victim of September 11th Attack at the World Trade Center

Recovery for a 33 year Old Construction Laborer Injured in Work Site Accident
THE best bicycle lawyer around

"THE best bicycle lawyer around. Incredibly grateful to have Daniel's insights and assistance navigating through uncharted territory. You will not be disappointed in reaching out to this law firm when you're involved in an accident."

We are forever grateful for they're team

"If your looking for a honest, Intelligent lawyer Flanzig & Flanzig is your place! We couldn't thank them enough when we thought there was no light at the end of the tunnel Daniel came in full clutch. Stand up guy!"

The Flanzig & Flanzig team were truly professional.

"This was my first time dealing with a personal injury lawyer but I was very impressed. Daniel Flanzig, Rina, Debbie, Kyle, and the rest of the Flanzig & Flanzig team were truly professional. I hope I never have to call Flanzig & Flanzig again but I"

I highly recommend Flanzig & Flanzig if you need a bike lawyer.

"I could not have asked for a better representation or outcome than that which Daniel Flanzig and his team provided. Daniel gave great advice, and the large settlement was better than I expected. Daniel is a cyclist and a real guy who cares about what is ri"

I have only the best things to say about my experience with Flanzig & Flanzig!

"I have only the best things to say about my experience with Flanzig & Flanzig.  They know what they're doing, and they will absolutely get you the support you need! They made a stressful situation 10x easier. I can't recommend them enough! "
Speak with Our Team Today
All Consultations Are Free and Confidential