New York Dog Bite Attorneys
Were You Attacked by a Dog? You Have Rights.
Every year, approximately 4.5 million people are bitten by dogs. This accounts for roughly 2% of the population in the United States. Unfortunately, most of these dog bites never get reported, making it that much more difficult to document how big the problem actually is. To make matters worse, most of the victims in these cases are children. Kids between the ages of five and nine suffer a majority of the serious injuries reported each year from dog bites and attacks. Our New York dog bite attorneys have years of experience in proving liability and can help you recover.
---
If you or your child was bitten by someone else's dog, you have rights. Contact the team at Flanzig & Flanzig, LLP at (866) 352-6944 to discuss your options with a personal injury lawyer.
---
Preventing Infection
Dog bites can be critical and require emergency care, especially because you don't know whether the dog has rabies or not. Bites that break the skin can spread germs that cause infection.
Symptoms of an infection include:
Redness
Swelling
Increased pain in area
Oozing
Fever
If you haven't had a tetanus shot in five or more years, you may be at risk of tetanus and require a booster shot. Seek medical attention immediately if you suspect your dog bite has caused an infection.
Understanding New York's Dog Bite Laws
In New York, dog owners are strictly liable for medical costs if their pet is considered to be a "dangerous dog." Under the law, a dangerous dog is defined as any dog that attacks, injures, or kills another person, companion animal, farm animal, or domestic animal, or one that behaves in a manner that poses a serious and unjustified imminent danger to another person or animal.
If the victim wishes to recover damages not related to medical costs, they will have to prove that the dog had dangerous tendencies, and that the owner knew about these tendencies. It is also important to note that victims of dog bites will only have three years to file a claim against the responsible party. For this reason, timely action will be crucial in your dog bite case.
Contact Flanzig & Flanzig, LLP Today
After an attack, the first thing you should do is contact a dog bite lawyer in New York. Flanzig & Flanzig, LLP has successfully handled dog bites cases from investigation to trial. It is important to show that the owner knew, or should have known, that their dog was dangerous. Using our team of investigators, we will interview neighbors or other victims to prove to the defendants and a jury that the defendants failed to take steps to stop the attack. We can handle cases throughout the five boroughs and other areas in Suffolk County and Nassau County.
---
If you or a loved one has been injured by a dangerous dog, you should contact us immediately at (866) 352-6944 so that we can begin our investigation and get you the results you deserve. We're also available online.
---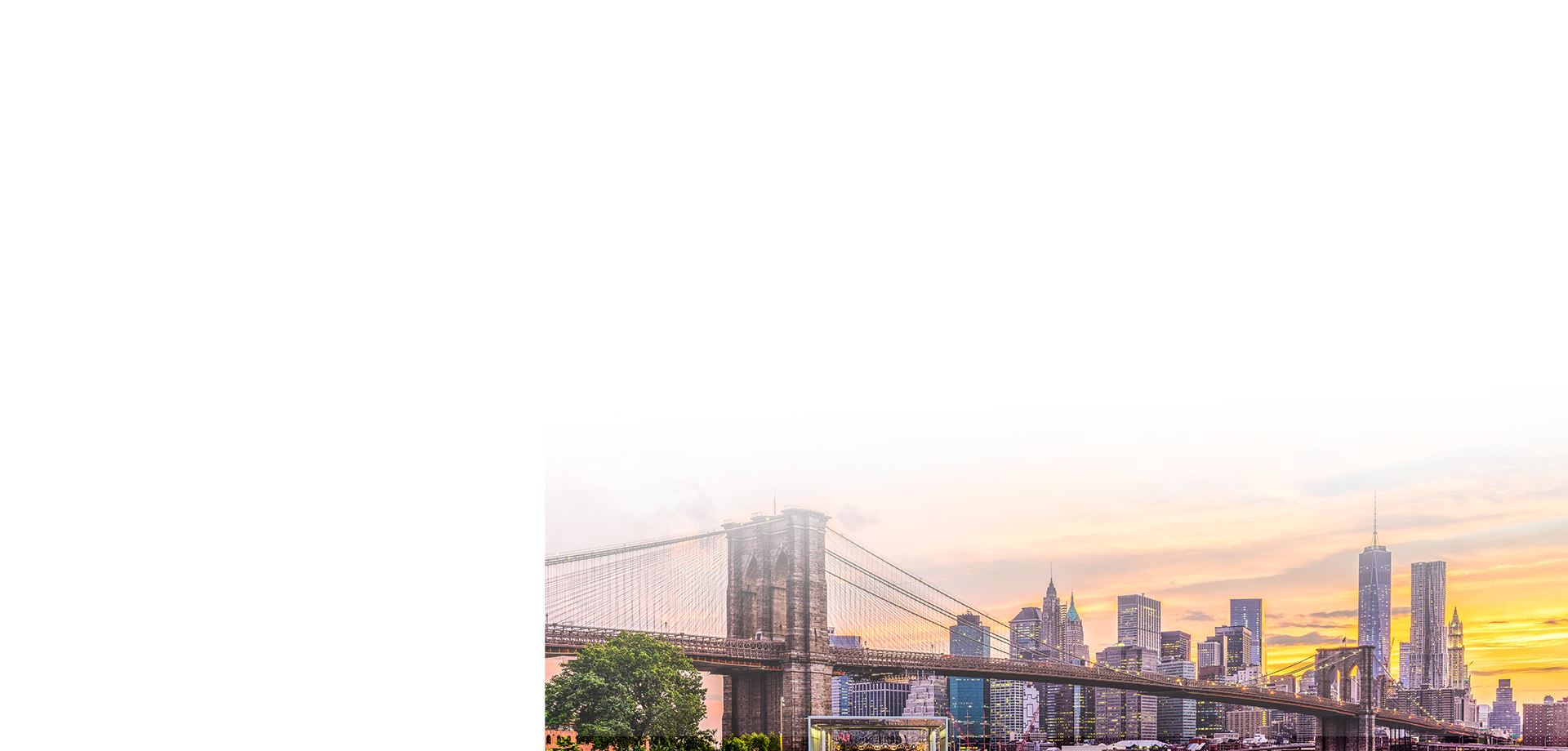 Recovery for Manhattan Pedestrian

Recovery for Victim of Vespa Crash

Recovery for Doctor's Failure to Properly Diagnose and Treat Breast Cancer

Recovery for Victim of September 11th Attack at the World Trade Center

Recovery for a 33 year Old Construction Laborer Injured in Work Site Accident
They are knowledgeable, kind, & readily available to help walk you through your case.

"Working with the team at Flanzig & Flanzig was a great experience. They are knowledgeable, kind, and readily available to help walk you through your case. I would highly recommend them to anyone in an accident."

Quit messing around & call them!

"Broke a couple of fingers after getting doored and they were a pleasure to work with through the whole process. Quit messing around and call them."

THE best bicycle lawyer around

"THE best bicycle lawyer around. Incredibly grateful to have Daniel's insights and assistance navigating through uncharted territory. You will not be disappointed in reaching out to this law firm when you're involved in an accident."

We are forever grateful for they're team

"If your looking for a honest, Intelligent lawyer Flanzig & Flanzig is your place! We couldn't thank them enough when we thought there was no light at the end of the tunnel Daniel came in full clutch. Stand up guy!"

The Flanzig & Flanzig team were truly professional.

"This was my first time dealing with a personal injury lawyer but I was very impressed. Daniel Flanzig, Rina, Debbie, Kyle, and the rest of the Flanzig & Flanzig team were truly professional. I hope I never have to call Flanzig & Flanzig again but I"
Speak with Our Team Today
All Consultations Are Free and Confidential