Scaffold Accident Lawyers in New York
New York Injury Lawyers You Can Trust
The Occupational Safety & Health Administration (OSHA) reports that nearly 75% of scaffolding injuries result from planking / supports giving way or an employee slipping or being struck by an object. In nearly 4 of every 5 scaffolding accidents, safety guard rails were not in place. If you or a loved one was injured in a construction accident, call a New York personal injury lawyer from our Martindale-Hubbell® AV Preeminent® rated law firm, Flanzig & Flanzig, LLP.
---
Contact us online, or call our New York scaffold accident attorneys at (866) 352-6944.
---
We're Here to Protect Your Rights
Employers are required to provide the proper safety training for construction workers. Additionally, New York's Scaffold Law requires building owners and general contractors to provide workers with proper scaffolds, harnesses, hoists, and other safety equipment when working at elevation. They cannot delegate the responsibility to subcontractors, their employees, or others.
Common types of scaffolding used in New York include:
Single-fold scaffolds, often used for painting or repairing outside walls
Birdcage or independent scaffolds, scaffolding commonly seen with two or more rows of vertical pipes with horizontal pipes used for support
Swing-stage or suspended scaffolds, used by window washers in which the scaffolding is suspended from the building
What Causes Scaffolding Accidents?
Serious injury or death in New York scaffolding accidents are often caused by:
A lack of fall protection, such as guardrails
Lack of safety lines and netting
Collapse of scaffolding due to poor condition of equipment
Improper installation
Being struck by falling tools, work materials, or other debris
Electrocution when scaffolding or work equipment comes into contact with power lines
At Flanzig & Flanzig, LLP, we work to recover damages for lost wages, loss of income, pain and suffering, and other damages from those responsible for scaffolding accidents. These parties include contractors, subcontractors, property owners, and equipment manufacturers.
---
If you or a loved one has been seriously injury or killed in a scaffolding accident, contact our New York scaffold accident lawyers at (866) 352-6944 to discuss your rights. We serve clients in Manhattan, Queens, Long Island, Staten Island, Suffolk County, Westchester, and Nassau County.
---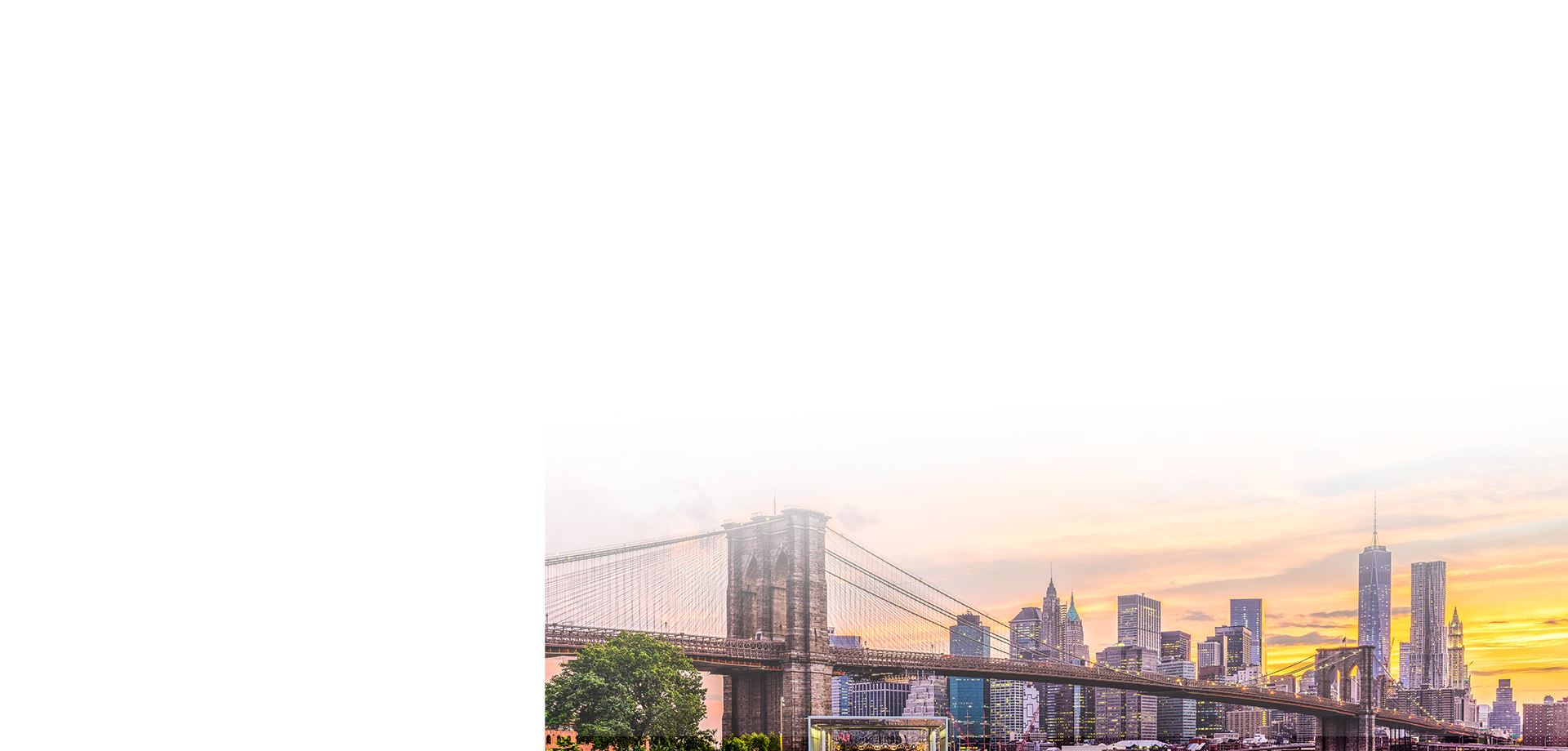 Recovery for Manhattan Pedestrian

Recovery for Victim of Vespa Crash

Recovery for Doctor's Failure to Properly Diagnose and Treat Breast Cancer

Recovery for Victim of September 11th Attack at the World Trade Center

Recovery for a 33 year Old Construction Laborer Injured in Work Site Accident
They are knowledgeable, kind, & readily available to help walk you through your case.

"Working with the team at Flanzig & Flanzig was a great experience. They are knowledgeable, kind, and readily available to help walk you through your case. I would highly recommend them to anyone in an accident."

Quit messing around & call them!

"Broke a couple of fingers after getting doored and they were a pleasure to work with through the whole process. Quit messing around and call them."

THE best bicycle lawyer around

"THE best bicycle lawyer around. Incredibly grateful to have Daniel's insights and assistance navigating through uncharted territory. You will not be disappointed in reaching out to this law firm when you're involved in an accident."

We are forever grateful for they're team

"If your looking for a honest, Intelligent lawyer Flanzig & Flanzig is your place! We couldn't thank them enough when we thought there was no light at the end of the tunnel Daniel came in full clutch. Stand up guy!"

The Flanzig & Flanzig team were truly professional.

"This was my first time dealing with a personal injury lawyer but I was very impressed. Daniel Flanzig, Rina, Debbie, Kyle, and the rest of the Flanzig & Flanzig team were truly professional. I hope I never have to call Flanzig & Flanzig again but I"
Speak with Our Team Today
All Consultations Are Free and Confidential