Truck & Tractor Trailer Accidents
New York Truck Accident Attorneys
Dedicated to New Yorkers
Truck accidents are much bigger and heavier than typical passenger cars, which means accidents can occur on a much larger scale, resulting in serious and fatal injuries. Because truck drivers are often driving commercially for companies, there are also other regulations and policies in place that may make the average personal injury case more complicated. If you've been injured, you deserve to have a team of experienced and professional lawyers on your side who can fight for your right to compensation. At Flanzig & Flanzig, LLP, our New York truck accident attorneys have recovered millions for our injured clients and are dedicated helping as many individuals heal as we can.
---
For a free consultation, call (866) 352-6944 today, or contact us online. We're here to listen.
---
What Causes Truck Accidents?
According to the U.S. Department of Transportation, around 500,000 trucking accidents occur each year in the United States. About 5,000 of these accidents result in fatalities, and one out of every eight traffic fatalities involves a trucking collision.
Many factors can cause a dangerous truck accident. The most common are:
Driver errors: Truck accidents often take place due to poor decisions by the driver. If a driver is under the influence, has insufficient training, is speeding to meet unrealistic deadlines, hasn't secured heavy loads properly, is driving a truck that is in need of repairs, or has driver fatigue, serious injuries can occur.
Dangerous actions of passenger vehicles: Although rare, some truck accidents are caused by a small passenger vehicle. These can start with unsafe practices such as trying to get ahead of a truck and not managing to accelerate fast enough, driving between commercial trucks without keeping sufficient distance from the back and front of the truck, changing lanes suddenly and coming in front of a speeding truck, entering traffic incorrectly, and causing truck drivers to brake or turn abruptly.
Unavoidable and Unforeseen Circumstances: Occasionally, circumstances are beyond a truck driver's control, such as oil spills during rain, swerving or turning suddenly to avoid colliding with a broken down car or a pedestrian, or sudden mechanical or brake failures that causes a driver to lose control.
Regulations & Laws
Truck drivers work long hours, face strenuous deadlines, and must abide by strict schedules. This often adds up to driver fatigue, one of the highest causes of truck accidents in the United States. In 1939, an "hours of service" rule began to limit the number of hours that any truck, driven by a single truck driver, can be on the road. Even though truck drivers and trucking companies must comply with these laws, many do not because they have tight schedules or the desire to make more money.
That isn't the only federal regulation that governs the trucking industry. There are also many laws regarding the driver's actions and the upkeep of the vehicles. Often, trucking accidents occur because of improper maintenance. In those situations, the federal rules and regulations help hold these drivers and companies accountable.
Such rules include preventive maintenance and inspection of the trucks, checking and understanding brake performance, specific documentation and conduct, keeping a driver's log book, conducting routine alcohol and drug testing, proper transportation of HAZMAT goods, etc. These laws are in place to regulate the industry and decrease the number of catastrophic trucking accidents on the road.
Decades of Reliability
At Flanzig & Flanzig, LLP, we represent people who have been injured in various types of truck accidents throughout the five boroughs. Truck accidents can involve commercial vehicles such as tractor trailers, delivery trucks, industrial trucks, municipal trucks, and virtually any other type of large truck. Our firm understands this industry and can help you if you were involved in a truck-related accident.
---
Ready to begin your recovery process? Call our New York truck accident lawyers at (866) 352-6944.
---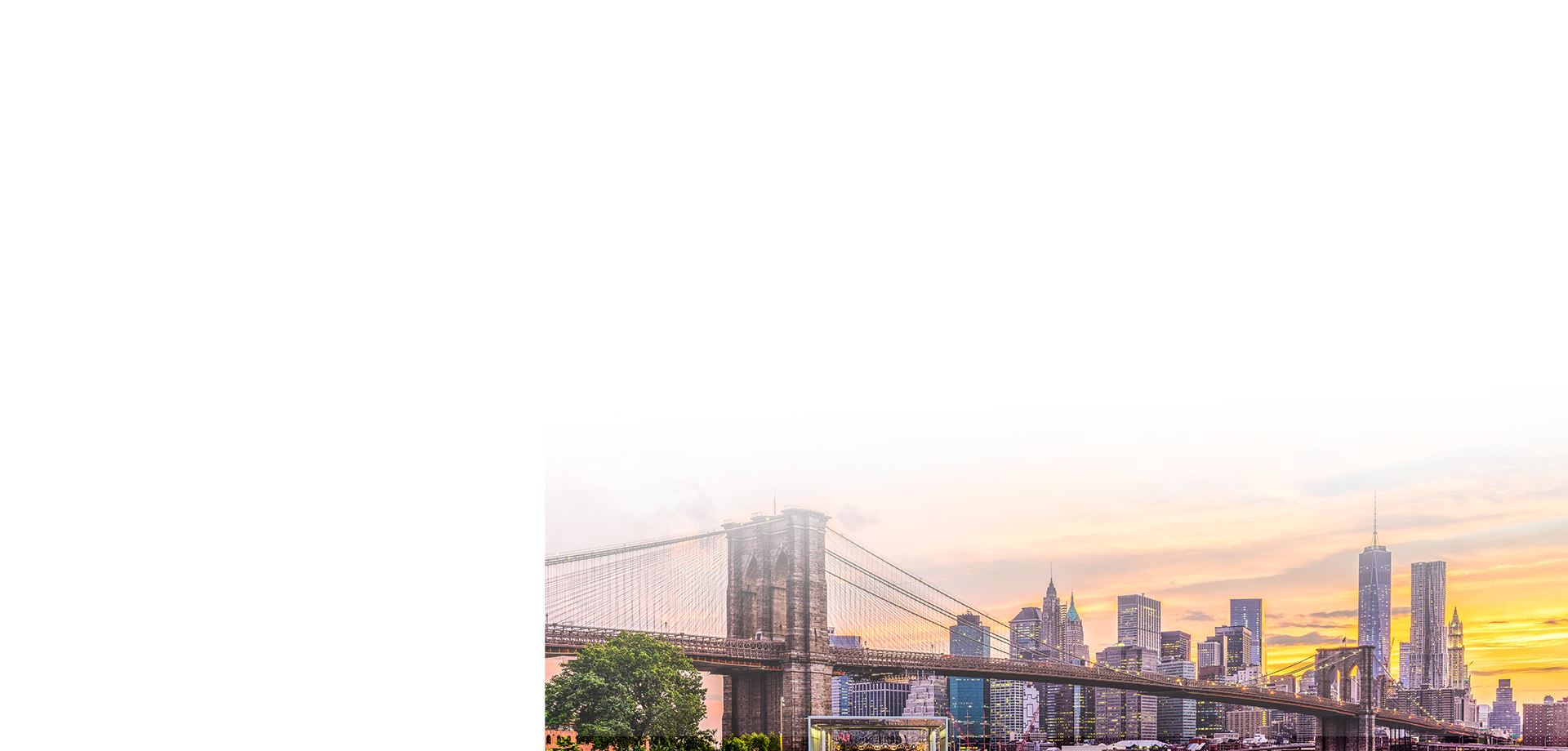 Recovery for Manhattan Pedestrian

Recovery for Victim of Vespa Crash

Recovery for Doctor's Failure to Properly Diagnose and Treat Breast Cancer

Recovery for Victim of September 11th Attack at the World Trade Center

Recovery for a 33 year Old Construction Laborer Injured in Work Site Accident
They are knowledgeable, kind, & readily available to help walk you through your case.

"Working with the team at Flanzig & Flanzig was a great experience. They are knowledgeable, kind, and readily available to help walk you through your case. I would highly recommend them to anyone in an accident."

Quit messing around & call them!

"Broke a couple of fingers after getting doored and they were a pleasure to work with through the whole process. Quit messing around and call them."

THE best bicycle lawyer around

"THE best bicycle lawyer around. Incredibly grateful to have Daniel's insights and assistance navigating through uncharted territory. You will not be disappointed in reaching out to this law firm when you're involved in an accident."

We are forever grateful for they're team

"If your looking for a honest, Intelligent lawyer Flanzig & Flanzig is your place! We couldn't thank them enough when we thought there was no light at the end of the tunnel Daniel came in full clutch. Stand up guy!"

The Flanzig & Flanzig team were truly professional.

"This was my first time dealing with a personal injury lawyer but I was very impressed. Daniel Flanzig, Rina, Debbie, Kyle, and the rest of the Flanzig & Flanzig team were truly professional. I hope I never have to call Flanzig & Flanzig again but I"
Speak with Our Team Today
All Consultations Are Free and Confidential