New York Injury Lawyers
Helping Accident Victims Throughout the Five Boroughs
If you have been injured in an accident or crash as a result of someone else's negligence, you may be entitled to compensation to help you get back on your feet. We are all too aware of the stress caused to you and your family after an injury. It is normal to have concerns over growing medical and rehabilitation expenses as well lost time from work. We can help you through the process and get you back on the road to physical and financial recovery.
---
Flanzig & Flanzig, LLP can help. Contact us online or call (866) 352-6944 to discuss your case today!
---
Legal Help When You Need It
With over 60 years of combined experience, our firm has knowledge of a wide variety of personal injury claims. We've handled everything from minor car accidents to wrongful death claims, offering the same level of attention to each of our clients.
Our firm focuses in representing those involved in:
Traumatic Brain Injury
Burn Injuries
Damages We Recover
Personal injuries can be costly, as if your pain and suffering aren't challenging enough. Our team of accomplished attorneys have years of experience in building strong cases that hold negligent parties responsible for the damage they've caused our clients. If you've been injured, we can seek compensation for the expenses you've accrued.
We can help recover damages including:
Medical bills, which include hospital stays and medication
Lost wages from missing work
Lost income if your loved one has died
Property damage
At our law firm, your well-being is our priority. We're not like other lawyers who chase after cases for the money and notoriety. What we want more than anything is to see you back on your feet, returning to your daily routine feeling empowered and safe. If you have been injured in Manhattan, Queens, Long Island, Brooklyn, the Bronx, Staten Island, Nassau County, Suffolk County, or Westchester, contact our office today.
---
Call our New York attorneys today at (866) 352-6944.
---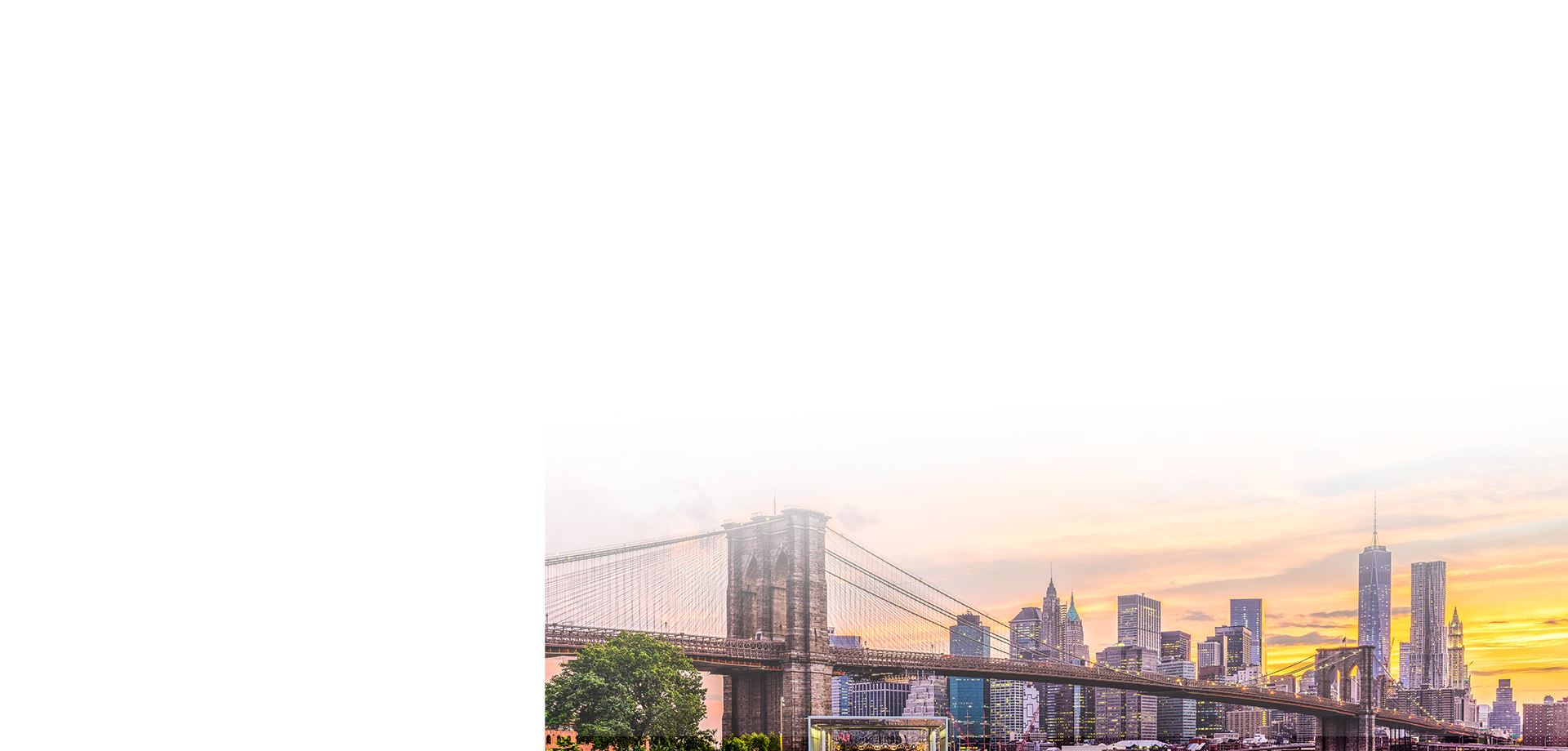 Recovery for Manhattan Pedestrian

Recovery for Victim of Vespa Crash

Recovery for Doctor's Failure to Properly Diagnose and Treat Breast Cancer

Recovery for Victim of September 11th Attack at the World Trade Center

Recovery for a 33 year Old Construction Laborer Injured in Work Site Accident
They are knowledgeable, kind, & readily available to help walk you through your case.

"Working with the team at Flanzig & Flanzig was a great experience. They are knowledgeable, kind, and readily available to help walk you through your case. I would highly recommend them to anyone in an accident."

Quit messing around & call them!

"Broke a couple of fingers after getting doored and they were a pleasure to work with through the whole process. Quit messing around and call them."

THE best bicycle lawyer around

"THE best bicycle lawyer around. Incredibly grateful to have Daniel's insights and assistance navigating through uncharted territory. You will not be disappointed in reaching out to this law firm when you're involved in an accident."

We are forever grateful for they're team

"If your looking for a honest, Intelligent lawyer Flanzig & Flanzig is your place! We couldn't thank them enough when we thought there was no light at the end of the tunnel Daniel came in full clutch. Stand up guy!"

The Flanzig & Flanzig team were truly professional.

"This was my first time dealing with a personal injury lawyer but I was very impressed. Daniel Flanzig, Rina, Debbie, Kyle, and the rest of the Flanzig & Flanzig team were truly professional. I hope I never have to call Flanzig & Flanzig again but I"
Speak with Our Team Today
All Consultations Are Free and Confidential