New York Elevator Accident Attorneys
Elevators are used by millions of New Yorkers every day in subways, office and apartment buildings, malls, hospitals, schools, and other public places. Most people get on and off without thinking about the dangerous potential. Unfortunately, some get seriously hurt. According to the New York Times, elevator accidents are more common than one would think. In public housing complexes alone, there have been approximately 300 reported accidents since 2001.
Nearly 200 of the reports involved inner or outer elevator doors, which tenants have complained close too quickly or too forcefully. In June 2008, Catherine Martinez, 25, pushed her four-year-old daughter out of the way of a fast-moving elevator door in the Bronx. If you've been injured, you need legal counsel in order to hold negligent parties responsible.
---
Flanzig & Flanzig, LLP is here to listen to you. Call (866) 352-6944 or contact us online to speak with a caring New York elevator accident attorney.
---
Who Is Liable for My Injuries?
Building management, owners, and maintenance companies may be sued for premises liability if their elevators are not kept current with safety codes and standards. Owners or managers are required to keep elevators up-to-date with current and properly working safety equipment and devices. Owners or building managers can also be held liable if there is a failure to develop and implement an emergency/rescue plan and to train and drill employees in the aspect of those plans.
Manufacturers can be sued for faulty elevators under the following conditions:
Failure to inspect or test the elevator before placing it into service
Failure to warn or adequately warn of a risk or hazard associated with an elevator
The most common type of elevator injury occurs as a result of a fall. However, injuries involving hands and feet are frequently reported. Sometimes, New York building owners and landlords will put off elevator repairs or safety upgrades in order to save on costly repair bills. Be cautious when entering or exiting elevators that do not level properly or are frequently problematic. In addition, you should always look carefully before you step in or out of an elevator.
Let Us Fight for Your Rights
Victims and families of elevator accidents may be entitled to significant compensation for injuries resulting from an elevator accident, especially when they are caused by improper maintenance or negligence. Don't wonder about your rights — take action by scheduling a free consultation with the New York personal injury attorneys at Flanzig & Flanzig, LLP. We serve clients throughout the Nassau and Suffolk Counties.
---
Call our New York elevator accident attorneys today at (866) 352-6944 to set up a free case evaluation.
---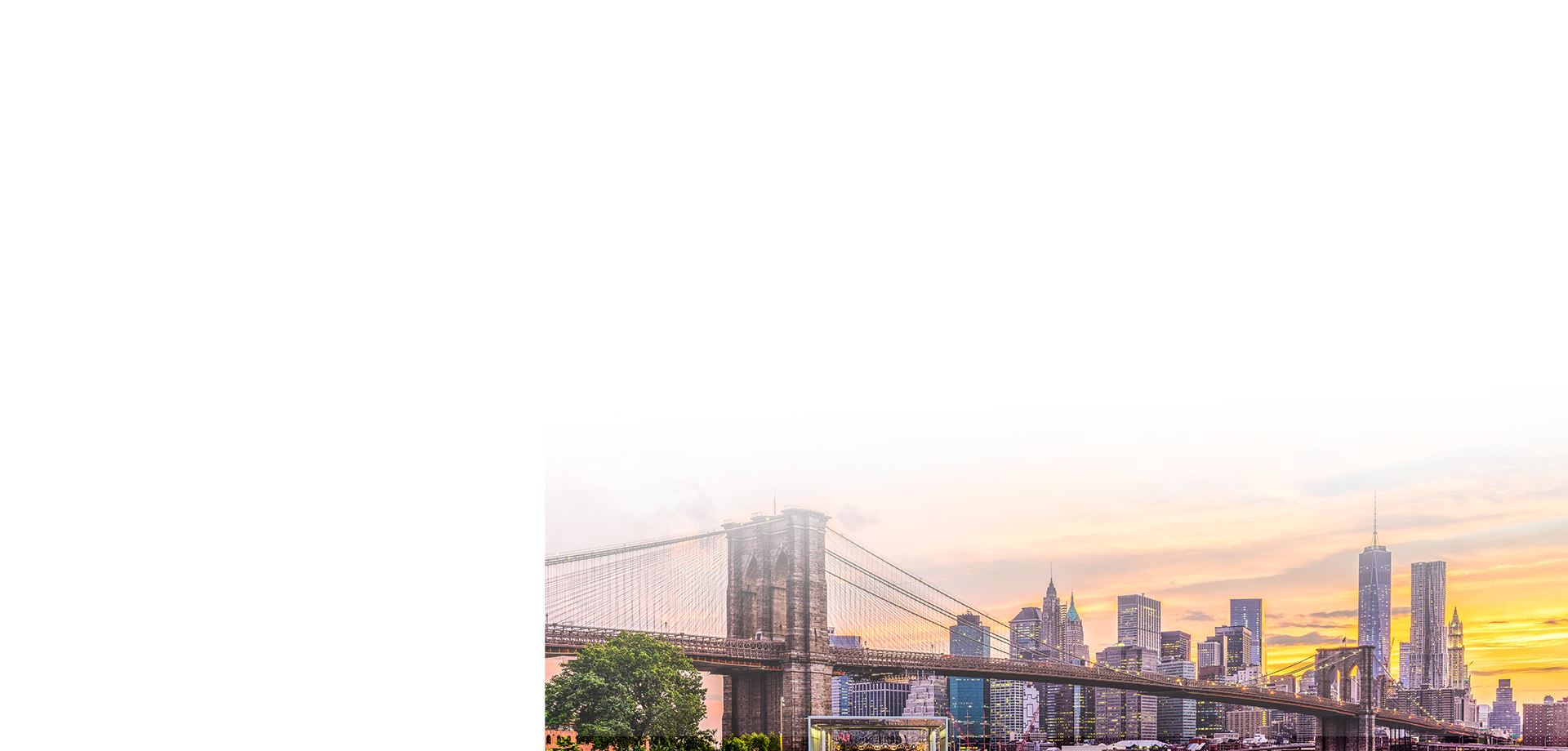 Recovery for Manhattan Pedestrian

Recovery for Victim of Vespa Crash

Recovery for Doctor's Failure to Properly Diagnose and Treat Breast Cancer

Recovery for Victim of September 11th Attack at the World Trade Center

Recovery for a 33 year Old Construction Laborer Injured in Work Site Accident
They are knowledgeable, kind, & readily available to help walk you through your case.

"Working with the team at Flanzig & Flanzig was a great experience. They are knowledgeable, kind, and readily available to help walk you through your case. I would highly recommend them to anyone in an accident."

Quit messing around & call them!

"Broke a couple of fingers after getting doored and they were a pleasure to work with through the whole process. Quit messing around and call them."

THE best bicycle lawyer around

"THE best bicycle lawyer around. Incredibly grateful to have Daniel's insights and assistance navigating through uncharted territory. You will not be disappointed in reaching out to this law firm when you're involved in an accident."

We are forever grateful for they're team

"If your looking for a honest, Intelligent lawyer Flanzig & Flanzig is your place! We couldn't thank them enough when we thought there was no light at the end of the tunnel Daniel came in full clutch. Stand up guy!"

The Flanzig & Flanzig team were truly professional.

"This was my first time dealing with a personal injury lawyer but I was very impressed. Daniel Flanzig, Rina, Debbie, Kyle, and the rest of the Flanzig & Flanzig team were truly professional. I hope I never have to call Flanzig & Flanzig again but I"
Speak with Our Team Today
All Consultations Are Free and Confidential