Slip & Fall Accident Attorneys in New York
Determining Liability for Your Injuries
Slip and fall accidents are extremely common and can happen in a variety of locations, including grocery stores, restaurants, office buildings, and shopping malls, or outdoors in parking lots or on sidewalks. Slip and fall cases generally proceed under the theory that the defendant (building owner, tenant, or landlord) was responsible for the condition that caused your accident.
---
If you were hurt by dangerous conditions on someone else's property, please contact the New York slip and fall accident lawyers at Flanzig & Flanzig, LLP for a free initial consultation at (866) 352-6944.
---
Examples of Property Owner Negligence
Inside a building, a property owner, or tenant can be liable for injuries resulting from falls on slippery floors if the owner or occupier was negligent. However, the floor material being slippery by nature is not enough to substantiate a valid claim.
Examples of conduct for which a property owner or occupier may be held responsible for a slip and fall accident include:
Failing to provide adequate warnings, such as signs, that the floor is being cleaned, waxed, or polished, and is still wet or damp; failing to properly close off an area that is wet
Cleaning the floor in a negligent manner, such as mopping at a busy time, using excessive amounts of soap and allowing the floor to remain wet for long periods of time
Failing to clean up spilled food, liquid, or other foreign substances, or failing to post a warning within a reasonable amount of time after being notified of the spill
Failing to keep floor surfaces or carpets in a reasonably safe condition, such as loose floor tiles, torn carpeting or rugs, or splinters sticking up out of the floor
Failing to correct conditions on stairways, such as broken handrails, worn steps, or spills, that could cause injury if the property owner knew or should have known about them
A property owner is not liable for a slip and fall accident if they were not aware of the condition, the condition was obvious, or they acted with due care to correct the dangerous condition.
What If I Was Injured Outside of a Building?
Outside of a building, accidents resulting from premises liability can occur in parking lots, stairways, walkways, and sidewalks. If you are injured in the parking lot of a shopping center, an individual storeowner or tenant may be responsible. It may also be the obligation of the owner or management company. An owner of a parking lot or other outdoor space must exercise reasonable care to keep the area in a reasonably safe condition for pedestrians and cars.
Common causes of outdoor trip and fall accidents include:
Tripping over parking blocks or cracks in a sidewalk
Inadequate lighting may also lead to accidents involving falls in parking lots
Trips over curbs, falls on steps, and trips and falls due to uneven surfaces or holes
Slip and falls due to negligent snow and ice removal
---
If you, a friend, or a family member has been injured in a building or premise accident in Manhattan, Long Island, Nassau County, Suffolk County, or Queens, contact our slip and fall accident attorneys in New York today at (866) 352-6944 or online.
---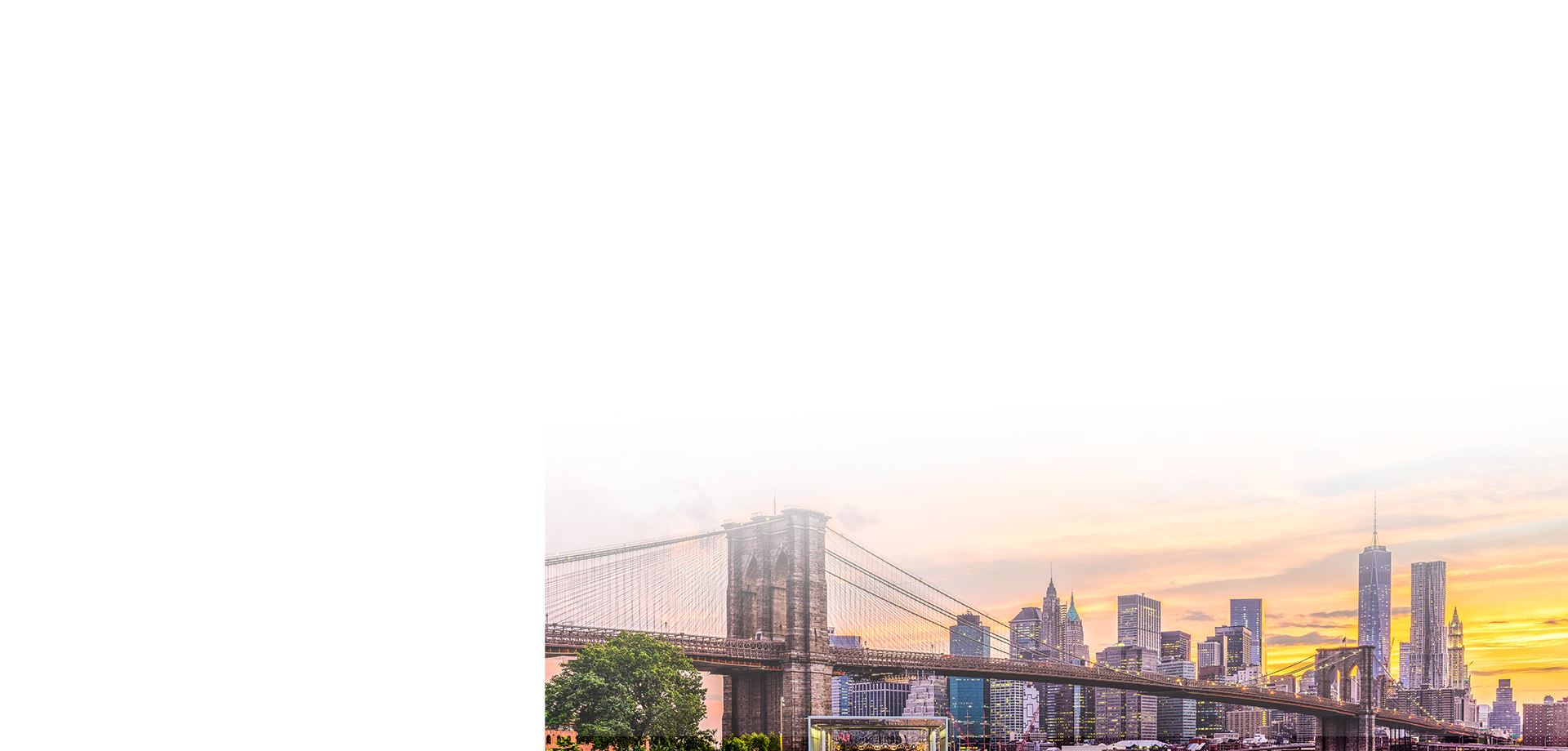 Recovery for Manhattan Pedestrian

Recovery for Victim of Vespa Crash

Recovery for Doctor's Failure to Properly Diagnose and Treat Breast Cancer

Recovery for Victim of September 11th Attack at the World Trade Center

Recovery for a 33 year Old Construction Laborer Injured in Work Site Accident
They are knowledgeable, kind, & readily available to help walk you through your case.

"Working with the team at Flanzig & Flanzig was a great experience. They are knowledgeable, kind, and readily available to help walk you through your case. I would highly recommend them to anyone in an accident."

Quit messing around & call them!

"Broke a couple of fingers after getting doored and they were a pleasure to work with through the whole process. Quit messing around and call them."

THE best bicycle lawyer around

"THE best bicycle lawyer around. Incredibly grateful to have Daniel's insights and assistance navigating through uncharted territory. You will not be disappointed in reaching out to this law firm when you're involved in an accident."

We are forever grateful for they're team

"If your looking for a honest, Intelligent lawyer Flanzig & Flanzig is your place! We couldn't thank them enough when we thought there was no light at the end of the tunnel Daniel came in full clutch. Stand up guy!"

The Flanzig & Flanzig team were truly professional.

"This was my first time dealing with a personal injury lawyer but I was very impressed. Daniel Flanzig, Rina, Debbie, Kyle, and the rest of the Flanzig & Flanzig team were truly professional. I hope I never have to call Flanzig & Flanzig again but I"
Speak with Our Team Today
All Consultations Are Free and Confidential