Free Case Evaluation
Have you suffered a serious injury due to the negligent or reckless actions of another individual? Whether your injuries were caused by a manufacturer, municipal employee, or a driver on the road, we encourage you to reach out to our firm for legal help right away. Flanzig & Flanzig, LLP provides compassionate and caring assistance through every step of our clients' cases. Don't go through this time alone! Our New York personal injury lawyers are ready to help.
Call our team today at (866) 352-6944, or contact us online.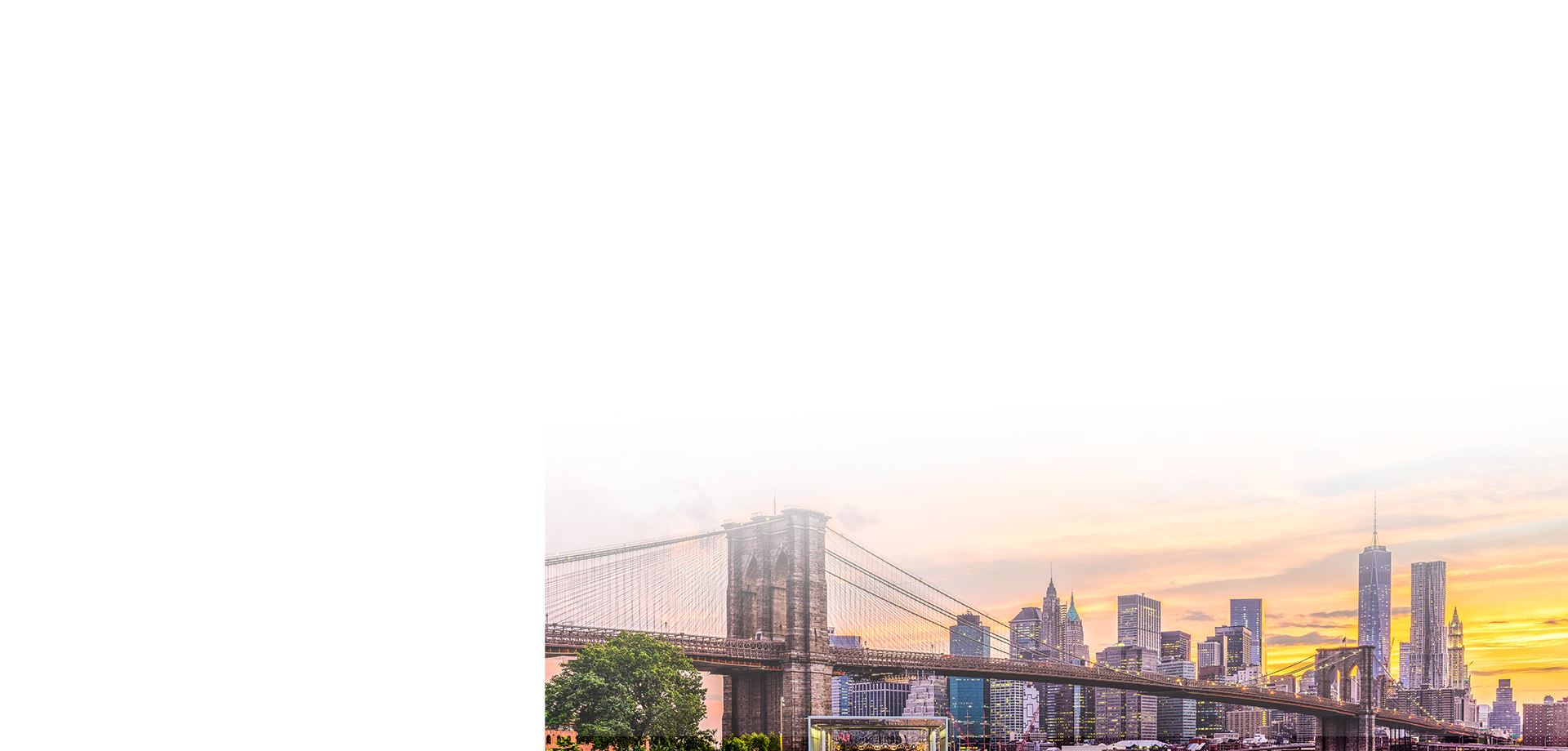 Recovery for Manhattan Pedestrian

Recovery for Victim of Vespa Crash

Recovery for Doctor's Failure to Properly Diagnose and Treat Breast Cancer

Recovery for Victim of September 11th Attack at the World Trade Center

Recovery for a 33 year Old Construction Laborer Injured in Work Site Accident