Police, Fire & Emergency Vehicle Accidents
Police, Fire, & Emergency Vehicle Accident Attorneys in New York
Here for Our Community Since 1956
Service to the community, as a paid professional or as a volunteer, is a critical task and one that our firm takes very seriously. Attorney Daniel Flanzig is a former member of the East Brunswick Rescue Squad and Rutgers University First Aid Squad. He also served as the first civilian intern at the Enforcement Division of the U.S. Coast Guard, Group New York, and as a legal intern with the Regional Counsel's Office with the United States Custom Service.
With hands-on experience, our firm has exceptional insight into the risks and challenges faced by uniformed officers. As police, fire, and emergency vehicle accident lawyers who proudly serve New York's five boroughs, Suffolk County, and Nassau County, we have successfully handled significant claims for New York City police officers and firefighters stemming from car accidents, rescue operations, and even premises liability issues.
---
Call Flanzig & Flanzig, LLP now for dedicated legal counsel at (866) 352-6944, or contact us via online form.
---
Serving All New York Clients
We represent clients who have been injured in:
Emergency vehicle accidents
First responder accidents
Fire fighter accidents
Paramedic and EMT accidents
Police officer accidents
Representing Police Officers & Firefighters
The firm recently obtained a $250,000 settlement for a New York City firefighter lieutenant who sustained burn injuries in a structural fire which was caused by the negligence of a restaurant owner. Under New York State Law, police officers and fire fighters are offered certain protection and rights if injured in the line of duty. Knowing how to investigate a line of duty accident and understanding the applicable laws is critical to successfully representing uniformed officers.
Other cases we have resolved included a $150,000.00 verdict for a retired Nassau County police officer who sustained ankle and rib injuries in an automobile crash in Nassau County, and full policy limits recoveries of the defendant's insurance company for a New York City police officer struck by a drunk driver while in his R.M.P. in Brooklyn.
---
If you are a uniformed officer who was injured while serving the community, contact the New York police, fire, and emergency vehicle accident attorneys today at (866) 352-6944.
---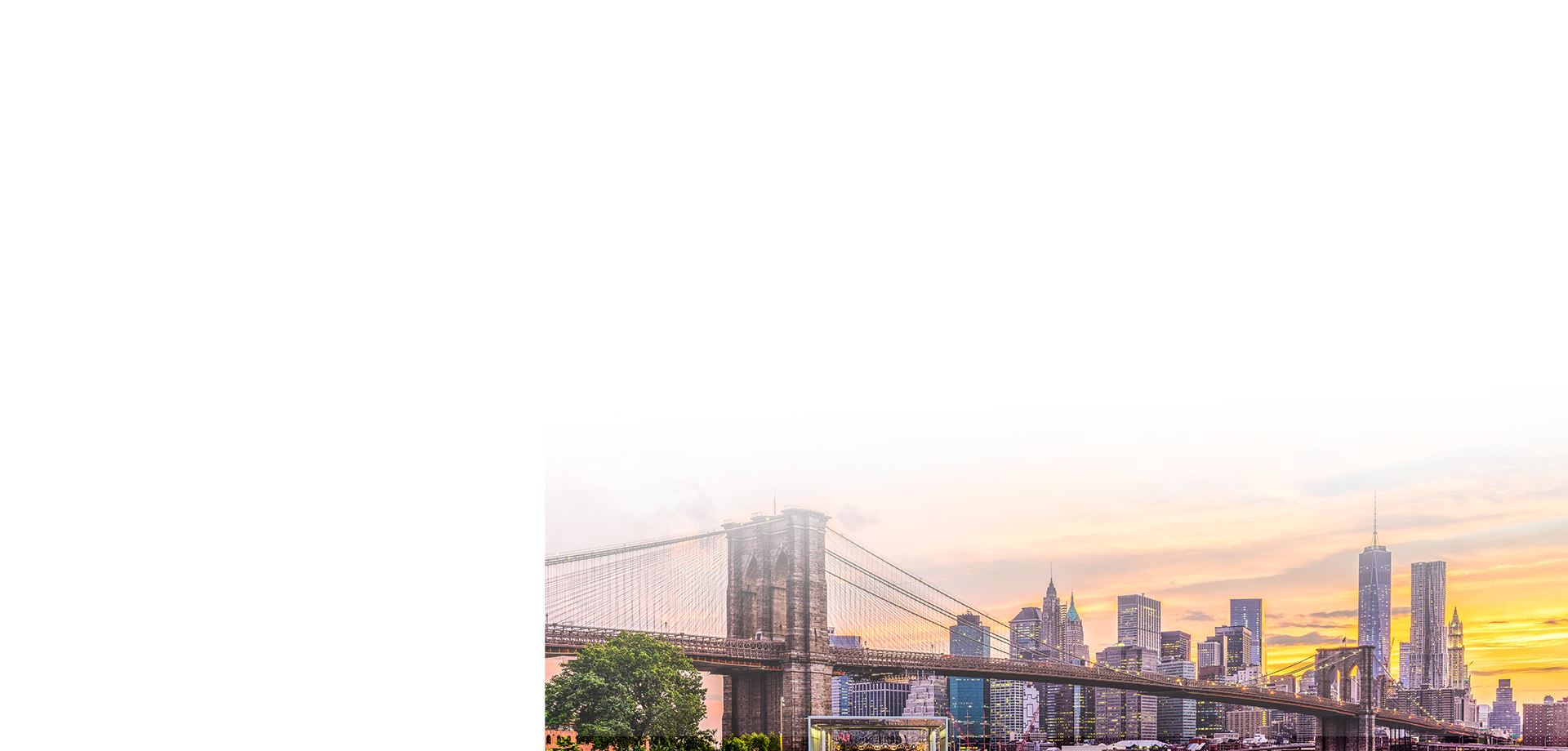 Recovery for Manhattan Pedestrian

Recovery for Victim of Vespa Crash

Recovery for Doctor's Failure to Properly Diagnose and Treat Breast Cancer

Recovery for Victim of September 11th Attack at the World Trade Center

Recovery for a 33 year Old Construction Laborer Injured in Work Site Accident
They are knowledgeable, kind, & readily available to help walk you through your case.

"Working with the team at Flanzig & Flanzig was a great experience. They are knowledgeable, kind, and readily available to help walk you through your case. I would highly recommend them to anyone in an accident."

Quit messing around & call them!

"Broke a couple of fingers after getting doored and they were a pleasure to work with through the whole process. Quit messing around and call them."

THE best bicycle lawyer around

"THE best bicycle lawyer around. Incredibly grateful to have Daniel's insights and assistance navigating through uncharted territory. You will not be disappointed in reaching out to this law firm when you're involved in an accident."

We are forever grateful for they're team

"If your looking for a honest, Intelligent lawyer Flanzig & Flanzig is your place! We couldn't thank them enough when we thought there was no light at the end of the tunnel Daniel came in full clutch. Stand up guy!"

The Flanzig & Flanzig team were truly professional.

"This was my first time dealing with a personal injury lawyer but I was very impressed. Daniel Flanzig, Rina, Debbie, Kyle, and the rest of the Flanzig & Flanzig team were truly professional. I hope I never have to call Flanzig & Flanzig again but I"
Speak with Our Team Today
All Consultations Are Free and Confidential