Sidewalk, Parking lot & Roadway Accidents
Sidewalk & Roadway Accident Attorneys in New York
Trusted Advocates in Liability Lawsuits
Lawsuits against municipal defendants have very unique and restrictive rules. Actions against the state, cities, counties, towns, and villages, as well as municipal employees, usually require the service of a notice of claim. It is important to understand that you only have 90 days following your injury to bring a lawsuit against such defendants if you are over the age of 18.
---
You have no time to lose. Contact Flanzig & Flanzig, LLP at (866) 352-6944 to schedule a consultation with our New York sidewalk and roadway accident lawyers.
---
Your Accident & Municipal Liability
Whether your accident falls under municipal liability will depend on the specific details of your case. For example, if you were walking across the street and a NYC fire department truck ran into you and caused you serious injuries, you would need to file a notice of claim. However, you will only have 90 days to file this claim with the City of New York, or you may lose your rights to bring a lawsuit against the negligent parties. Your case falls under these guidelines because you were hurt on city property, by city employees.
The 90 day requirement applies to various cases that fall under municipal liability, including related accidents that occur in New York City, Nassau County, Suffolk County, Westchester, and various other towns throughout the area.
The following are some of the most common claims:
Falls due to curb and roadway defects
Slip and fall or trip and falls on defective sidewalks
City bus, truck, or subway accidents
Injuries related to the Department of Education
False arrest and police brutality matters in some cases
While there is a 90 day timeline, certain cases may be accepted within a year and 90 days of the accident if the circumstances qualify. You will need to speak with a qualified attorney to determine if you can still file a notice of claim.
Reach Out for Reliable & Caring Counsel Today
If you are injured by a municipality, you need a New York attorney who is experienced in the handling of these claims. Flanzig & Flanzig, LLP has handled hundreds of claims against municipalities as far east as Suffolk County and as far North as Rockland. We have also handled all types of claims against the City of New York, including police misconduct, NYC Department of Education issues, and the NYC Administration for Children's Services.
---
Time is of the essence. If you have been injured by a municipality, be sure to call our New York sidewalk and roadway accident attorneys at (866) 352-6944, or contact us online.
---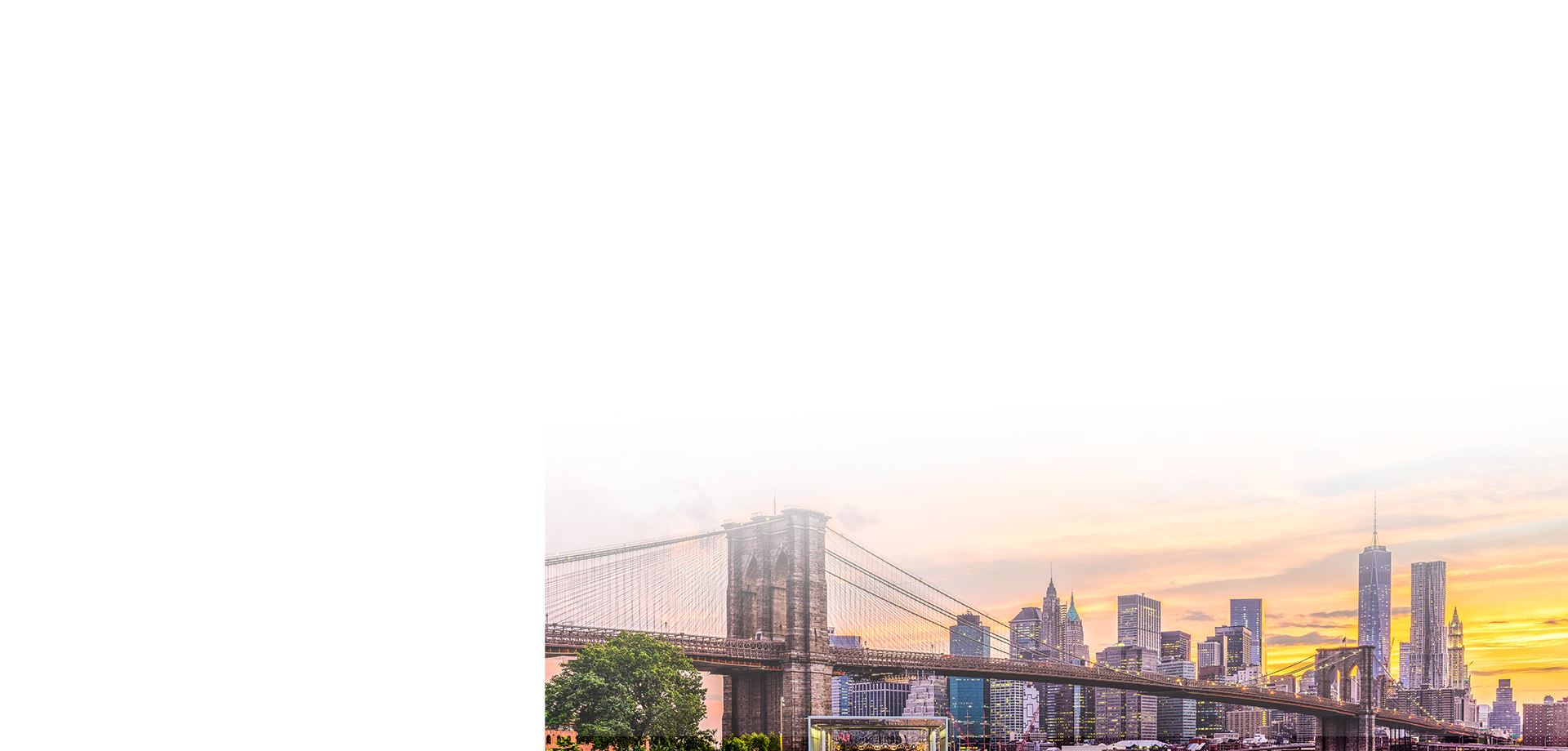 Recovery for Manhattan Pedestrian

Recovery for Victim of Vespa Crash

Recovery for Doctor's Failure to Properly Diagnose and Treat Breast Cancer

Recovery for Victim of September 11th Attack at the World Trade Center

Recovery for a 33 year Old Construction Laborer Injured in Work Site Accident
They are knowledgeable, kind, & readily available to help walk you through your case.

"Working with the team at Flanzig & Flanzig was a great experience. They are knowledgeable, kind, and readily available to help walk you through your case. I would highly recommend them to anyone in an accident."

Quit messing around & call them!

"Broke a couple of fingers after getting doored and they were a pleasure to work with through the whole process. Quit messing around and call them."

THE best bicycle lawyer around

"THE best bicycle lawyer around. Incredibly grateful to have Daniel's insights and assistance navigating through uncharted territory. You will not be disappointed in reaching out to this law firm when you're involved in an accident."

We are forever grateful for they're team

"If your looking for a honest, Intelligent lawyer Flanzig & Flanzig is your place! We couldn't thank them enough when we thought there was no light at the end of the tunnel Daniel came in full clutch. Stand up guy!"

The Flanzig & Flanzig team were truly professional.

"This was my first time dealing with a personal injury lawyer but I was very impressed. Daniel Flanzig, Rina, Debbie, Kyle, and the rest of the Flanzig & Flanzig team were truly professional. I hope I never have to call Flanzig & Flanzig again but I"
Speak with Our Team Today
All Consultations Are Free and Confidential