Toxic and Chemical Exposures
Toxic & Chemical Exposure Lawyers in New York
Serving Nassau & Suffolk Counties Since 1956
Serious and devastating illnesses can be caused by extended exposure to toxic chemicals such as mercury, tungsten, benzene, photoresists, industrial alcohols, radiation, asbestos, lead, silica, and manganese. Our firm, Flanzig & Flanzig, LLP, has seen many of these cases. Our New York personal injury attorneys offer skillful, knowledgeable representation for victims.
---
Call our toxic and chemical exposure lawyers in New York for a free consultation regarding your injuries at (866) 352-6944.
---
What Illnesses Can Result from Exposure?
Some of the illnesses that can be caused by chemical exposure include:
Acute lymphoblastic leukemia, acute myeloid leukemia, aplastic anemia, and other diseases related to benzene exposure
Lead poisoning
Manganism
Asbestos-related mesothelioma
Why Choose Our New York Injury Lawyers?
We understand that there are plenty of personal injury attorneys in New York. So why should you choose Flanzig & Flanzig, LLP? We believe our firm combines the best of both worlds: the experience and accomplishment of a large firm, and the personal attention of a boutique practice. We choose cases selectively and prepare every matter as if it is going to trial.
Excellence in Litigation for 60 Years
With roots dating back to 1956, Flanzig & Flanzig, LLP is an Martindale-Hubbell® AV Preeminent® rated personal injury firm with a 60-year history of representing injured New Yorkers. Attorney Cathy Flanzig is an active litigator with a 26-year history of successful courtroom advocacy. One of her recent cases was reported in the New York Law Journal in the list of "Top 25 Verdicts & Settlements." She has been named to the list of Top Woman Attorneys in the New York Metro Area and the list of New York Super Lawyers®.
Attorney Daniel Flanzig has been quoted in numerous respected media outlets including the New York Times, New York Daily Post, The Daily News, Long Island's Newday, and New York law and national law journals. In addition, he has appeared on News 12 Long Island, Channel 11 News, CBS News, News 12 Brooklyn, and other national and international news outlets in relation to the numerous high profile cases handled by our firm.
---
If you have suffered an injury related to toxic chemical exposure, contact Flanzig & Flanzig, LLP right away for a consultation about your rights at (866) 352-6944, or contact us online.
---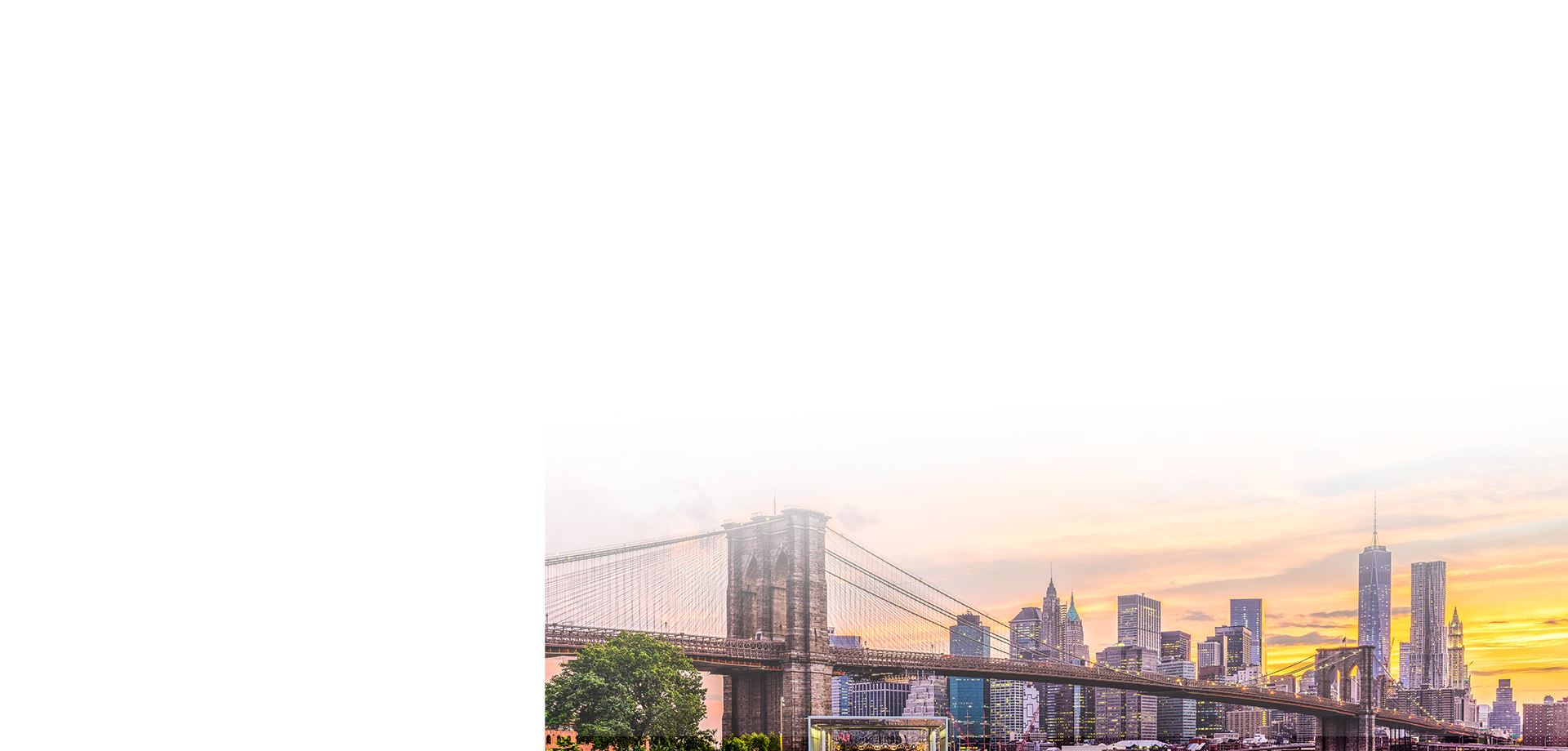 Recovery for Victim of Vespa Crash

Recovery for Doctor's Failure to Properly Diagnose and Treat Breast Cancer

Recovery for Victim of September 11th Attack at the World Trade Center

Recovery for a 33 year Old Construction Laborer Injured in Work Site Accident
Quit messing around & call them!

"Broke a couple of fingers after getting doored and they were a pleasure to work with through the whole process. Quit messing around and call them."

THE best bicycle lawyer around

"THE best bicycle lawyer around. Incredibly grateful to have Daniel's insights and assistance navigating through uncharted territory. You will not be disappointed in reaching out to this law firm when you're involved in an accident."

We are forever grateful for they're team

"If your looking for a honest, Intelligent lawyer Flanzig & Flanzig is your place! We couldn't thank them enough when we thought there was no light at the end of the tunnel Daniel came in full clutch. Stand up guy!"

The Flanzig & Flanzig team were truly professional.

"This was my first time dealing with a personal injury lawyer but I was very impressed. Daniel Flanzig, Rina, Debbie, Kyle, and the rest of the Flanzig & Flanzig team were truly professional. I hope I never have to call Flanzig & Flanzig again but I"

I highly recommend Flanzig & Flanzig if you need a bike lawyer.

"I could not have asked for a better representation or outcome than that which Daniel Flanzig and his team provided. Daniel gave great advice, and the large settlement was better than I expected. Daniel is a cyclist and a real guy who cares about what is ri"
Speak with Our Team Today
All Consultations Are Free and Confidential