Premises Liability Lawyers in New York
Hurt on Someone Else's Property?
If you have been injured while on the property of another person due to the negligence of the owner or the company managing the property, you may have a premises liability case. A poorly maintained sidewalk, a badly lit parking garage, or any facility that is not properly maintained is the responsibility of the owner or manager. "Premises" can include a variety of locations, such as homes, office buildings, shopping centers, apartment buildings, hospitals, and schools. Our New York premises liability lawyers have helped countless individuals achieve compensation for their injuries and are available to help you. Flanzig & Flanzig, LLP is devoted to protecting you at your most vulnerable.
---
We proudly represent victims throughout New York's five boroughs, including New York City, Manhattan, Brooklyn, Bronx, Queens, and Long Island. Call us today for a free consultation at (866) 352-6944.
---
Types of Premises Liability Claims
Some of the most common types of premises liability claims involve:
Trips or slip and fall accidents
Falls related to defective structures, stairs, and walkways
Assaults or attacks on public premises
Dog bites and other animal attacks
Negligent snow removal and other unsafe conditions
Dangerous entrance ways and exits
Municipal liability for street and sidewalk defects
Construction-related accidents
Trip and fall and slip and fall accidents are the most common causes of injuries. Landlords and building owners also have an obligation to keep their building safe. If a crime occurs due to the negligence of the owner, landlord or building manager, they may be liable for that injury.
Why Timely Action Is Crucial to Your Case
An early and extensive investigation is key to a successful claim. Photographs must be secured before the condition is corrected. If a condition is caused by a structural defect, an engineer should visit the site in order to perform a proper investigation, measurements, and note lighting conditions. The defect may be related to a violation of an applicable state, town, or city code.
As a team of New York personal injury attorneys with 60 years of collective experience, we know what is necessary to properly investigate your case. If you or a loved one has suffered an injury as the result of premises liability, we encourage you to contact Flanzig & Flanzig, LLP today to discuss your legal options. Your initial case consultation won't cost you a thing.
---
Call our New York premises liability lawyers for dedicated support at (866) 352-6944, or contact our team online.
---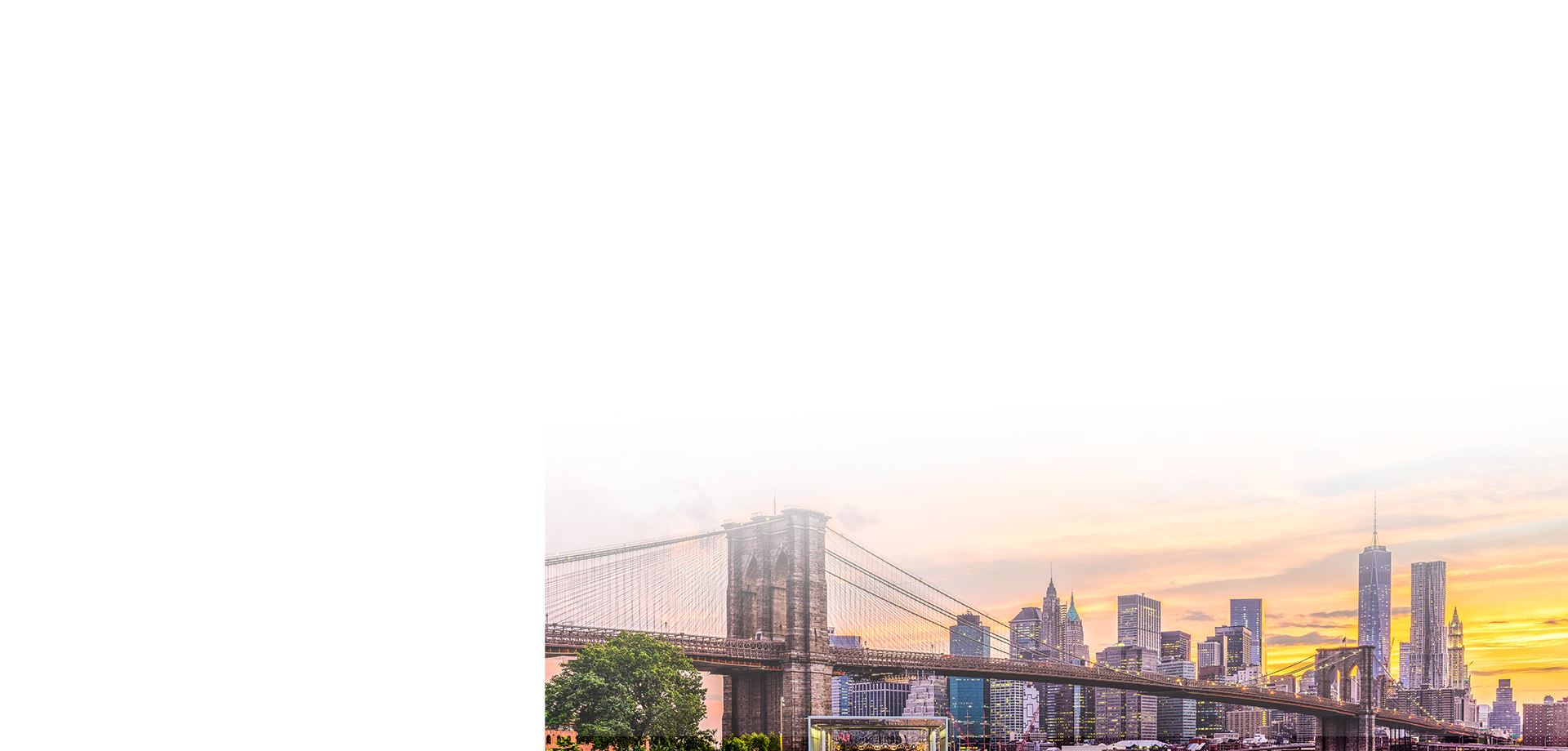 Recovery for Manhattan Pedestrian

Recovery for Victim of Vespa Crash

Recovery for Doctor's Failure to Properly Diagnose and Treat Breast Cancer

Recovery for Victim of September 11th Attack at the World Trade Center

Recovery for a 33 year Old Construction Laborer Injured in Work Site Accident
They are knowledgeable, kind, & readily available to help walk you through your case.

"Working with the team at Flanzig & Flanzig was a great experience. They are knowledgeable, kind, and readily available to help walk you through your case. I would highly recommend them to anyone in an accident."

Quit messing around & call them!

"Broke a couple of fingers after getting doored and they were a pleasure to work with through the whole process. Quit messing around and call them."

THE best bicycle lawyer around

"THE best bicycle lawyer around. Incredibly grateful to have Daniel's insights and assistance navigating through uncharted territory. You will not be disappointed in reaching out to this law firm when you're involved in an accident."

We are forever grateful for they're team

"If your looking for a honest, Intelligent lawyer Flanzig & Flanzig is your place! We couldn't thank them enough when we thought there was no light at the end of the tunnel Daniel came in full clutch. Stand up guy!"

The Flanzig & Flanzig team were truly professional.

"This was my first time dealing with a personal injury lawyer but I was very impressed. Daniel Flanzig, Rina, Debbie, Kyle, and the rest of the Flanzig & Flanzig team were truly professional. I hope I never have to call Flanzig & Flanzig again but I"
Speak with Our Team Today
All Consultations Are Free and Confidential