New York Boat & Ferry Accident Attorneys
Why Hire Flanzig & Flanzig, LLP?
New York is known for its tourist attractions, including boat and ferry trips that can give you great views of the Statue of Liberty and other cultural landmarks. Unfortunately, boat and ferry accidents are frequent due to this popularity. If you've been injured in an accident while aboard a boat, we can help.
At Flanzig & Flanzig, LLP, Daniel Flanzig, an avid boater, has been boating in New York for almost twenty years. He even served as one of the few civilian interns with the United States Coast Guard in its Enforcement Division. He has boated in Long Island's South Shore, the Long Island Sound, New York Harbor, the East River, and Long Island's East End. Your New York personal injury lawyer should know boating and the waters upon which your accident occurred.
---
Call a New York boat and ferry accident attorney today to look into your case at (866) 352-6944, or contact us online.
---
Types of Boating Accidents We Handle
Boating accidents can result in serious injuries, including fractures, brain and spinal cord injuries, paralysis, and even death. If you or someone you love has been involved in a boating accident, you need immediate legal assistance from a knowledgeable injury attorney. At Flanzig & Flanzig, LLP, we have 60 years of collective experience in handling claims involving negligent boat drivers and other entities responsible for your injuries. Call us now to learn more.
We are well-equipped to represent all types of boat accident cases, including:
Water taxi accidents
Jet ski accidents
Yacht accidents
Cruise ship accidents
Tour boat accidents
Drunk boating accidents
Ferry accidents
We proudly serve clients throughout the five boroughs, including New York City, Long Island, Queens, the Bronx, Brooklyn, and Manhattan.
Injured by a Drunk Boat Operator?
Drunk boating is a serious cause of accidents. We take immediate action to investigate the accident and preserve necessary evidence, including witness statements, photographs, and police reports. Our investigators will contact local police, obtain information, and begin their own parallel investigation of the accident, injury, or death. Wrongful death litigation can be complex. You need to hire a personal injury law firm that is capable of handling your case.
Boating under the influence of drugs or alcohol, just like driving under the influence, is a dangerous and illegal activity. As is true with drunk driving, all 50 states consider a boat operator legally intoxicated once his or her blood alcohol content level reaches 0.08%. Roughly half of all boating accidents are alcohol or drug-related. The United States Coast Guard estimates that 60,000 or more non-fatal boating accidents take place annually, with a cost of $240 million.
Alcohol use can be even more dangerous in a marine environment than on land. The motion, vibration, engine noise, sun, wind, and spray all accelerate and increase a drinker's impairment. A boater becomes fatigued more quickly than a driver, which leads to a decline in the boater's coordination, judgment, and reaction time, especially when under the influence of drugs or alcohol. If you were hurt by a drunk boater, Flanzig & Flanzig, LLP is ready to help.
---
Call us today at (866) 352-6944 to schedule your free, no-obligation consultation.
---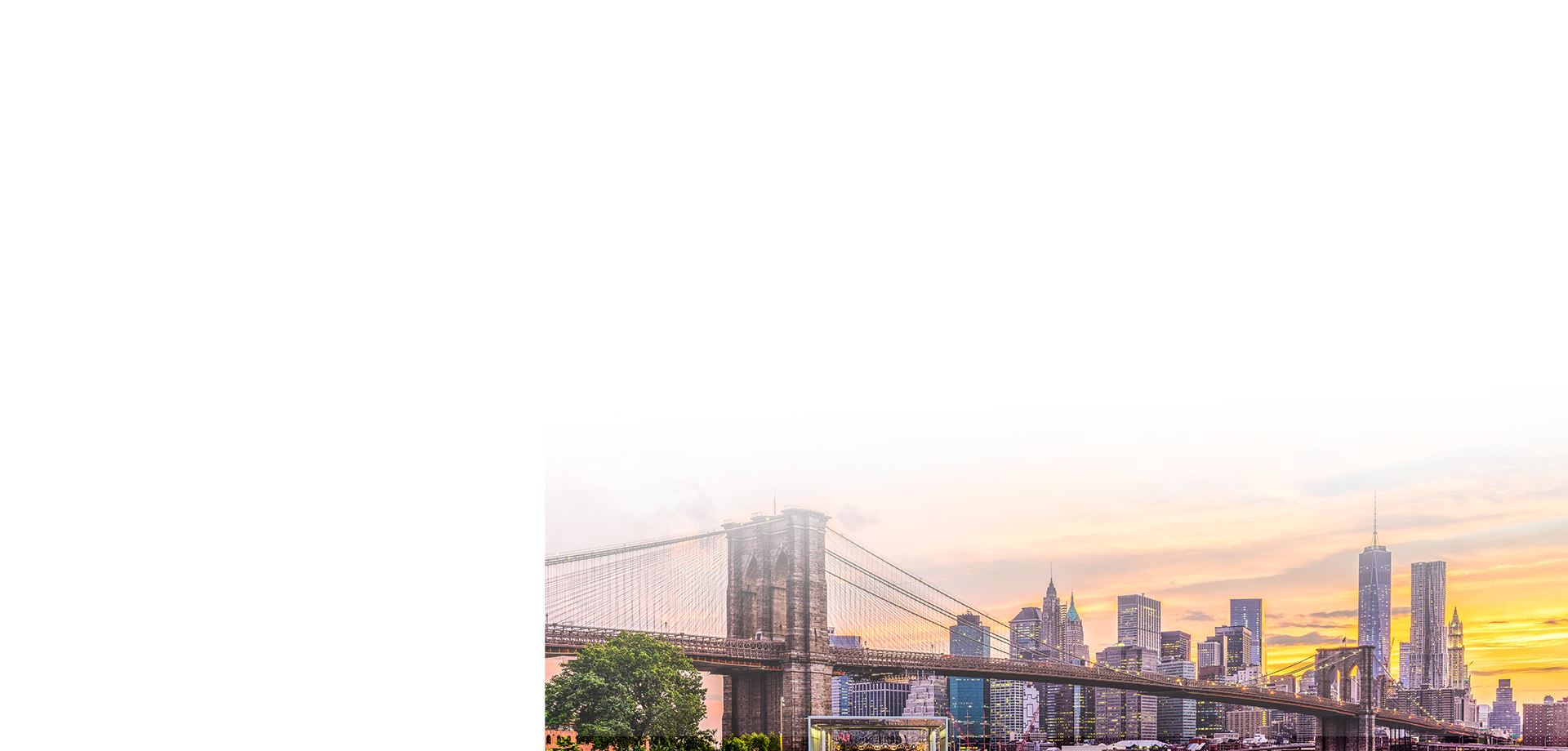 Recovery for Manhattan Pedestrian

Recovery for Victim of Vespa Crash

Recovery for Doctor's Failure to Properly Diagnose and Treat Breast Cancer

Recovery for Victim of September 11th Attack at the World Trade Center

Recovery for a 33 year Old Construction Laborer Injured in Work Site Accident
They are knowledgeable, kind, & readily available to help walk you through your case.

"Working with the team at Flanzig & Flanzig was a great experience. They are knowledgeable, kind, and readily available to help walk you through your case. I would highly recommend them to anyone in an accident."

Quit messing around & call them!

"Broke a couple of fingers after getting doored and they were a pleasure to work with through the whole process. Quit messing around and call them."

THE best bicycle lawyer around

"THE best bicycle lawyer around. Incredibly grateful to have Daniel's insights and assistance navigating through uncharted territory. You will not be disappointed in reaching out to this law firm when you're involved in an accident."

We are forever grateful for they're team

"If your looking for a honest, Intelligent lawyer Flanzig & Flanzig is your place! We couldn't thank them enough when we thought there was no light at the end of the tunnel Daniel came in full clutch. Stand up guy!"

The Flanzig & Flanzig team were truly professional.

"This was my first time dealing with a personal injury lawyer but I was very impressed. Daniel Flanzig, Rina, Debbie, Kyle, and the rest of the Flanzig & Flanzig team were truly professional. I hope I never have to call Flanzig & Flanzig again but I"
Speak with Our Team Today
All Consultations Are Free and Confidential