New York Bicycle Accident Lawyers
Representing Accident Victims Since 1956
If you were recently involved in a bicycle accident, you may be worried about who is going to pay for your medical bills and lost wages, and compensate you for your pain and suffering. At Flanzig & Flanzig, LLP, we can help you pursue fair and adequate compensation from the person responsible for your injuries, whether you were hit by a car, truck, bus, or taxi cab. Our firm has an impressive 60-year history of representing accident victims throughout New York City, Manhattan, Brooklyn, Bronx, Queens, and Long Island.
---
Call (866) 352-6944 to speak with our New York bicycle accident lawyers, or contact us online. We've recovered millions for injured clients and can help you, too.
---
How Do Bicycle Accidents Occur?
Unfortunately, bicycle accidents happen all the time, and due to a variety of reasons, causing injuries that range from minor, such as bruises, fractures, and sprains, to serious, like brain trauma and paralysis.
Common causes of bicycle accidents include:
Distracted driving: When car drivers are distracted and are busy texting or eating and drinking while driving, it can be easy to miss a bicyclist entering your blind spot, or riding out in front of you.
Impaired driving: Drivers who are drunk or on drugs have a slower response time, and may not brake until it's too late.
Reckless driving: Some drivers don't obey road laws and drive through stop signs, go past the speed limit, fail to signal, and change lanes suddenly, which creates danger for everyone within vicinity.
Why Trust Our Team?
Our long-standing history of success has earned us the following recognition:
Inclusion in the New York Super Lawyers® list
Membership in the Multi-Million Dollar Advocates Forum®
Named to Long Islands' Top Rate Lawyers of 2014
New York Law Journal's "Top 25 Verdicts & Settlements"
AV Preeminent™ rating from Martindale-Hubbell®
We're Uniquely Qualified to Handle Your Case
Daniel Flanzig, one of the New York injury attorneys at Flanzig & Flanzig, LLP, is an avid cyclist. He has logged thousands of miles cycling through Long Island and New York City, so he understands the dangers that a biker faces on busy city streets. Despite New York City's efforts to promote bicyclist safety, riders are still faced with reckless drivers, potholes, opening doors, and other street defects. If you were injured under any of these circumstances, we are ready to help.
Our firm has recovered millions of dollars on behalf of our clients, so you can trust that we are well-equipped to fight for the level of compensation that you deserve. Whether you were injured in Manhattan, Queens, Long Island, Staten Island, Nassau County, Suffolk County, or Westchester, you can find the aggressive representation that you need at Flanzig & Flanzig, LLP.
---
We're the bicycle accident lawyers you can trust in New York. Call us for a free consultation at (866) 352-6944.
---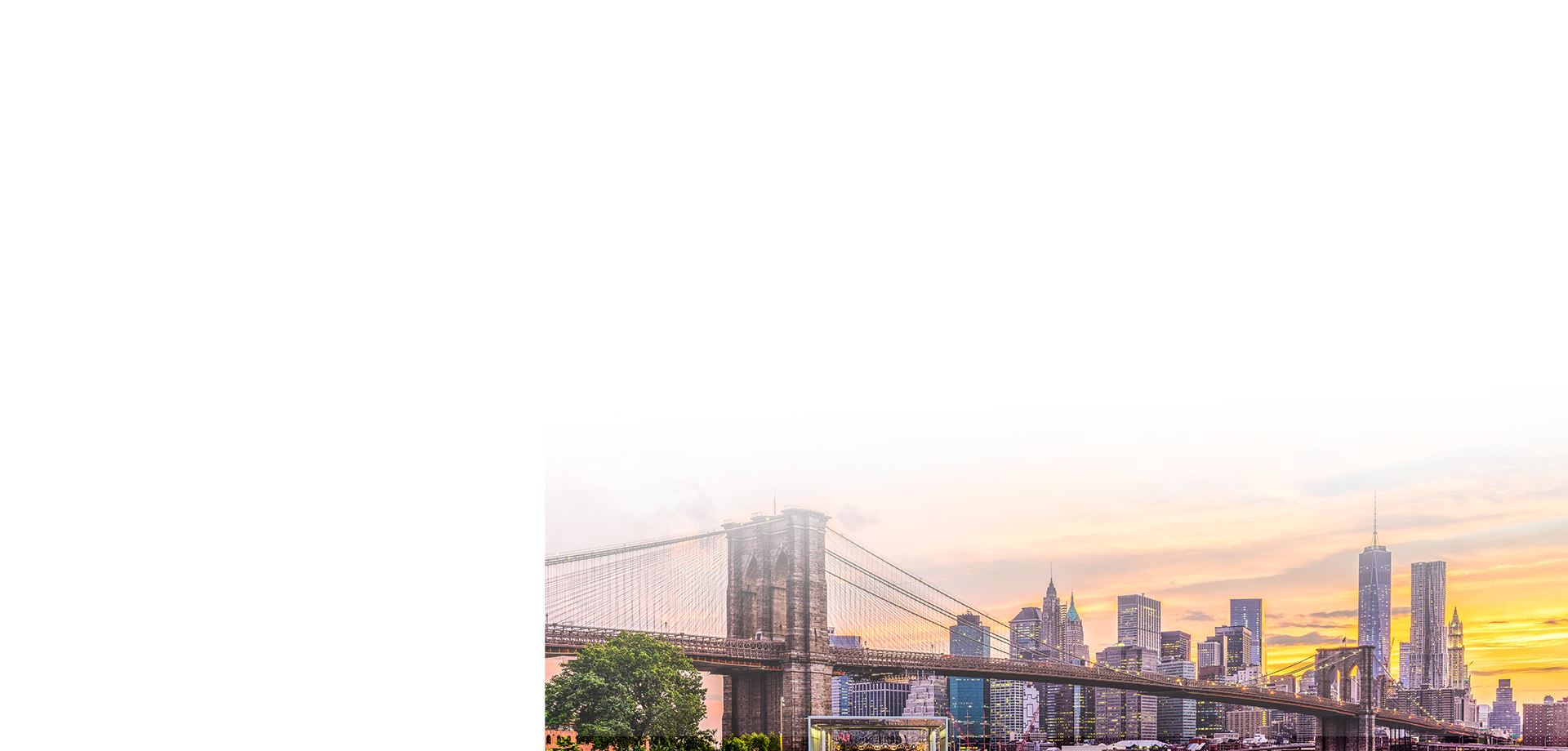 Recovery for Manhattan Pedestrian

Recovery for Victim of Vespa Crash

Recovery for Doctor's Failure to Properly Diagnose and Treat Breast Cancer

Recovery for Victim of September 11th Attack at the World Trade Center

Recovery for a 33 year Old Construction Laborer Injured in Work Site Accident
They are knowledgeable, kind, & readily available to help walk you through your case.

"Working with the team at Flanzig & Flanzig was a great experience. They are knowledgeable, kind, and readily available to help walk you through your case. I would highly recommend them to anyone in an accident."

Quit messing around & call them!

"Broke a couple of fingers after getting doored and they were a pleasure to work with through the whole process. Quit messing around and call them."

THE best bicycle lawyer around

"THE best bicycle lawyer around. Incredibly grateful to have Daniel's insights and assistance navigating through uncharted territory. You will not be disappointed in reaching out to this law firm when you're involved in an accident."

We are forever grateful for they're team

"If your looking for a honest, Intelligent lawyer Flanzig & Flanzig is your place! We couldn't thank them enough when we thought there was no light at the end of the tunnel Daniel came in full clutch. Stand up guy!"

The Flanzig & Flanzig team were truly professional.

"This was my first time dealing with a personal injury lawyer but I was very impressed. Daniel Flanzig, Rina, Debbie, Kyle, and the rest of the Flanzig & Flanzig team were truly professional. I hope I never have to call Flanzig & Flanzig again but I"
Speak with Our Team Today
All Consultations Are Free and Confidential