Sepulcher Rights Lawsuits
Sepulcher Rights Lawsuit Lawyers in New York
What Is the Right of Sepulcher?
The "right of sepulcher" dates back hundreds of years in common law. The right of sepulcher is the right to choose and control the burial, cremation, or other final disposition of a human body. Under New York state law, the next of kin of a decedent can commence a lawsuit for a violation of his or her right of sepulcher when a next of kin's right to immediate possession of a decedent's body is interfered with, and the interference causes mental anguish. Our New York sepulcher rights lawsuit attorneys care about your well-being and want to make things right for you and your family.
---
Have your rights been abused? Call Flanzig & Flanzig, LLP at (866) 352-6944, or contact us online.
---
How Do Violations Occur?
Interference with one's right of sepulcher can arise under the following circumstances:
Unauthorized autopsy
Inadvertent disposition of remains
Failure to notify next of kin of the death
In New York, the disposition of remains is governed by Public Health Law § 4201; and that "[a]bsent a valid written instrument appointing an agent for that purpose, section 4201 sets forth which individuals shall have priority to make decisions concerning the disposition of remains."
Exceptions to the Right of Sepulcher
The common-law right of sepulcher cannot infringe upon the expansive authority of the Medical Examiner's Office to discharge its duties in the exercise of its professional discretion.
A medical examiner or coroner has the statutory authority to perform autopsies under certain specified circumstances, including any situations that suggest that death occurred:
By criminal violence
By accident
By suicide
Suddenly when in apparent health
When unattended by a physician
In any suspicious or unusual manner
New York City's Chief Medical Examiner and his or her designees are also expressly authorized to conduct forensic testing, perform pathology, histology, and toxicology testing, and to determine the cause of injuries and/or death. They are further required to notify the appropriate district attorney when, in the judgment of the particular medical examiner, criminality or foul play is indicated. The authority to perform such tests necessarily includes, by implication, the authority to remove organs, tissue samples, and bodily fluids for that specific purpose.
How Flanzig & Flanzig, LLP Can Help
At Flanzig & Flanzig, LLP, we have handled several high-profile loss of sepulcher rights cases. These include the well-known case of the wrongful and negligent disposition of our clients prematurely born baby, which was lost by the hospital and discovered in the commercial laundry. We filed suit against South Nassau Communities Hospital on behalf of the mother. The matter was eventually tried to a six-figure verdict in the Nassau County Supreme Court.
In another matter, we obtained a significant recovery against the City of New York for the failure to notify the family of the death of a loved one. By failing to conduct a proper search, the body was wrongfully buried on Hart Island despite the fact that the family, who lived in the tri-state area, would have taken possession and arrange for a proper family burial. As a result of the failure of the City and the Medical Examiner's office to notify the family the body was placed in a mass grave at Hart Island and ultimately discovered there by the family months later.
An another potential example is a matter where we represented a Brooklyn family in a claim against the New York City Medical Examiner's Office, Kings County Hospital, and City of New York due to the negligent handling of her deceased son's body.
If you feel that you may have a claim for a violation, call our New York sepulcher rights lawsuit lawyers for a free case evaluation. You can contact us at night or even over the weekend at (866) 352-6944.
---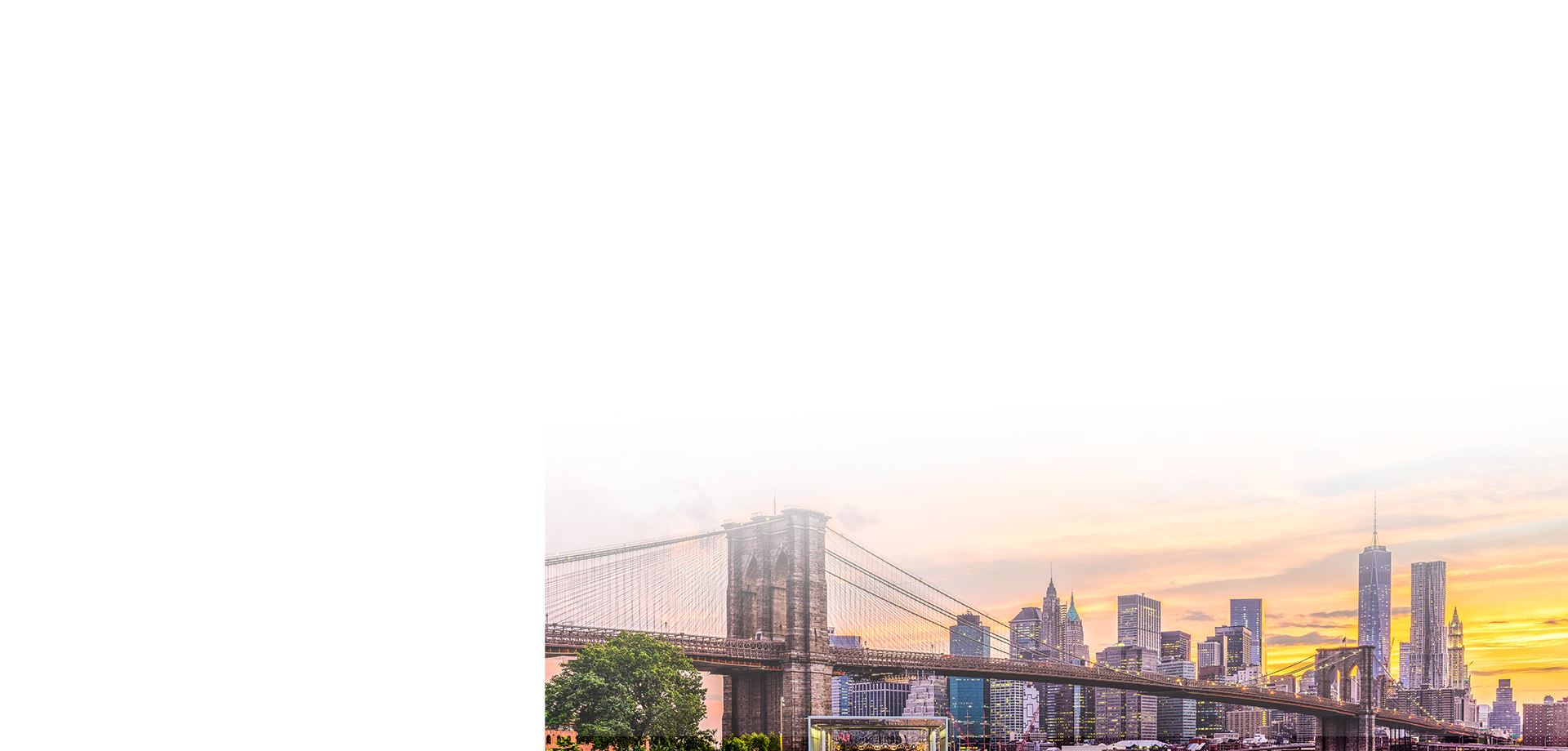 Recovery for Manhattan Pedestrian

Recovery for Victim of Vespa Crash

Recovery for Doctor's Failure to Properly Diagnose and Treat Breast Cancer

Recovery for Victim of September 11th Attack at the World Trade Center

Recovery for a 33 year Old Construction Laborer Injured in Work Site Accident
They are knowledgeable, kind, & readily available to help walk you through your case.

"Working with the team at Flanzig & Flanzig was a great experience. They are knowledgeable, kind, and readily available to help walk you through your case. I would highly recommend them to anyone in an accident."

Quit messing around & call them!

"Broke a couple of fingers after getting doored and they were a pleasure to work with through the whole process. Quit messing around and call them."

THE best bicycle lawyer around

"THE best bicycle lawyer around. Incredibly grateful to have Daniel's insights and assistance navigating through uncharted territory. You will not be disappointed in reaching out to this law firm when you're involved in an accident."

We are forever grateful for they're team

"If your looking for a honest, Intelligent lawyer Flanzig & Flanzig is your place! We couldn't thank them enough when we thought there was no light at the end of the tunnel Daniel came in full clutch. Stand up guy!"

The Flanzig & Flanzig team were truly professional.

"This was my first time dealing with a personal injury lawyer but I was very impressed. Daniel Flanzig, Rina, Debbie, Kyle, and the rest of the Flanzig & Flanzig team were truly professional. I hope I never have to call Flanzig & Flanzig again but I"
Speak with Our Team Today
All Consultations Are Free and Confidential