Car Accidents & Car Crashes
New York Car Accident Attorneys
New York Personal Injury Attorneys
Car accidents are common in New York state, and they range from minor "fender benders" to major wrecks. Motor vehicle accidents are also responsible for numerous injuries, hospitalizations, and even death. Whether you were struck by a drunk driver, or your accident occurred because someone just wasn't paying attention, Flanzig & Flanzig, LLP may be able to help. Our firm has handled hundreds of motor vehicle accidents, including all types of automobile, truck, motorcycle, and pedestrian accidents throughout all five boroughs, including New York City, Manhattan, Brooklyn, Bronx, Queens, and Long Island.
---
For professional and compassionate support, contact our New York car accident attorneys online or call (866) 352-6944 today.
---
What to Do After a Car Accident
If you've been involved in a car accident, you may be frazzled and stressed, and understandably so. You may be suffering from injuries or concerned about the state of your car, or the other drivers' well-being. However, it's important that you cover your bases so that you have the evidence you need when you file a claim. Our lawyers can also help you gather the evidence that can strengthen your case.
After you've been injured:
Seek medical treatment immediately if your injuries call for it
Make sure your cars are parked safely to the side, and check on the other driver
Take photos of property damage and any injuries
Collect the other drivers' license plate number and information, including their insurance carrier
Collect any witness statements
Insurance companies often attempt to evade liability, but if we have the facts to prove the driver was being negligent, we can hold them accountable.
Costs & Losses After an Injury
Even if you are not at fault, a car accident can be a drain on your finances. If you or a loved one has been injured in an accident, it may feel like you spend most of your time dealing with insurance companies and police reports, instead of focusing on your recovery. Let an experienced lawyer help take some of that burden off of your shoulders.
You may be entitled to compensation for:
Loss of income from time off work
Costs of repairs to your vehicle
Medical or rehabilitation bills related to your injury
Pain and suffering
How We Help
Attorney Cathy Flanzig leads the firm in handling the intricacies of New York's no-fault law, as well as underinsurance and uninsured motorist coverage issues. In New York State, in most cases, you have 30 days file for no-fault benefits. The no-fault coverage is what will pay your medical expenses, lost wages, and other reasonable and necessary expenses related to the accident.
We have obtained multiple verdicts and settlements for our clients in excess of 1 million dollars relating to motor vehicle and pedestrian accidents. Our success starts with a prompt and thorough in-depth investigation of each case to assess liability and determine fault. Working with experienced investigators we obtain photographs, witness statements, and other necessary information to determine all possible liable parties and preserve evidence for trial.
If you or a loved one have been injured as a result of a car accident, call us to schedule your free case review.
---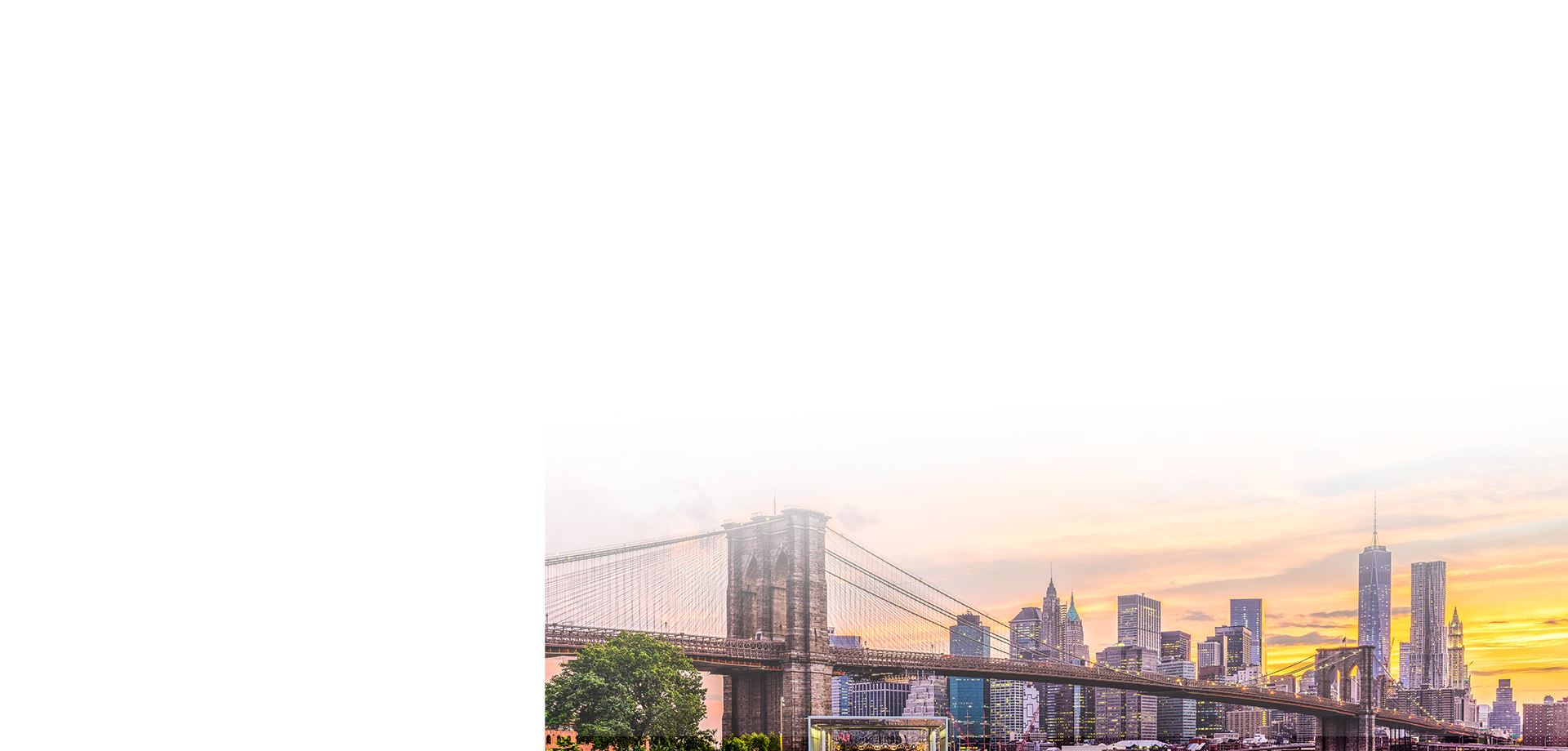 Recovery for Manhattan Pedestrian

Recovery for Victim of Vespa Crash

Recovery for Doctor's Failure to Properly Diagnose and Treat Breast Cancer

Recovery for Victim of September 11th Attack at the World Trade Center

Recovery for a 33 year Old Construction Laborer Injured in Work Site Accident
They are knowledgeable, kind, & readily available to help walk you through your case.

"Working with the team at Flanzig & Flanzig was a great experience. They are knowledgeable, kind, and readily available to help walk you through your case. I would highly recommend them to anyone in an accident."

Quit messing around & call them!

"Broke a couple of fingers after getting doored and they were a pleasure to work with through the whole process. Quit messing around and call them."

THE best bicycle lawyer around

"THE best bicycle lawyer around. Incredibly grateful to have Daniel's insights and assistance navigating through uncharted territory. You will not be disappointed in reaching out to this law firm when you're involved in an accident."

We are forever grateful for they're team

"If your looking for a honest, Intelligent lawyer Flanzig & Flanzig is your place! We couldn't thank them enough when we thought there was no light at the end of the tunnel Daniel came in full clutch. Stand up guy!"

The Flanzig & Flanzig team were truly professional.

"This was my first time dealing with a personal injury lawyer but I was very impressed. Daniel Flanzig, Rina, Debbie, Kyle, and the rest of the Flanzig & Flanzig team were truly professional. I hope I never have to call Flanzig & Flanzig again but I"
Speak with Our Team Today
All Consultations Are Free and Confidential