New York Wrongful Death Attorneys
We've Recovered Millions for Our Clients
The loss of a loved one can be one of the most difficult times in the life of you and your family. When a death is caused by another's negligence or wrongful act, the grieving process only intensifies.
In these instances, you may have the right to file a wrongful death lawsuit and receive the closure and financial compensation to which you and your family are entitled.
Our New York wrongful death attorneys are understanding and can help you seek justice by holding all negligent parties responsible. You may not be able to get your loved one back, but at Flanzig & Flanzig, LLP, we want to do everything we can to help you get back on your own two feet.
---
Call us now to discuss your case by phone at (866) 352-6944, or contact us online.
---
How Do Wrongful Deaths Occur?
In New York, wrongful death claims arises when a person is killed due to the negligence or misconduct of another party. Those who were dependents or beneficiaries of the decedent, such as husbands, wives, children and others may be entitled to monetary damages.
Wrongful death claims can arise out of:
Car, truck, and taxi accidents
Pedestrian collisions
Motorcycle accidents
Construction accidents
Medical malpractice
Any other type of accident or incident that causes death
Compensation for Wrongful Death
Claims for wrongful death in New York are unique.
Factors that the New York courts recognize when evaluating a wrongful death claim may include:
The amount of money earned by the deceased
Loss of companionship
The savings of the deceased
The degree to which survivors were financially dependent on the deceased
Expenses incurred by survivors for medical and funeral costs
While no amount of financial payment can ever compensate for the loss of a loved one, being financially secure in your future and the comfort of responsible parties being brought to justice can provide a sense of closure and security to survivors.
Get Started on Your Case Today
If you are in need of the help of experienced wrongful death lawyers to guide you through the process and help you and your family seek compensation for the loss of a loved one, contact us today to discuss your rights.
---
Call us at (866) 352-6944 for a free, no-obligation consultation.
---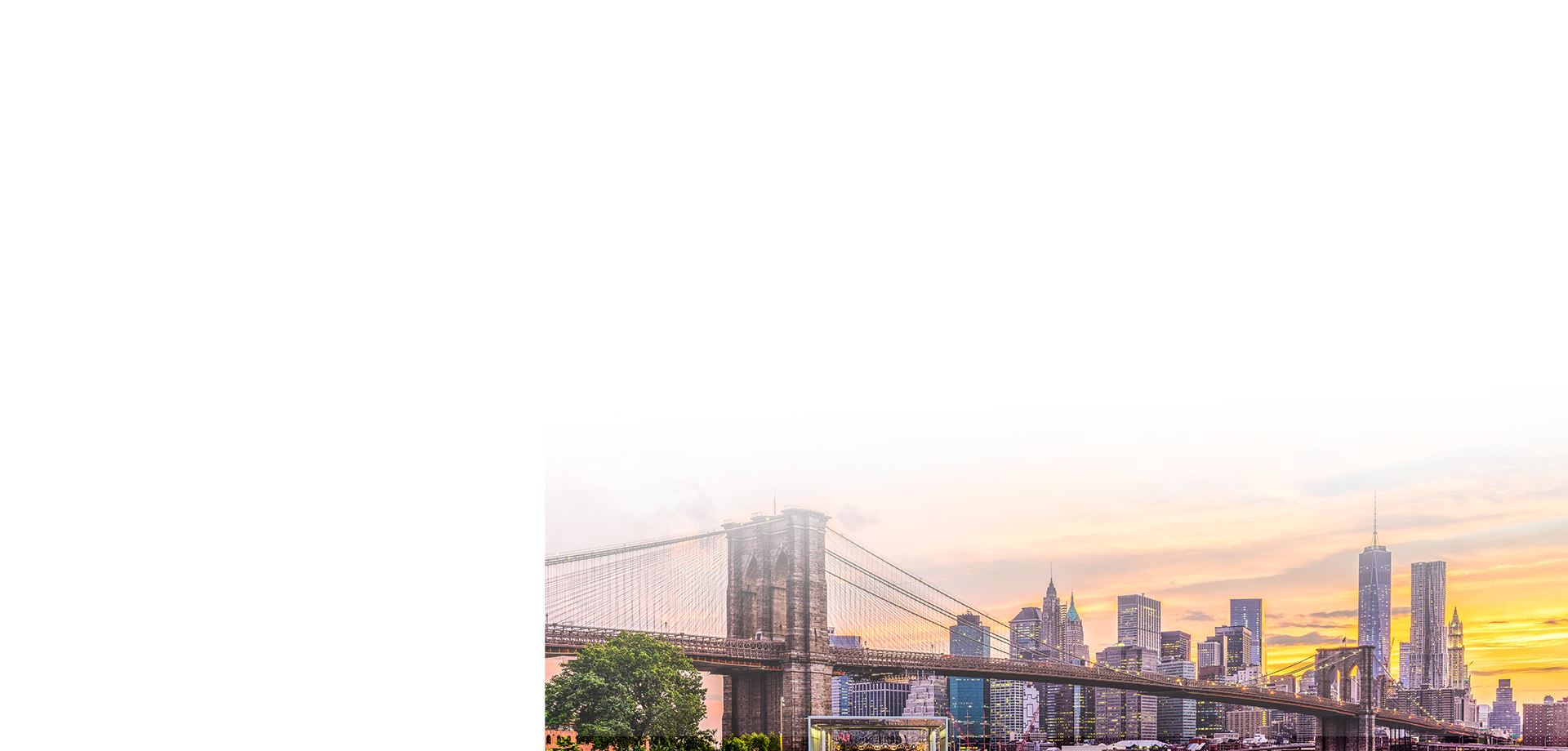 Recovery for Manhattan Pedestrian

Recovery for Victim of Vespa Crash

Recovery for Doctor's Failure to Properly Diagnose and Treat Breast Cancer

Recovery for Victim of September 11th Attack at the World Trade Center

Recovery for a 33 year Old Construction Laborer Injured in Work Site Accident
They are knowledgeable, kind, & readily available to help walk you through your case.

"Working with the team at Flanzig & Flanzig was a great experience. They are knowledgeable, kind, and readily available to help walk you through your case. I would highly recommend them to anyone in an accident."

Quit messing around & call them!

"Broke a couple of fingers after getting doored and they were a pleasure to work with through the whole process. Quit messing around and call them."

THE best bicycle lawyer around

"THE best bicycle lawyer around. Incredibly grateful to have Daniel's insights and assistance navigating through uncharted territory. You will not be disappointed in reaching out to this law firm when you're involved in an accident."

We are forever grateful for they're team

"If your looking for a honest, Intelligent lawyer Flanzig & Flanzig is your place! We couldn't thank them enough when we thought there was no light at the end of the tunnel Daniel came in full clutch. Stand up guy!"

The Flanzig & Flanzig team were truly professional.

"This was my first time dealing with a personal injury lawyer but I was very impressed. Daniel Flanzig, Rina, Debbie, Kyle, and the rest of the Flanzig & Flanzig team were truly professional. I hope I never have to call Flanzig & Flanzig again but I"
Speak with Our Team Today
All Consultations Are Free and Confidential