Birth Defect Attorneys in New York
Medical Malpractice Advocacy You Can Trust
Approximately 27 out of every 1,000 newborn babies suffer from some sort of birth-related injury. Birth injuries can range from minor bruises to serious injuries such as cerebral palsy. Among these injuries, cerebral palsy/brachial plexus (Erbs palsy) is common.
Birth-related injuries can occur at almost every point during labor and delivery. These injuries could also result from medical negligence. A baby diagnosed with a birth injury may recover fully and quickly, but in certain cases the injury may result in physical or mental limitations. If your child was harmed as a result of medical malpractice, you deserve to be compensated, plain and simple. Your child may require lifelong care involving physical and emotional labor that can never be repaid, but our New York birth defect attorneys want to help lighten your burdens as best as we can.
---
Discuss your case with a New York personal injury attorney from Flanzig & Flanzig, LLP by calling (866) 352-6944.
---
Common Causes of Birth Injuries
Birth injuries are usually caused by operative deliveries, and could result from following:
Oxygen deprivation — Oxygen deprivation is one of the major risks involved during delivery, and can occur when the umbilical cord gets compressed or twisted during delivery. This can result in serious injuries and lifelong suffering for a child.
Mechanical trauma — This can be caused by an unusual position adopted by the baby at the time of delivery. It can also occur if the baby is too large to pass through the birth canal. If the doctor does not react properly, tragic injuries may follow.
Negligence/mistakes by the medical team during delivery — Mistakes can occur just before delivery, at the time of delivery, or immediately after delivery. Most medical negligence cases during birth involve the use of excessive force or improper rotational force during delivery. Delay in performing Cesarean section (C-section) operation during a difficult delivery could also result in birth injuries.
Incomplete or improper pre-natal monitoring/testing — The medical team could be unprepared to handle a difficult delivery due to improper testing, resulting in a serious birth injury. All medical professionals are required to provide adequate care. A lack of preparation could indicate negligence or error.
Representation from Birth Injury Lawyers in NY
Flanzig & Flanzig, LLP has been serving injured New Yorkers since 1956. If your child has been a victim of birth injury, then you should contact us immediately. Our firm has recovered millions for clients throughout New York City, Manhattan, Brooklyn, Bronx, Queens, and Long Island, and other areas in the Nassau and Suffolk Counties.
---
Call our New York birth defect attorneys for compassionate care at (866) 352-6944, or contact us online.
---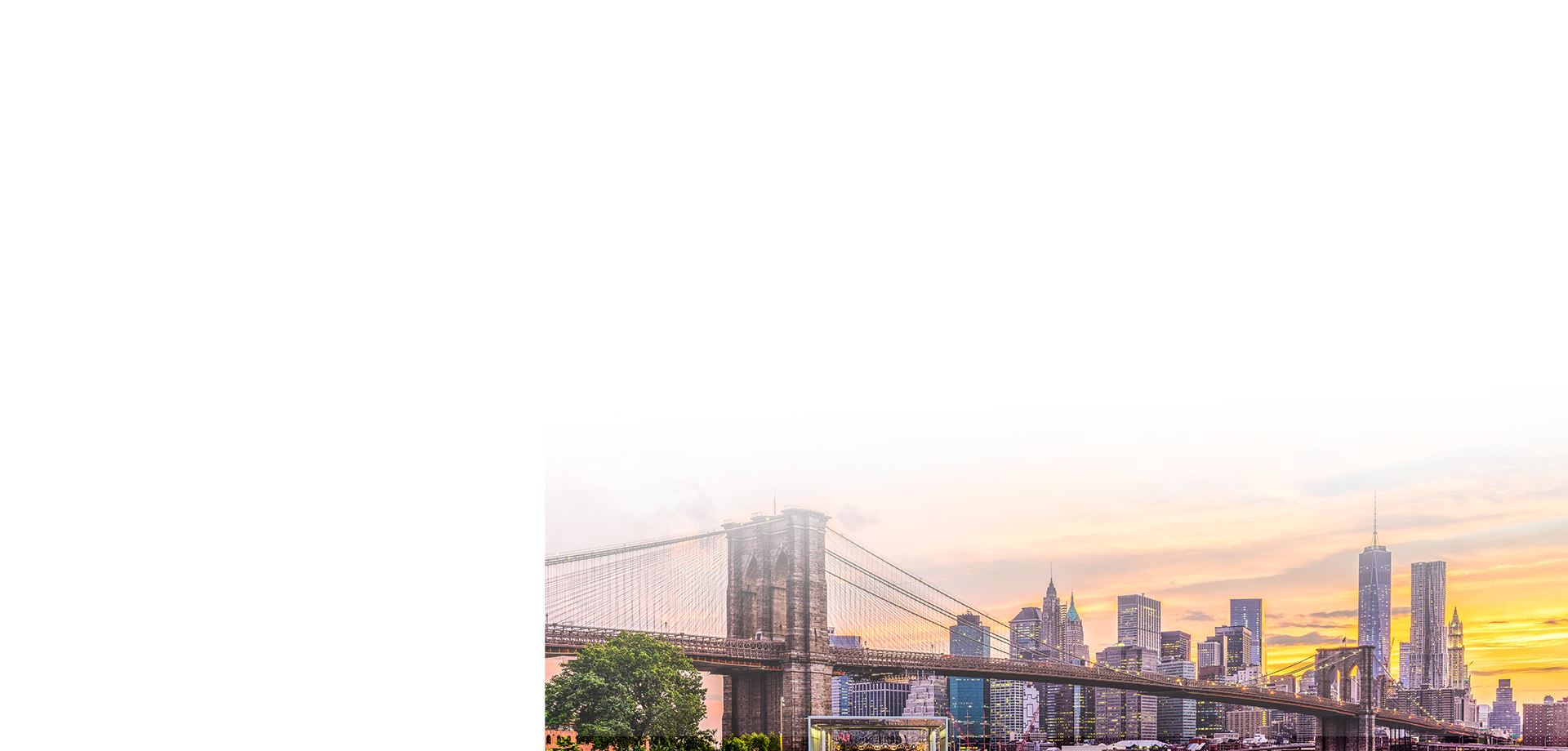 Recovery for Victim of Vespa Crash

Recovery for Doctor's Failure to Properly Diagnose and Treat Breast Cancer

Recovery for Victim of September 11th Attack at the World Trade Center

Recovery for a 33 year Old Construction Laborer Injured in Work Site Accident
Quit messing around & call them!

"Broke a couple of fingers after getting doored and they were a pleasure to work with through the whole process. Quit messing around and call them."

THE best bicycle lawyer around

"THE best bicycle lawyer around. Incredibly grateful to have Daniel's insights and assistance navigating through uncharted territory. You will not be disappointed in reaching out to this law firm when you're involved in an accident."

We are forever grateful for they're team

"If your looking for a honest, Intelligent lawyer Flanzig & Flanzig is your place! We couldn't thank them enough when we thought there was no light at the end of the tunnel Daniel came in full clutch. Stand up guy!"

The Flanzig & Flanzig team were truly professional.

"This was my first time dealing with a personal injury lawyer but I was very impressed. Daniel Flanzig, Rina, Debbie, Kyle, and the rest of the Flanzig & Flanzig team were truly professional. I hope I never have to call Flanzig & Flanzig again but I"

I highly recommend Flanzig & Flanzig if you need a bike lawyer.

"I could not have asked for a better representation or outcome than that which Daniel Flanzig and his team provided. Daniel gave great advice, and the large settlement was better than I expected. Daniel is a cyclist and a real guy who cares about what is ri"
Speak with Our Team Today
All Consultations Are Free and Confidential