Failure to Diagnose Breast Cancer
Failure to Diagnose Breast Cancer Lawyers in New York
Unwavering Advocacy for All Clients
Cancer is one of the most tragic diseases, often causing long-term challenges for an individual and their supportive family. While it will depend on the severity, the sooner breast cancer is diagnosed, the more successful treatment typically is. Sadly, more than 12% of cancer cases are initially misdiagnosed according to statistics. This means that many once treatable cancers can develop into more difficult or terminal cancers due to medical malpractice.
If you or a loved one have suffered a failure to diagnose breast cancer due to a doctor's negligence, we encourage you to reach out for help today. The New York lawyers at Flanzig & Flanzig, LLP are just a phone call away to consult on your case regarding failure to diagnose breast cancer. We proudly accept cases throughout New York's five boroughs and all areas in Suffolk and Nassau Counties.
---
Don't wait to seek justice for your suffering. Call our team at (866) 352-6944, or contact us online. We're here to help.
---
The Dangers of Failing to Diagnose Cancer
When a cancer diagnose is delayed, it can lead to increased medical bills, disfigurement due to late treatment, additional health complications, and even wrongful death.
Failure to initially diagnose cancer can be caused by:
Lack of proper diagnostic testing when required
Misinterpretation of test results
Incorrectly performed procedure
Failure to recognize a tumor
Defective testing equipment or technology
Misread X-rays due to negligence
A medical professional is expected to exercise a certain level of patient care. If their failure to diagnose breast cancer violated their responsibilities to a patient, they could be held liable for related damages. Determining this liability can be difficult, as it must be proven that the medical professional failed to provide reasonable and expected care. Our team can work with you to develop a strong claim that demonstrates negligence on the part of your doctor or physician.
Reliable Help Just a Phone Call Away
Don't suffer due to a medical professional's failure to provide proper care. Our medical malpractice lawyers in New York have helped countless individuals recover compensation and justice in their cases and would be honored to help you do the same.
---
Call our New York lawyers if your doctor failed to diagnose your breast cancer at (866) 352-6944.
---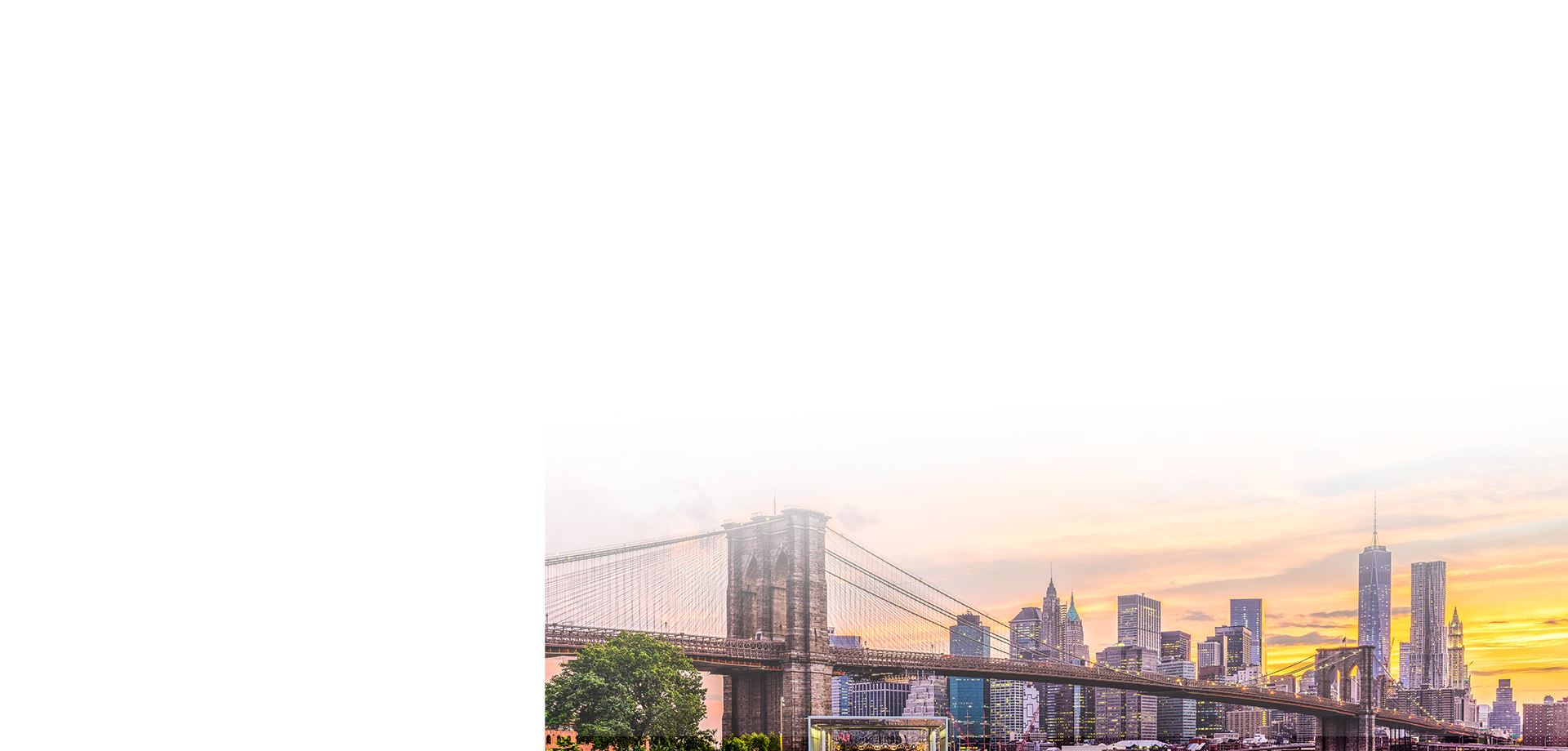 Recovery for Victim of Vespa Crash

Recovery for Doctor's Failure to Properly Diagnose and Treat Breast Cancer

Recovery for Victim of September 11th Attack at the World Trade Center

Recovery for a 33 year Old Construction Laborer Injured in Work Site Accident
Quit messing around & call them!

"Broke a couple of fingers after getting doored and they were a pleasure to work with through the whole process. Quit messing around and call them."

THE best bicycle lawyer around

"THE best bicycle lawyer around. Incredibly grateful to have Daniel's insights and assistance navigating through uncharted territory. You will not be disappointed in reaching out to this law firm when you're involved in an accident."

We are forever grateful for they're team

"If your looking for a honest, Intelligent lawyer Flanzig & Flanzig is your place! We couldn't thank them enough when we thought there was no light at the end of the tunnel Daniel came in full clutch. Stand up guy!"

The Flanzig & Flanzig team were truly professional.

"This was my first time dealing with a personal injury lawyer but I was very impressed. Daniel Flanzig, Rina, Debbie, Kyle, and the rest of the Flanzig & Flanzig team were truly professional. I hope I never have to call Flanzig & Flanzig again but I"

I highly recommend Flanzig & Flanzig if you need a bike lawyer.

"I could not have asked for a better representation or outcome than that which Daniel Flanzig and his team provided. Daniel gave great advice, and the large settlement was better than I expected. Daniel is a cyclist and a real guy who cares about what is ri"
Speak with Our Team Today
All Consultations Are Free and Confidential