MRSA-Related Illness Lawyers in New York
Detecting & Standing Up Against Medical Malpractice
MRSA stands for "methicillin-resistant staphylococcus aureus." This antibiotic-resistant bacterium can cause dangerous infections. Our firm, Flanzig & Flanzig, LLP, handles medical malpractice cases involving MRSA. Speak with a New York personal injury attorney from our legal team to discuss your case. We are here to help you recover fair compensation and peace of mind, and weproudly serve victims throughout New York City, Manhattan, Brooklyn, Bronx, Queens, and Long Island, and all surrounding areas in the Nassau and Suffolk Counties.
---
Call our New York MRSA-related illness attorneys for a free consultation today at (866) 352-6944, or contact us online.
---
Do I Have a MRSA-Related Case?
These are some of the common ways MRSA treatment can be mishandled:
Failure to recognize MRSA soft-tissue infection — Conventional teaching is to treat skin and soft-tissue infections with agents such as cephalexin or cefazolin. Patients who fail to respond require a culture and/or switch in treatment to include an agent that covers MRSA such as vancomycin, trimethoprim-sulfa, or linezolid. Failure or delay in doing so can lead to necrotizing fasciitis, osteomyelitis, and other life-threatening complications and even death.
Patient with history of MRSA and recurrent soft-tissue infection is assumed to have MRSA until proven otherwise — To treat such a patient who is suffering from a wound infection with an agent such as cephalexin delays appropriate therapy and subjects the patient to unnecessary complications.
Failure to appropriately screen for MRSA — It is now recommended that patients who undergo hardware or prosthesis material placement including vascular grafts be screened pre-operation for MRSA. If the screen is positive, the options are decolonization — which can take several days to a week — or use of prophylactic vancomycin pre-operatively. Failure to take either of these steps can lead to hardware and wound infection.
Delays in recognition and treatment of MRSA bloodstream infections — Unfortunately, delays still occur, often with devastating results. No bacteremia with S. aureus, MRSA, or MSSA is ever considered a "skin contaminant." Such thinking was common years ago, but has been shown to be incorrect.
Failure to initiate draining for deep space infection — This can occur with MRSA or MSSA but is likely to be more devastating with MRSA.
Failure to recognize side effects and limitations of therapies such as linezolid and vancomycin — Linezolid, for example, should never be used beyond two weeks due to bone marrow toxicity. It is also bacteriostatic and not cidal, which renders it suboptimal for osteomyelitis. Linezolid is not approved for treatment of osteomyelitis by the United States Food & Drug Administration.
---
If you have developed MRSA and any of these or other problems occurred during diagnosis or treatment, contact our MRSA-related illness lawyers in New York at (866) 352-6944.
---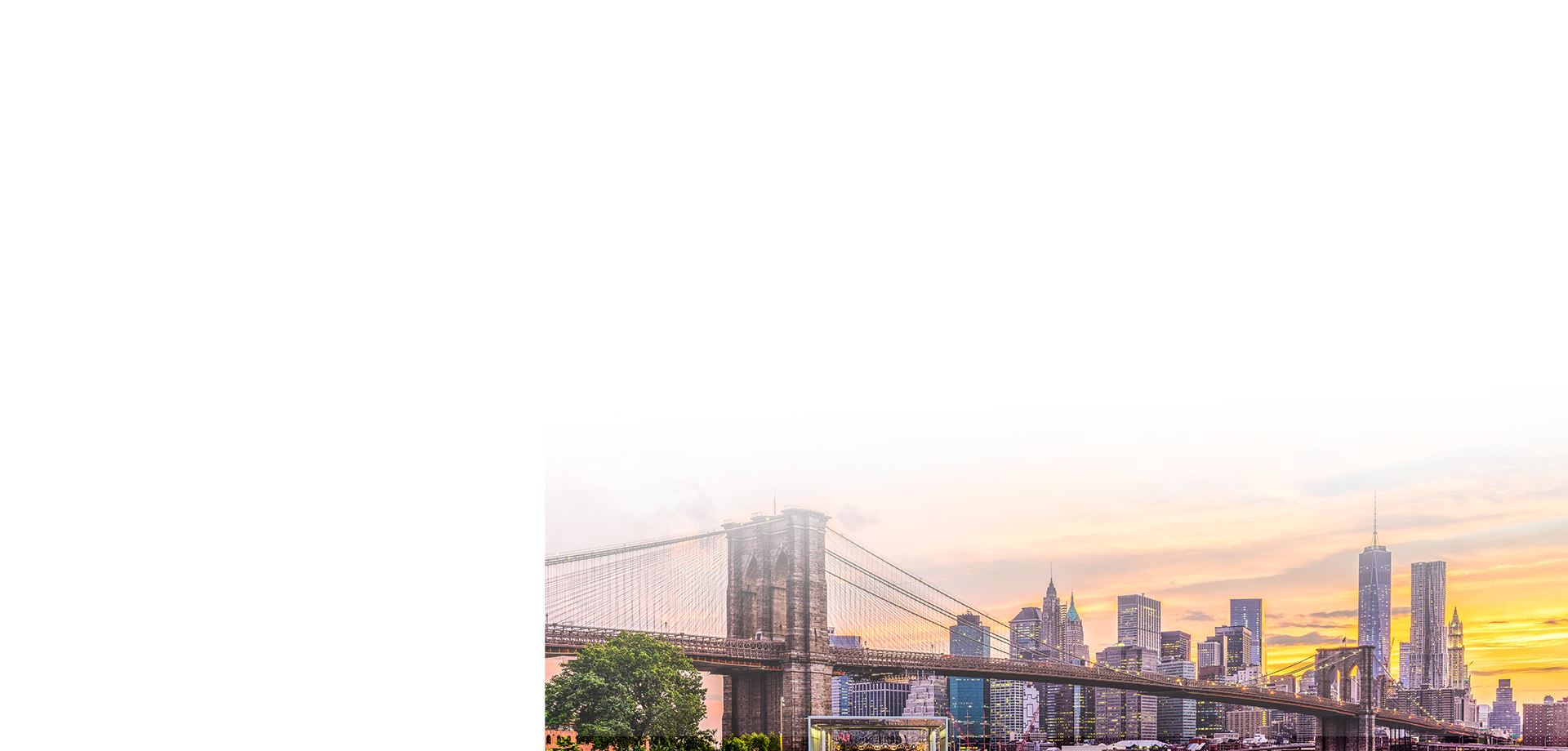 Recovery for Victim of Vespa Crash

Recovery for Doctor's Failure to Properly Diagnose and Treat Breast Cancer

Recovery for Victim of September 11th Attack at the World Trade Center

Recovery for a 33 year Old Construction Laborer Injured in Work Site Accident
Quit messing around & call them!

"Broke a couple of fingers after getting doored and they were a pleasure to work with through the whole process. Quit messing around and call them."

THE best bicycle lawyer around

"THE best bicycle lawyer around. Incredibly grateful to have Daniel's insights and assistance navigating through uncharted territory. You will not be disappointed in reaching out to this law firm when you're involved in an accident."

We are forever grateful for they're team

"If your looking for a honest, Intelligent lawyer Flanzig & Flanzig is your place! We couldn't thank them enough when we thought there was no light at the end of the tunnel Daniel came in full clutch. Stand up guy!"

The Flanzig & Flanzig team were truly professional.

"This was my first time dealing with a personal injury lawyer but I was very impressed. Daniel Flanzig, Rina, Debbie, Kyle, and the rest of the Flanzig & Flanzig team were truly professional. I hope I never have to call Flanzig & Flanzig again but I"

I highly recommend Flanzig & Flanzig if you need a bike lawyer.

"I could not have asked for a better representation or outcome than that which Daniel Flanzig and his team provided. Daniel gave great advice, and the large settlement was better than I expected. Daniel is a cyclist and a real guy who cares about what is ri"
Speak with Our Team Today
All Consultations Are Free and Confidential