Recalls and Product Safety
New York Recalls & Product Safety Attorneys
Representing the Injured for 60 Years
The Consumer Product Safety Commission provides consumers with information regarding which products may be considered dangerous and are being recalled by their manufacturers. Products recalls range from minor risks with toys to life-threatening vehicle issues. Thankfully, consumers have some level of legal protection against these faulty products. If you have been injured due to a dangerous product, reach out to our New York recalls and product safety attorneys.
---
We are ready to help you fight back against negligent manufacturers. Act now and call Flanzig & Flanzig, LLP at (866) 352-6944.
---
Seeking Justice for Product-Related Injuries
At Flanzig & Flanzig, LLP, we believe in helping our clients pursue fair compensation for the damages they suffered due to faulty products. We have followed and tracked many dangerous products, recalls, and safety issues over the years, remaining well-versed in the laws and complexities surrounding these cases. We know how to handle all types of products.
For example, all these major manufacturers have had product recalls over the years:
Nissan recalled about thousands of its 2011-12 cars and trucks because they posed the risk of suddenly losing so much oil that the engine could seize. This included the Infiniti FX, Nissan Pathfinder, and Nissan Xterra.
Hand trucks were recalled by Harper Trucks due to injury hazard in incidents were the tires exploded due to over-inflation. This exposed many to dangerous projectiles from the tires.
Toyota recalled about 420,000+ of some of its most popular vehicles because an engine issue may cause an unexpected increase in steering effort. This included the 2004 Avalon, Highlander, Solara, and 2006 Highlander HV, among others.
Nautilus recalled Schwinn elliptical exercise equipment due to a fall hazard caused by detaching foot plates that posed a risk during machine use.
Act Now by Calling Our Compassionate Firm
The legal team at Flanzig & Flanzig, LLP understands how challenging and difficult it can be to bring forward a product liability claim. That is why we are here to ensure your rights are safeguarded during this time and your story is heard. Don't go another minute without the caring and compassionate legal representation you need! We proudly serve clients throughout Nassau and Suffolk Counties.
---
Contact us online, or call our New York recalls and product safety attorneys at (866) 352-6944.
---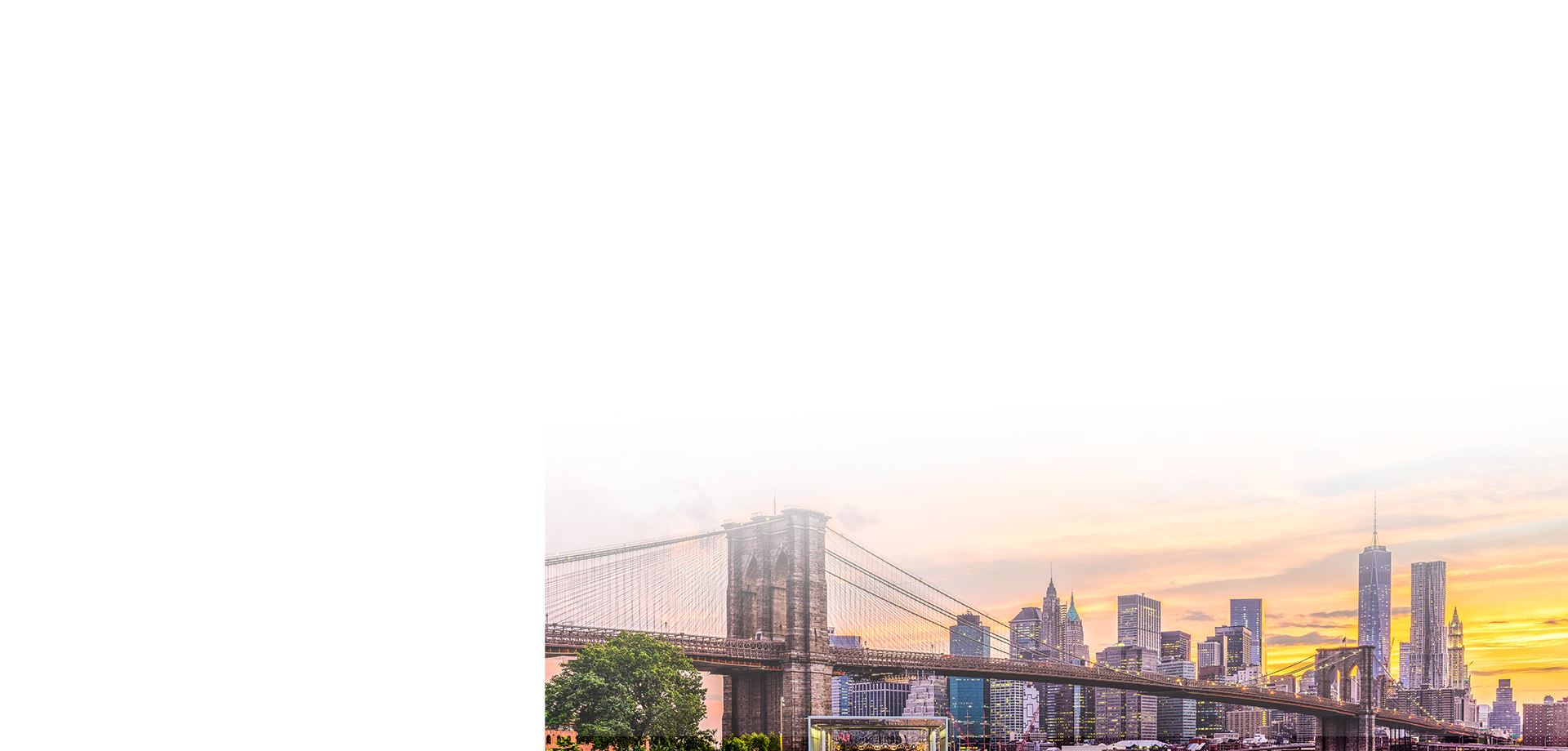 Recovery for Victim of Vespa Crash

Recovery for Doctor's Failure to Properly Diagnose and Treat Breast Cancer

Recovery for Victim of September 11th Attack at the World Trade Center

Recovery for a 33 year Old Construction Laborer Injured in Work Site Accident
Quit messing around & call them!

"Broke a couple of fingers after getting doored and they were a pleasure to work with through the whole process. Quit messing around and call them."

THE best bicycle lawyer around

"THE best bicycle lawyer around. Incredibly grateful to have Daniel's insights and assistance navigating through uncharted territory. You will not be disappointed in reaching out to this law firm when you're involved in an accident."

We are forever grateful for they're team

"If your looking for a honest, Intelligent lawyer Flanzig & Flanzig is your place! We couldn't thank them enough when we thought there was no light at the end of the tunnel Daniel came in full clutch. Stand up guy!"

The Flanzig & Flanzig team were truly professional.

"This was my first time dealing with a personal injury lawyer but I was very impressed. Daniel Flanzig, Rina, Debbie, Kyle, and the rest of the Flanzig & Flanzig team were truly professional. I hope I never have to call Flanzig & Flanzig again but I"

I highly recommend Flanzig & Flanzig if you need a bike lawyer.

"I could not have asked for a better representation or outcome than that which Daniel Flanzig and his team provided. Daniel gave great advice, and the large settlement was better than I expected. Daniel is a cyclist and a real guy who cares about what is ri"
Speak with Our Team Today
All Consultations Are Free and Confidential