Product Liability Lawyers in New York
Client-Focused Law Firm
Those who have suffered injuries due to unsafe or defective products may be eligible for compensation under product liability law. When a product is defective and causes damage, the designer, manufacturer, or distributor may be held liable. You should discuss your case with a New York personal injury lawyer as soon as possible to find out more about your case.
Since product liability law is complex, it is important to consult an attorney if you have been injured by a defective product. An experienced product liability attorney can help you move forward quickly and ensure your claim is handled properly. We encourage you to get in touch with our office as soon as possible following your injuries. The team at Flanzig & Flanzig, LLP can answer your questions and provide perspective and advice.
---
Call our New York product liability lawyers at (866) 352-6944, or contact us online.
---
Major Product Liability Cases
Some of the most serious and talked-about product liability cases and settlements in recent years have involved class action lawsuits filed against major manufacturers of:
Automobiles
Pharmaceuticals
Dangerous medical devices
It is important to realize, however, that defective products can extend to virtually every corner of the marketplace, including household appliances, children's toys, power tools, machinery, and more. Dangerous or defective products can result in injuries, from minor burns and lacerations to serious brain and spinal cord injuries. The important thing is to speak with a New York personal injury attorney about your case so that you can understand your rights and options.
Request a Consultation to Get Started
Are you prepared to take the next step to protect your future? Consult a member of our team at Flanzig & Flanzig, LLP. We have a 60-year history of representing injured New Yorkers throughout New York City, Manhattan, Brooklyn, Bronx, Queens, and Long Island. We also serve other surrounding areas in the Nassau and Suffolk Counties.
---
Ready to recover the compensation you deserve for your injuries? Call our New York product liability lawyers at (866) 352-6944.
---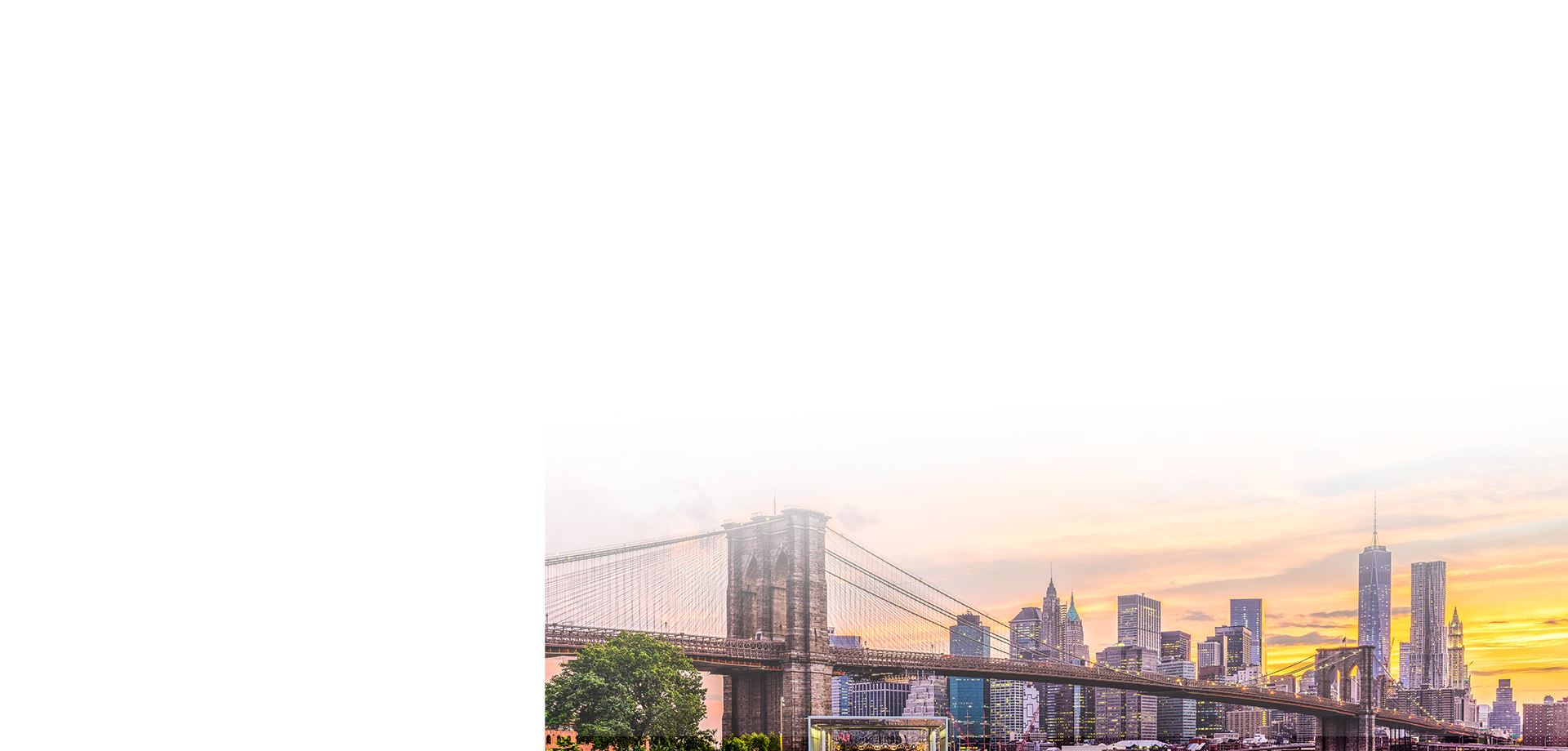 Recovery for Victim of Vespa Crash

Recovery for Doctor's Failure to Properly Diagnose and Treat Breast Cancer

Recovery for Victim of September 11th Attack at the World Trade Center

Recovery for a 33 year Old Construction Laborer Injured in Work Site Accident
Quit messing around & call them!

"Broke a couple of fingers after getting doored and they were a pleasure to work with through the whole process. Quit messing around and call them."

THE best bicycle lawyer around

"THE best bicycle lawyer around. Incredibly grateful to have Daniel's insights and assistance navigating through uncharted territory. You will not be disappointed in reaching out to this law firm when you're involved in an accident."

We are forever grateful for they're team

"If your looking for a honest, Intelligent lawyer Flanzig & Flanzig is your place! We couldn't thank them enough when we thought there was no light at the end of the tunnel Daniel came in full clutch. Stand up guy!"

The Flanzig & Flanzig team were truly professional.

"This was my first time dealing with a personal injury lawyer but I was very impressed. Daniel Flanzig, Rina, Debbie, Kyle, and the rest of the Flanzig & Flanzig team were truly professional. I hope I never have to call Flanzig & Flanzig again but I"

I highly recommend Flanzig & Flanzig if you need a bike lawyer.

"I could not have asked for a better representation or outcome than that which Daniel Flanzig and his team provided. Daniel gave great advice, and the large settlement was better than I expected. Daniel is a cyclist and a real guy who cares about what is ri"
Speak with Our Team Today
All Consultations Are Free and Confidential