Referring Attorneys in New York
How the Personal Injury Referral Process Works
Flanzig & Flanzig, LLP maintains close professional relationships with other attorneys and law firms throughout New York and nationwide. Our practice has been built and maintained by referrals from other lawyers who are given cases they cannot handle. Either they don't practice personal injury litigation, don't try cases, or simply require the experience and expertise we can provide in helping them get the best results for their clients.
---
To learn more about who we are and how we function as a team, contact our New York attorneys online or at (866) 352-6944.
---
Operating with Dignity
Regardless of the reason, when another attorney seeks our assistance, we recognize that the referring counsel's name and reputation are forever associated with the case. Cases are referred to our firm with confidence and without reservation because referring lawyers know that we provide the highest degree of professionalism, quality legal work, and compassion to our cases and our clients. We will never let a referring attorney hear from the client that phone calls are not being returned or that their case is moving too slow. This is simply not how we operate.
We recognize that some referring attorneys prefer to remain significantly involved in a case while others are comfortable with less involvement. Participation in each case varies with the case's requirements. In some cases referring counsel acts as a liaison with clients while in other cases there is a true and equal co-counsel relationship that develops.
In every case referred to the firm, Flanzig & Flanzig, LLP shares the attorney's fee with the referring co-counsel in compliance with New York Court Rules.
If you have a case or client you would like to refer to our office, or require our assistance in an ongoing matter, please call us to discuss how we can help.
---
Call our New York firm today to discuss your personal injury case at (866) 352-6944.
---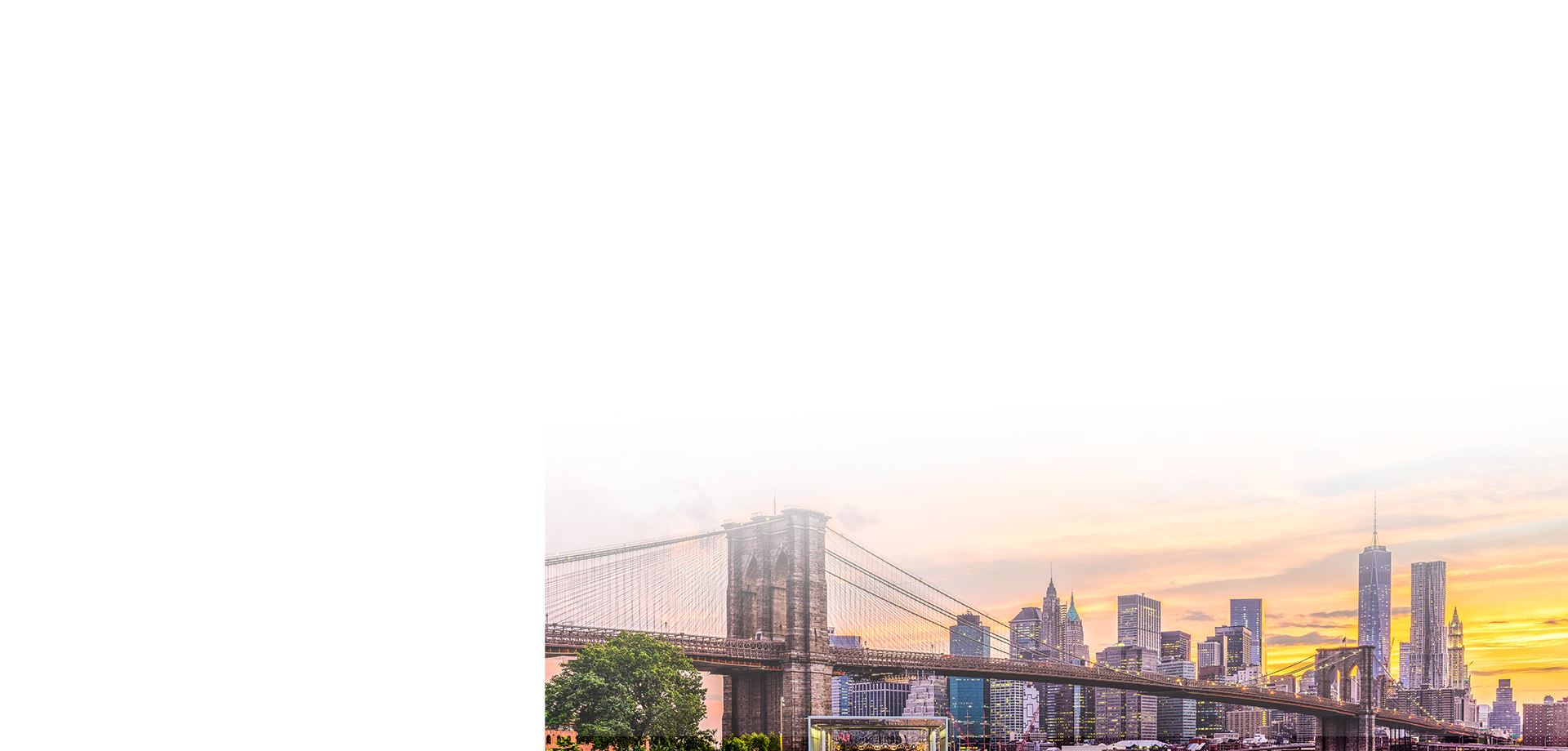 Recovery for Victim of Vespa Crash

Recovery for Doctor's Failure to Properly Diagnose and Treat Breast Cancer

Recovery for Victim of September 11th Attack at the World Trade Center

Recovery for a 33 year Old Construction Laborer Injured in Work Site Accident
Quit messing around & call them!

"Broke a couple of fingers after getting doored and they were a pleasure to work with through the whole process. Quit messing around and call them."

THE best bicycle lawyer around

"THE best bicycle lawyer around. Incredibly grateful to have Daniel's insights and assistance navigating through uncharted territory. You will not be disappointed in reaching out to this law firm when you're involved in an accident."

We are forever grateful for they're team

"If your looking for a honest, Intelligent lawyer Flanzig & Flanzig is your place! We couldn't thank them enough when we thought there was no light at the end of the tunnel Daniel came in full clutch. Stand up guy!"

The Flanzig & Flanzig team were truly professional.

"This was my first time dealing with a personal injury lawyer but I was very impressed. Daniel Flanzig, Rina, Debbie, Kyle, and the rest of the Flanzig & Flanzig team were truly professional. I hope I never have to call Flanzig & Flanzig again but I"

I highly recommend Flanzig & Flanzig if you need a bike lawyer.

"I could not have asked for a better representation or outcome than that which Daniel Flanzig and his team provided. Daniel gave great advice, and the large settlement was better than I expected. Daniel is a cyclist and a real guy who cares about what is ri"
Speak with Our Team Today
All Consultations Are Free and Confidential