Nursing Home Fall Lawyers in New York
Looking Out For Vulnerable Individuals
According to statistics, it is estimated that hundreds of falls are reported in nursing homes each year. In addition, around 1,800 nursing home deaths are connected to fall-related injuries. The seriousness of falls for elderly individuals cannot be taken lightly. Even a non-fatal fall accident can result in serious suffering, loss of enjoyment of life, and other medical complications. If your loved one has fallen and you believe their injuries have been caused by negligence, call our nursing home fall lawyers in New York. Flanzig & Flanzig, LLP have been devoted to protecting the rights of injured individuals for more than six decades and can help you secure the compensation you deserve.
---
Don't wait. Call us now for compassionate service at (866) 352-6944, or contact us online.
---
Causes of Falls in Elderly Populations
So what causes these dangers falls? The most common issues include:
Weakness of muscles and walking or gait problems
Surrounding hazards, such as wet floors, high bed height, etc.
Heavy medications that effect the central nervous system
Improper foot care, damaged walking aids, lack of handrails
Failure to have sufficient staff to answer call buttons
Failure to have call buttons that are in proper working condition
Failure to properly train staff in lifting and handling techniques
Failure of the staff to properly supervise residents
Failure to assist residents to the restroom due to understaffing
If your elderly loved one has suffered a serious fall due to nursing home abuse or negligence, be sure to call on Flanzig & Flanzig, LLP in New York today. Our caring personal injury lawyers offer free case evaluations for all potential clients throughout the five boroughs, and other areas in Suffolk County and Nassau County.
Preventing Falls in Nursing Homes
Nursing homes are responsible for taking the necessary steps to keep their facilities hazard-free and minimizing the risk of dangerous falls. If they don't take the proper precautions to keep their facilities safe, it can lead to devastating injuries and accidents in the long run. Effective fall prevention will require specific environmental changes, medical treatment for pre-existing conditions, and rehabilitation for those dealing with walking issues.
Some of the steps that should be taken by nursing homes include:
Assessing patients who have suffered falls to identify risk factors and treat conditions
Keeping all staff educated on fall risk factors and basic strategies for prevention
Determining if certain patients need more supervision or less medication dosages
Effectively modifying different areas of the facility that may cause mobility difficulties
Providing certain patients with hip pads to help minimize damages if a fall were to occur
Installing devices that alert staff if a patient tries to leave their bed without assistance
All of these steps should be considered when a nursing home facility is trying to reduce the risk of dangerous and life-altering falls. However, if they fail to make any of these adjustments and a fall-related injury occurs as a result, it may require legal intervention. Our New York nursing home fall attorneys are here to guide you through the process.
---
Contact us today at (866) 352-6944 to discuss your case with a caring advocate. We can help you determine your legal rights and the next best step for your case.
---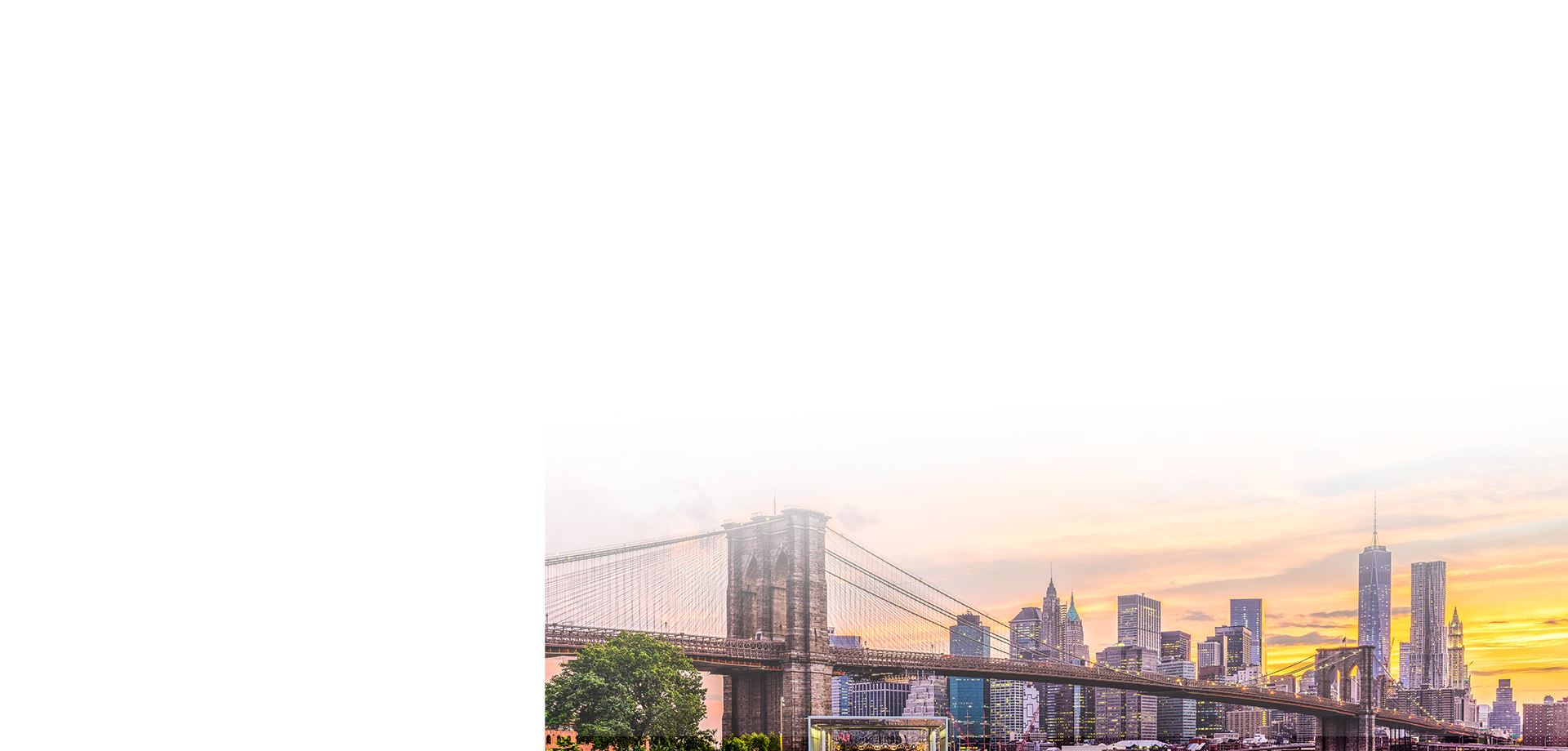 Recovery for Victim of Vespa Crash

Recovery for Doctor's Failure to Properly Diagnose and Treat Breast Cancer

Recovery for Victim of September 11th Attack at the World Trade Center

Recovery for a 33 year Old Construction Laborer Injured in Work Site Accident
Quit messing around & call them!

"Broke a couple of fingers after getting doored and they were a pleasure to work with through the whole process. Quit messing around and call them."

THE best bicycle lawyer around

"THE best bicycle lawyer around. Incredibly grateful to have Daniel's insights and assistance navigating through uncharted territory. You will not be disappointed in reaching out to this law firm when you're involved in an accident."

We are forever grateful for they're team

"If your looking for a honest, Intelligent lawyer Flanzig & Flanzig is your place! We couldn't thank them enough when we thought there was no light at the end of the tunnel Daniel came in full clutch. Stand up guy!"

The Flanzig & Flanzig team were truly professional.

"This was my first time dealing with a personal injury lawyer but I was very impressed. Daniel Flanzig, Rina, Debbie, Kyle, and the rest of the Flanzig & Flanzig team were truly professional. I hope I never have to call Flanzig & Flanzig again but I"

I highly recommend Flanzig & Flanzig if you need a bike lawyer.

"I could not have asked for a better representation or outcome than that which Daniel Flanzig and his team provided. Daniel gave great advice, and the large settlement was better than I expected. Daniel is a cyclist and a real guy who cares about what is ri"
Speak with Our Team Today
All Consultations Are Free and Confidential