New York Elder Transportation Attorneys
Elder Transportation
Access-A-Ride (AAR) is a program maintained by the New York City Transit Authority but privately owned and operated. The program provides transportation for people in New York City who have disabilities that prevent them from using other forms of mass transit such as the the bus or subway systems. Although privately owned and operated, when an accident occurs the New York City Transit Authority may be responsible and a Ninety day Notice of Claim provision may apply. If you or a loved one has been injured in an access-a-ride accident, you should promptly contact an attorney so your interests are protected.
Cases involving access-a-ride range from a simple auto, bus or van crash, a pedestrian accident, or a more complicated matter involving a fall. Falls can occur if a patient or their wheel chair is not properly secured. Falls and drops can also occur due to malfunctioning lifts or operator negligence. Determining the cause of the accident is a function that requires an experienced elder law abuse attorney or an office that has regularly handled these claims.
Flanzig and Flanzig, New York Elder Abuse Lawyers, represent clients who have sustained injury at the hands of a transportation operator, as well as NYCTA and the Metropolitan Transportation Authority (MTA) and their subsidiaries such as the Long Island Rail Road.
Transportation Injuries & Deaths
Another area affecting the elderly is the increase in deaths and injury while the infirmed or elderly are being transported from home to a hospital, or other inpatient facilities. Daily transportation for rehabilitation or medical treatment such as chemotherapy or dialysis also raises the risk of injury.
Standards have been developed by The University of Michigan's Health Systems Rehabilitation Engineering Research Center, the Society of Automotive Engineer's Group, and the International Organization for Standardization in Technical Systems and Aids for disabled and handicapped persons.
Transportation companies should follow these standards and assure for the safe boarding and exiting of passengers and patients whether ambulatory or wheel chair bound. In addition, standards should be followed in securing passengers and their wheel chairs while underway. Following these practices will significantly reduce the risk of injury if and accident occurs on the road.
---
If you are ready to discuss your case call us at (866) 352-6944.
---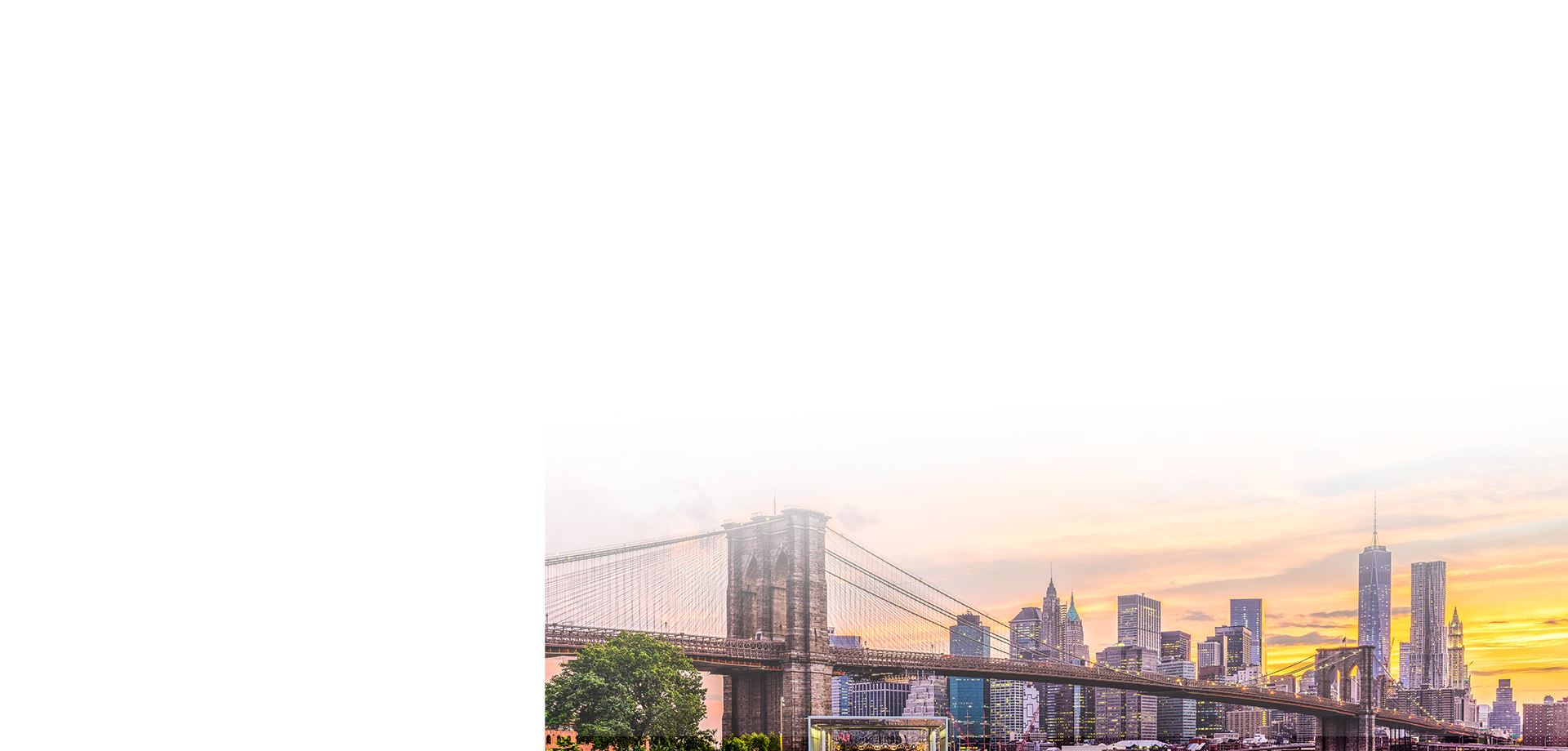 Recovery for Victim of Vespa Crash

Recovery for Doctor's Failure to Properly Diagnose and Treat Breast Cancer

Recovery for Victim of September 11th Attack at the World Trade Center

Recovery for a 33 year Old Construction Laborer Injured in Work Site Accident
THE best bicycle lawyer around

"THE best bicycle lawyer around. Incredibly grateful to have Daniel's insights and assistance navigating through uncharted territory. You will not be disappointed in reaching out to this law firm when you're involved in an accident."

We are forever grateful for they're team

"If your looking for a honest, Intelligent lawyer Flanzig & Flanzig is your place! We couldn't thank them enough when we thought there was no light at the end of the tunnel Daniel came in full clutch. Stand up guy!"

The Flanzig & Flanzig team were truly professional.

"This was my first time dealing with a personal injury lawyer but I was very impressed. Daniel Flanzig, Rina, Debbie, Kyle, and the rest of the Flanzig & Flanzig team were truly professional. I hope I never have to call Flanzig & Flanzig again but I"

I highly recommend Flanzig & Flanzig if you need a bike lawyer.

"I could not have asked for a better representation or outcome than that which Daniel Flanzig and his team provided. Daniel gave great advice, and the large settlement was better than I expected. Daniel is a cyclist and a real guy who cares about what is ri"

I have only the best things to say about my experience with Flanzig & Flanzig!

"I have only the best things to say about my experience with Flanzig & Flanzig.  They know what they're doing, and they will absolutely get you the support you need! They made a stressful situation 10x easier. I can't recommend them enough! "
Speak with Our Team Today
All Consultations Are Free and Confidential