Police Misconduct and Wrongful Arrest
Police Misconduct & False Arrest Attorneys in New York
You Need a New York Lawyer on Your Side
A false arrest is consider any physical detention of an individual without any clear reason or compelling evidence. Specifically, these arrests can include a lack of probable cause, illegal or lack of a warrant, detention of the incorrect party, and even unlawful search and seizure.
If a person has been arrested falsely the first and best course of action would be to contact an experienced legal team for a free consultation. Only a law firm such as Flanzig and Flanzig, LLP with years of false arrest expertise can aggressively pursue damages caused by false arrests.
Are you a victim of police misconduct or false arrest? Call our New York lawyers at (866) 352-6944, or contact us online.
What Is Considered Police Brutality?
While many people think of police brutality cases as cases that involve extreme violence that is not always the case. Police brutality may occur in any instance where an officer uses excessive or unnecessary force while exercising their duties. When these actions cause injuries to victims, it can be extremely concerning and require legal action.
Some common issues involved in these cases include:
Shootings
The use of tasers
Unacceptable force or restraint
Sprays and other chemicals that cause burns
In many situations, when police overstep their boundaries, it can lead to a civil lawsuit that results in monetary damages for the victims. If you believe you have been a victim of police brutality, do not hesitate to reach out to our civil litigation attorneys in New York. We serve clients throughout New York City, Manhattan, Brooklyn, Bronx, Queens, and Long Island.
The Right Legal Team to Handle Your Case
When you need to pursue a case of police abuse, misconduct, or false arrest, it is crucial that you retain a legal advocate who not only has experience handling these types of cases, but can create a compelling and strategic claim on your behalf. Our experienced lawyers have the skills and insight to develop a case that demonstrates your rights were violated. We can help you stand up to abusive law enforcement and ensure justice is restored in your case!
We are well-versed on the complexities of the laws surrounding these cases and are ready to defend your civil rights. If you are suffering damages due to mistreatment from police officers, be sure to contact Flanzig & Flanzig, LLP today.
Call (866) 352-6944 to speak with our caring New York attorneys about your police misconduct or false arrest case.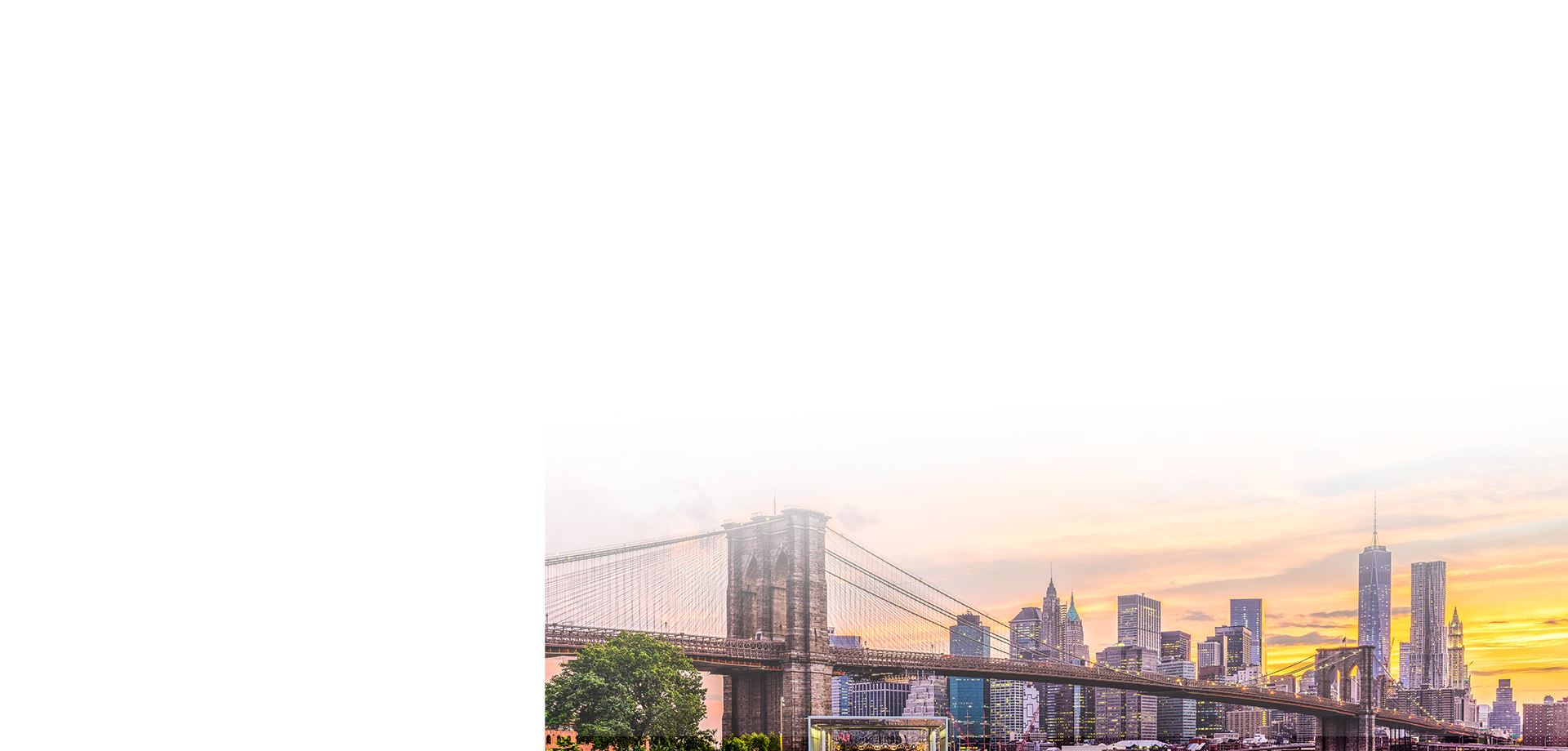 Recovery for Victim of Vespa Crash

Recovery for Doctor's Failure to Properly Diagnose and Treat Breast Cancer

Recovery for Victim of September 11th Attack at the World Trade Center

Recovery for a 33 year Old Construction Laborer Injured in Work Site Accident
Quit messing around & call them!

"Broke a couple of fingers after getting doored and they were a pleasure to work with through the whole process. Quit messing around and call them."

THE best bicycle lawyer around

"THE best bicycle lawyer around. Incredibly grateful to have Daniel's insights and assistance navigating through uncharted territory. You will not be disappointed in reaching out to this law firm when you're involved in an accident."

We are forever grateful for they're team

"If your looking for a honest, Intelligent lawyer Flanzig & Flanzig is your place! We couldn't thank them enough when we thought there was no light at the end of the tunnel Daniel came in full clutch. Stand up guy!"

The Flanzig & Flanzig team were truly professional.

"This was my first time dealing with a personal injury lawyer but I was very impressed. Daniel Flanzig, Rina, Debbie, Kyle, and the rest of the Flanzig & Flanzig team were truly professional. I hope I never have to call Flanzig & Flanzig again but I"

I highly recommend Flanzig & Flanzig if you need a bike lawyer.

"I could not have asked for a better representation or outcome than that which Daniel Flanzig and his team provided. Daniel gave great advice, and the large settlement was better than I expected. Daniel is a cyclist and a real guy who cares about what is ri"
Speak with Our Team Today
All Consultations Are Free and Confidential