Elopement Attorneys in New York
ELOPEMENT
Elopement from nursing homes has become a very serious and fairly common problem. Nursing home elopement is the exiting of a nursing home, by a resident, without supervision or anyone on the staff knowing about his or her departure. This is extremely dangerous, as often the residents do not have the ability to care for themselves. In many cases, elopement from nursing homes has lead to the death of the resident.
Dementia is the biggest cause of elopement from nursing homes. It is a condition that causes the patient to have intellectual problems, and so his or her ability to conceptualize and understand situations or danger is lessened. It has been reported that approximately 50% of nursing home patients have been diagnosed as suffering from dementia. 20% of these patients have been reported to have wandered.
To avoid elopement, many rules and laws have been put into effect. Rules made by OBRA (the Omnibus Budget Reconciliation Act of 1987) must be complied with by all nursing homes that receive Medicare or Medicaid reimbursement.
According to OBRA, the most important step to avoid elopement is for the staff to assess each patient, the needs of this patient, and whether he or she has the potential to wander. From this information, the staff should develop an individual plan of care for this patient specifically. The next step of prevention should be some form of supervision, such as door alarms, warning systems, video surveillance, or even electronic wristbands that can monitor the movement of residents. Additionally, the facility should have an immediate plan of action ready for when a patient tries to elope. The staff should be trained on how to quickly and properly handle a resident trying to elope.
Through these steps, OBRA hopes that the number of elopements each year will be reduced substantially.
---
If a loved one has eloped from a nursing home and has been injured during the absence, we can help. Call us today for a free consultation. (866) 352-6944
---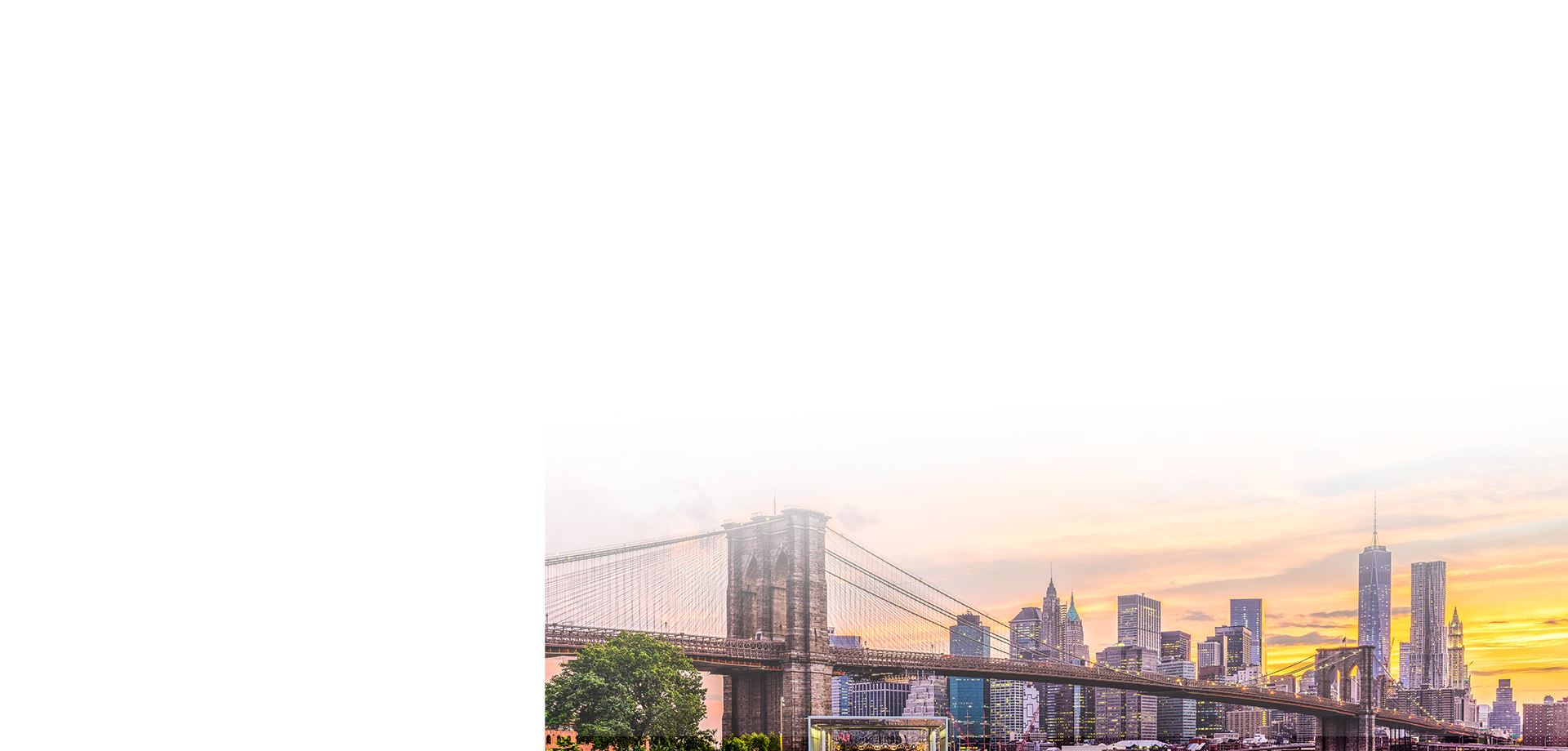 Recovery for Victim of Vespa Crash

Recovery for Doctor's Failure to Properly Diagnose and Treat Breast Cancer

Recovery for Victim of September 11th Attack at the World Trade Center

Recovery for a 33 year Old Construction Laborer Injured in Work Site Accident
Quit messing around & call them!

"Broke a couple of fingers after getting doored and they were a pleasure to work with through the whole process. Quit messing around and call them."

THE best bicycle lawyer around

"THE best bicycle lawyer around. Incredibly grateful to have Daniel's insights and assistance navigating through uncharted territory. You will not be disappointed in reaching out to this law firm when you're involved in an accident."

We are forever grateful for they're team

"If your looking for a honest, Intelligent lawyer Flanzig & Flanzig is your place! We couldn't thank them enough when we thought there was no light at the end of the tunnel Daniel came in full clutch. Stand up guy!"

The Flanzig & Flanzig team were truly professional.

"This was my first time dealing with a personal injury lawyer but I was very impressed. Daniel Flanzig, Rina, Debbie, Kyle, and the rest of the Flanzig & Flanzig team were truly professional. I hope I never have to call Flanzig & Flanzig again but I"

I highly recommend Flanzig & Flanzig if you need a bike lawyer.

"I could not have asked for a better representation or outcome than that which Daniel Flanzig and his team provided. Daniel gave great advice, and the large settlement was better than I expected. Daniel is a cyclist and a real guy who cares about what is ri"
Speak with Our Team Today
All Consultations Are Free and Confidential