Elder Abuse Attorneys in New York
ASSISTED LIVING FACILITIES
Improper care, abuse or errors at an assisted living facility may result in broken hips or other bones, bed sores or decubitus ulcers, malnutrition, or other serious illness or injury. The failures in the care and treatment of our parents, grandparents and loved ones is a troubling problem. There is no excuse for a assisted living facility not to provide the care and attention that they promised when they agreed to care for our loved one. It is the responsibility of nursing home administrators to conduct thorough background checks on who they hire.
In October 2009, an upstate Appellate Court has ruled that employer of workers at the Cortland County Nursing Home, may be held criminally liable following the conviction of five health-care workers for failing to provide care to a patient in a persistent vegetative state and stating in company records that the care had been provided. At issue was whether a limited liability company, as opposed to a corporation, could be held criminally liable under New York law for acts of its employees committed within the scope of their employment. The charges against the Northwoods Rehabilitation and Extended Care Facility and its five employees stemmed from an investigation by the New York Attorney General's Medicaid Fraud Control Unit, which used video surveillance in the room of one of the facility's residents. The recordings showed at least five health-care workers failing to provide necessary services to a "total-care" patient. The workers then falsified charts, claiming to have done the work.
Since assisted living abuse is perpetrated by trusted authority figures, victims are often intimidated or unwilling to report it. According to estimates made by the National Center on Elder Abuse, for every one case of elder abuse, neglect, or exploitation reported to the authorities, five more incidents go unreported. For this reason, it is imperative that loved ones are familiar with the signs of abuse.
Indications of assisted living abuse and neglect include:
Fractured bones
Unexplained falls
Development of bed sores and ulcerated skin
Excessive weight loss
Open wounds, cuts, bruises, or welts
Injuries resulting from restraint or lack of restraint
Unexplained or unexpected death
Report Assisted Living Abuse:
If you suspect that you or a family member is the victim of assisted living abuse, it is important to immediately document and report the problem. Your report should include:
The victim's name, age, and address
The name of the facility and the person (or people) responsible for the victim's care
The name of the person(s) who abused or neglected the victim
The nature and extent of the victim's injuries, or physical signs of abuse or neglect
The time, date, and location of the incident.
This report should be dated and include a description of any previous incidents.
---
Call our New York elder abuse attorneys at (866) 352-6944 today, or contact us online.
---
Group Homes
A group home can be a option to address the specific living needs of patients who don't have the full physical or mental ability to live on their own, but do not require the acute care of a home. They can offer independence as well as structure and supervision that such an individual would be unable to maintain on his or her own. In these circumstances, accidents and abuse can still occur. Because many residents of group homes possess some degree of mental deficiency, recognizing abuse can be difficult.

Sometimes, When group home staff members must restrain residents, they are obligated to do so in a safe manner. When they fail to meet established standards, helpless special needs residents can be injured and killed.

Visiting Nurses
Visiting Nurses and Other in Home care providers are responsible to provide the same level of services that the patient expects and is entitled to if they were being treated in a "in patient" facility. In fact, the "in home" care provider, working alone, must provide greater care and closer detail to treatment and diagnosis. The "in home" patient does not have the advantage of the team of medical providers and specialists one would find at a Hospital. Nutrition, respiratory care, physical therapy, and other modalities must be monitored. If the patient is showing changes in their health and condition, it is the responsibility of the home care provider to bring it to the attention of the family and the patients doctors so that treatment plans can be changed.
Visiting Nurses also must follow the standard of care in performing daily nursing tasks such as catheterization, IV administration and other nursing protocols.

Physical, Occupational, and other therapists must also be acutely aware of patients needs when working outside the clinical environment of a hospital and Rehabilitation Center. They must take caution to prevent falls, infections and other problems they may encounter outside the hospital or facility environment.
---
If you are ready to discuss your case with one of our attorneys at Flanzig & Flanzig, LLP, call us for a consultation at (866) 352-6944.
---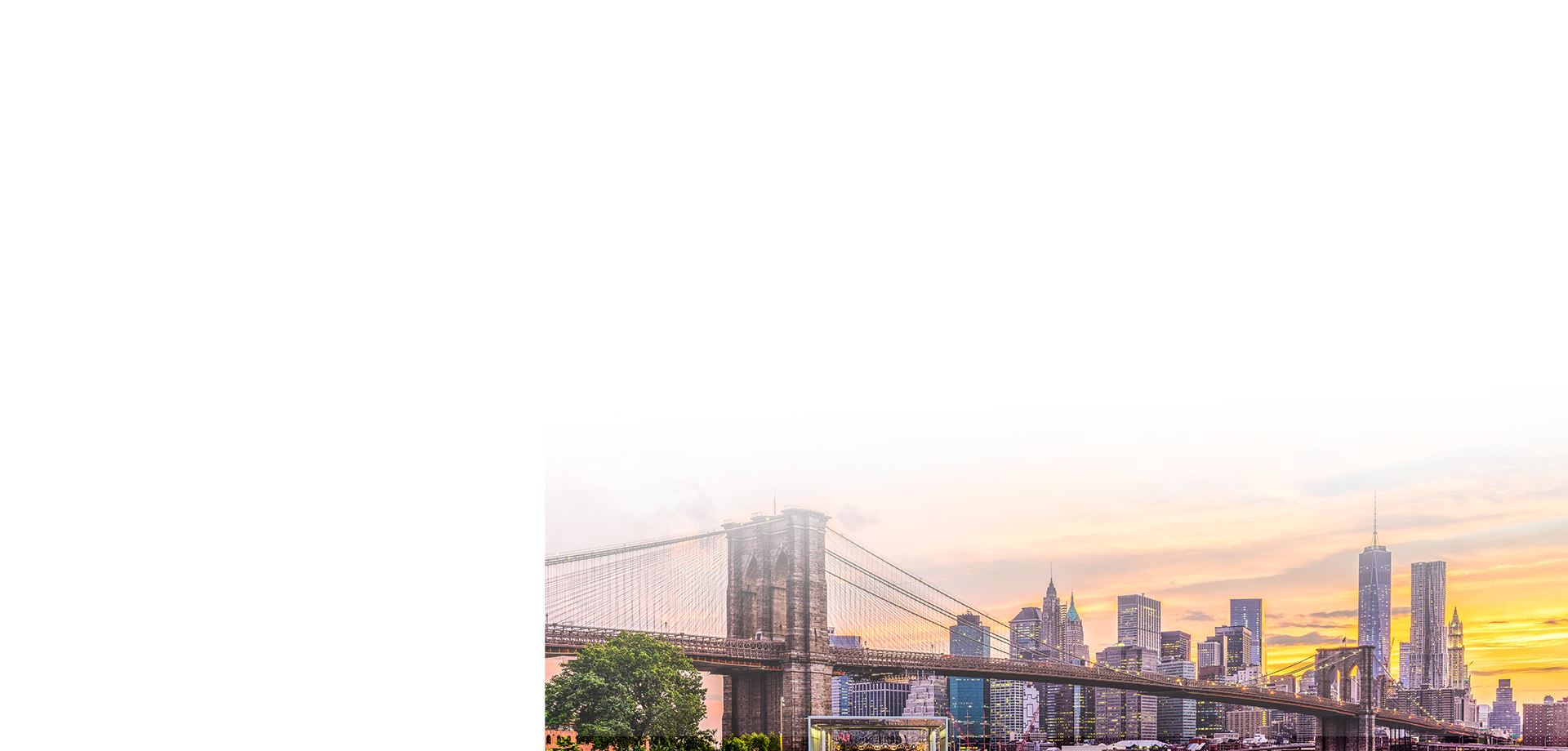 Recovery for Manhattan Pedestrian

Recovery for Victim of Vespa Crash

Recovery for Doctor's Failure to Properly Diagnose and Treat Breast Cancer

Recovery for Victim of September 11th Attack at the World Trade Center

Recovery for a 33 year Old Construction Laborer Injured in Work Site Accident
They are knowledgeable, kind, & readily available to help walk you through your case.

"Working with the team at Flanzig & Flanzig was a great experience. They are knowledgeable, kind, and readily available to help walk you through your case. I would highly recommend them to anyone in an accident."

Quit messing around & call them!

"Broke a couple of fingers after getting doored and they were a pleasure to work with through the whole process. Quit messing around and call them."

THE best bicycle lawyer around

"THE best bicycle lawyer around. Incredibly grateful to have Daniel's insights and assistance navigating through uncharted territory. You will not be disappointed in reaching out to this law firm when you're involved in an accident."

We are forever grateful for they're team

"If your looking for a honest, Intelligent lawyer Flanzig & Flanzig is your place! We couldn't thank them enough when we thought there was no light at the end of the tunnel Daniel came in full clutch. Stand up guy!"

The Flanzig & Flanzig team were truly professional.

"This was my first time dealing with a personal injury lawyer but I was very impressed. Daniel Flanzig, Rina, Debbie, Kyle, and the rest of the Flanzig & Flanzig team were truly professional. I hope I never have to call Flanzig & Flanzig again but I"
Speak with Our Team Today
All Consultations Are Free and Confidential