Changing my lawyer to Flanzig and Flanzig, LLP
Changing to Flanzig & Flanzig, LLP
Highly-Rated Injury Attorneys in New York
"I already have a lawyer but I am not happy with them. Can I switch to your office?" This is one of the most common questions we receive at Flanzig & Flanzig, LLP. If you are not happy with your lawyer, you absolutely have the right to fire that lawyer and retain our office at any stage of your case. You do not even have to provide a reason for the previous attorney's discharge.
---
Call us at (866) 352-6944 to receive advocacy you can trust in your personal injury case, or contact us online. We're pleased to offer free consultations.
---
Will I Have to Pay More as a Result?
You should know that you will not have to pay us an additional fee. All lawyers who work on your case — even the one you fired — may be entitled to a fee. We will share their fee and our fee. This will not come out of the clients' share, but will be worked out between the attorneys.
We Handle Communication with Former Lawyers
We understand that firing your lawyer can be an awkward and uncomfortable process. That's why, once you retain our office, we will handle all communication with your old lawyer and arrange for a transfer of the file. If your old lawyer is entitled to reimbursement of expenses, we will reimburse them for you, and recoup those expenses from the recovery once your case is resolved. All communication will be handled by us and you never have to talk to them gain.
Making the Switch Won't Slow Down Your Case
Switching lawyers will not delay your case progress. At Flanzig & Flanzig, LLP, we are very familiar with taking over files from other attorneys. Typically, we find that the process is seamless and easy.
We will simply:
Receive the file from the former attorney
Notify the defendant's attorneys, the court, and any other necessary parties
Proceed from where you left off, giving your case the dedication and devotion it deserves
The New York personal injury lawyer representing your case is playing an important role. You should choose someone you are comfortable with and who you trust. If our team is your choice, give our office a call today to get started.
---
You can trust any of our lawyers to support and fight for you in your time of need. Call us now at (866) 352-6944.
---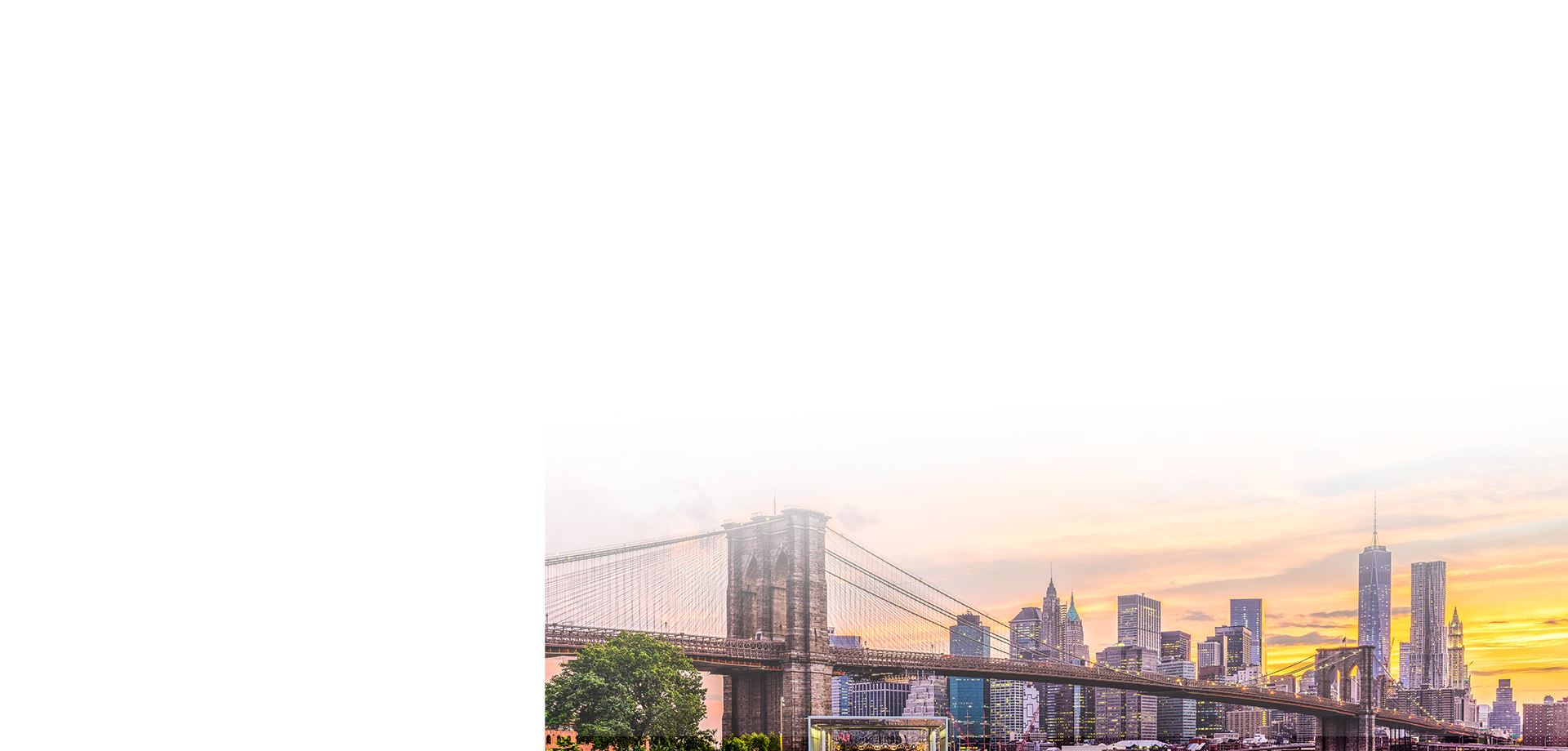 Recovery for Victim of Vespa Crash

Recovery for Doctor's Failure to Properly Diagnose and Treat Breast Cancer

Recovery for Victim of September 11th Attack at the World Trade Center

Recovery for a 33 year Old Construction Laborer Injured in Work Site Accident
Quit messing around & call them!

"Broke a couple of fingers after getting doored and they were a pleasure to work with through the whole process. Quit messing around and call them."

THE best bicycle lawyer around

"THE best bicycle lawyer around. Incredibly grateful to have Daniel's insights and assistance navigating through uncharted territory. You will not be disappointed in reaching out to this law firm when you're involved in an accident."

We are forever grateful for they're team

"If your looking for a honest, Intelligent lawyer Flanzig & Flanzig is your place! We couldn't thank them enough when we thought there was no light at the end of the tunnel Daniel came in full clutch. Stand up guy!"

The Flanzig & Flanzig team were truly professional.

"This was my first time dealing with a personal injury lawyer but I was very impressed. Daniel Flanzig, Rina, Debbie, Kyle, and the rest of the Flanzig & Flanzig team were truly professional. I hope I never have to call Flanzig & Flanzig again but I"

I highly recommend Flanzig & Flanzig if you need a bike lawyer.

"I could not have asked for a better representation or outcome than that which Daniel Flanzig and his team provided. Daniel gave great advice, and the large settlement was better than I expected. Daniel is a cyclist and a real guy who cares about what is ri"
Speak with Our Team Today
All Consultations Are Free and Confidential